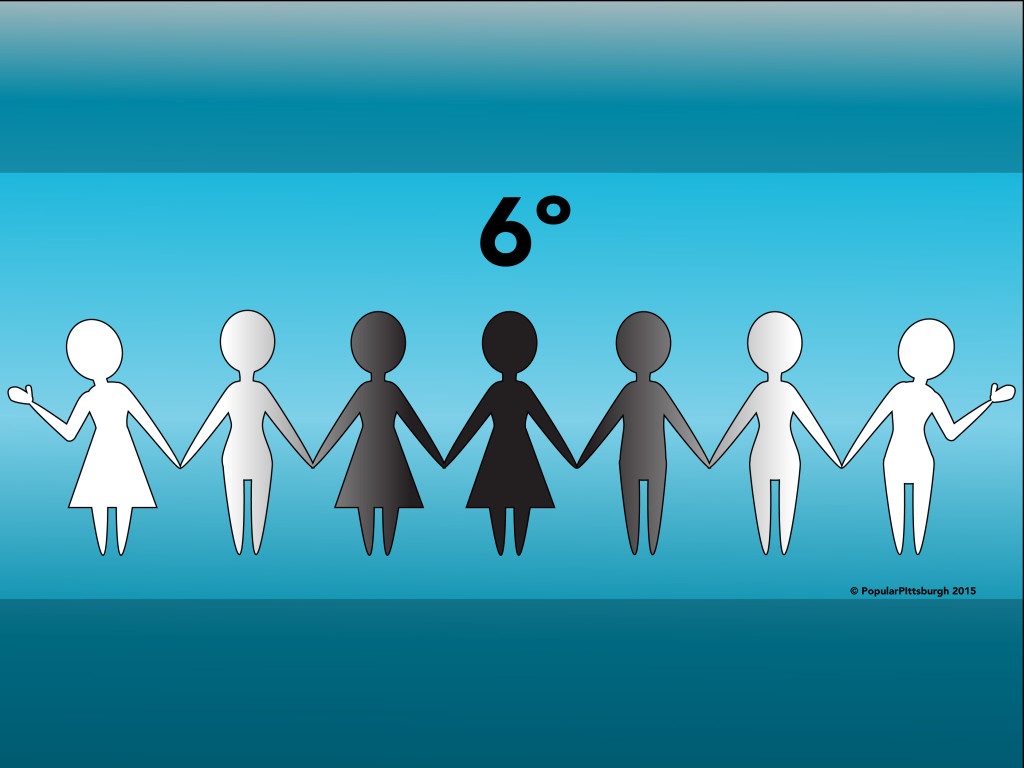 Six Degrees of Pittsburgh
September 8, 2015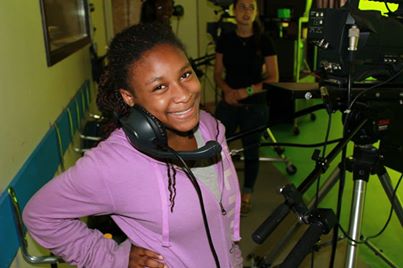 PCTV: Pittsburgh's Newly Renovated, High-Tech Soapbox
September 14, 2015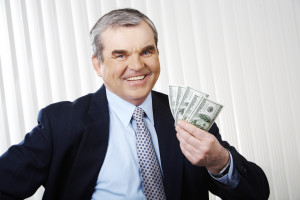 Whether by choice or from necessity, more seniors are working in their retirement years. Customer service, retail and consulting seem to be the three most common jobs retires folks seem to pursue.
That trend is playing out in Pittsburgh. Fast food counters and grocery stores that were once home to teens and young adults are now manned by senior citizens. There are a number of factors contributing to why more seniors are spending their retirement working.
The Great Recession is one. Many took financial hits when the economy nose-dived. In addition, lower interest rates have wreaked havoc for those who projected greater returns on their investment income.
Longer life expectancy is another factor. On average people can expect o live 15-20 years longer than in the 1950s. The advancements in medicine and awareness of healthier living allows many more to stay active and enjoy these additional years. This is certainly a positive thing. However, its this extended time that can be uncertain. Some fear they will not have enough money to last until the end of their lives.
Money is always a concern but there can be other reasons as well. People desire having a purpose in life and need to feel as if they are contributing to society. Many devote their lives to their career and when the time to stop arrives they are not ready to abandon their post. Someone once said that when you retire, there is nothing to look forward to. Without the balance of home and work life the structure can fall apart.
Opportunities
So where are seniors working in the Pittsburgh area? Many professional workers continue in their chosen field as consultants. While others change careers completely. Often seniors replace their high-responsibility positions for part-time jobs. This allows them to alleviate stress with a job having fewer duties and less hours. Many seek to fulfill lifelong dreams and work in an area that satisfies a hobby or vocation. The work supplements their retirement income and allows for continued personal connections.
Besides fast food establishments and grocery stores, seniors can be found working in day cares, schools, tax preparers, medical assistants, etc. Because seniors can be such good employees, expect to see more in the workforce. A study by the National Council on Aging and McDonald's Corporation said that 97 percent of employers surveyed reported that older workers are reliable and thorough. The study also characterized senior workers as generally having lower turnover rates, an interest in learning new things, low absentee rates, and fewer on-the-job accidents.
For those seniors interested in working in the Pittsburgh area, finding available job openings is as easy as searching on the Internet. There are a plethora of sites devoted to senior employment opportunities. In addition, several social agencies such as STEP (Senior Training and Employment Program), part of Allegheny County Area Agency on Aging, and Seniors in Community Service, a program of the Urban League of Pittsburgh, offer employment assistance.