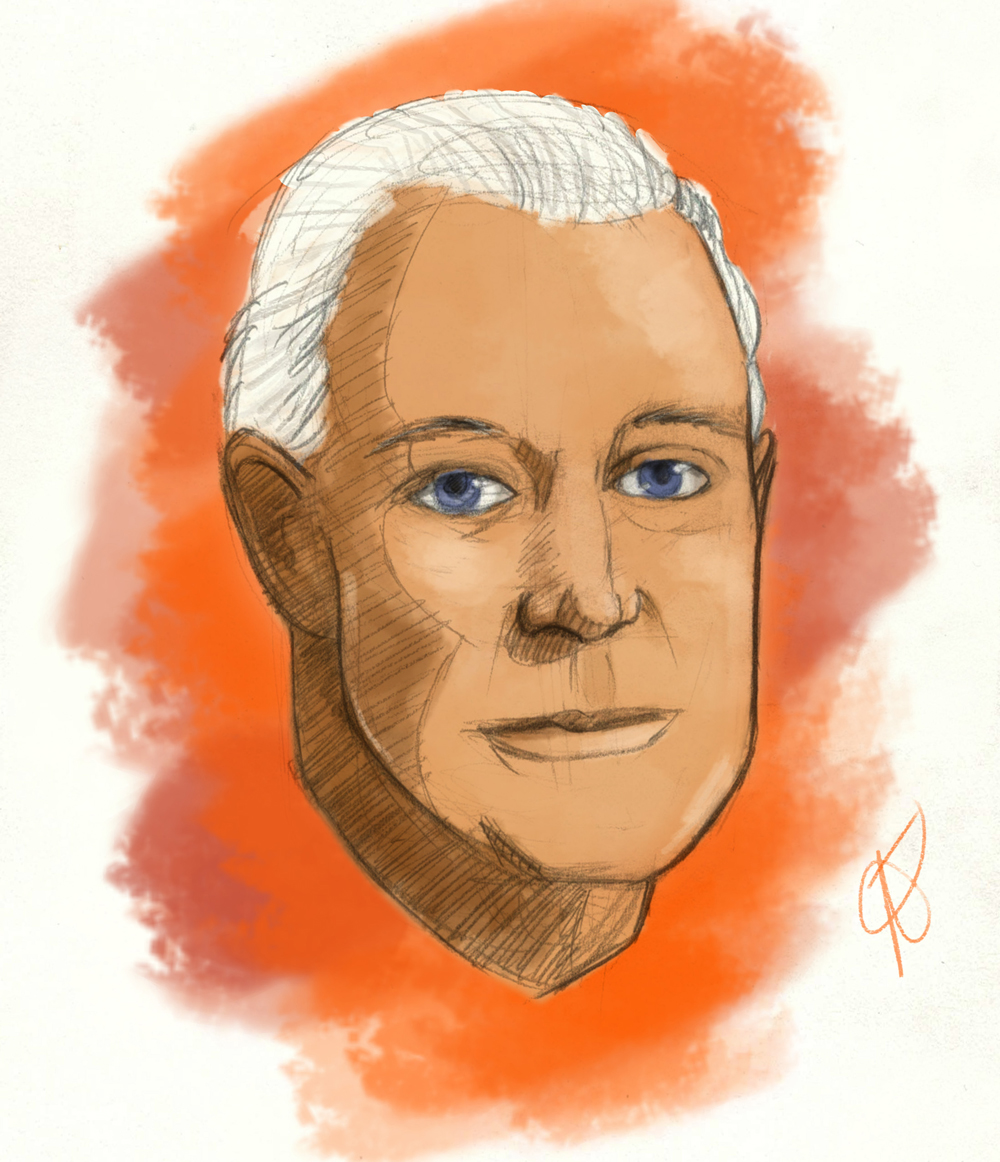 Richard King Mellon: A Big Part of Pittsburgh's Renaissance
February 9, 2017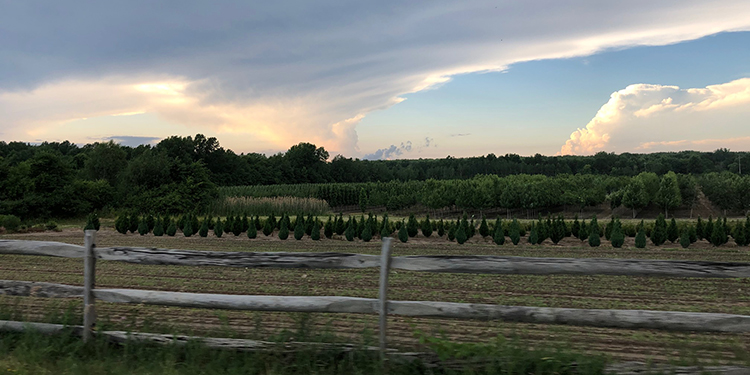 Geneva-on-the-Lake Get Away
March 9, 2017

As immigrants flocked to Pittsburgh and settled into neighborhoods, most of those new communities had a bakery, often owned by a baker who had brought their scrumptious recipes for baked goods from the old country. As time went on and supermarkets, with their own in-store bakeries, came into fashion, many of those local, family-owned bakeries closed. A few of those treasured bakeries survived, and in the past few years new bakeries have come on the scene, making for some sweet times in Pittsburgh.
We all know how high in calories, sugar, and fat baked goods can be, but every now and then you need a treat. If you're going to splurge, you may as well enjoy the best. Today, Pittsburgh has some exceptional bakeries. Some are full-service, producing everything from bread to cinnamon buns, while others specialize. The following are some of the noteworthy bakeries in the area.
5 Generation Bakers
In the mid-1800s, the first of the baking Bakers, Michael, arrived in Pittsburgh. Michael Baker's descendants founded the much-loved Jenny Lee Bakery, which operated until 2008. In 2010, several of the Baker descendants founded 5 Generation Bakers, which solely produces its coveted cinnamon swirl bread.
Bethel Bakery
Bethel Bakery fired up its ovens in 1955, and since then customers have been flocking to this South Hills purveyor of sweet treats. Their creative and delicious cakes have been their hallmark for more than 60 years.
BreadWorks
They say man doesn't live on bread alone, but after tasting the rolls and bread baked at BreadWorks, you may forsake other foods. Since 1979, BreadWorks has grown into the region's largest supplier of bread and rolls. They are found in bread baskets at many restaurants. You can also enjoy their goods at home, and numerous customers line-up every day at their bakery store on the North Side just to get them.
The Enrico Biscotti Company
Located in the Strip District, The Enrico Biscotti Company hand-crafts their biscotti in a variety of flavors. Unlike mass-produced biscotti, which are hard and brittle, Enrico's biscotti are just the right combination of crunchy and chewy.
Gaby et Jules
Acclaimed French pastry Chef David Piquard was brought to Pittsburgh to create pastries for Paris 66 bistro, but his talent soon warranted its own establishment. Named for Piquard's grandfathers, Gaby et Jules, at this bakery you will find authentic macaroons in a variety of flavors and gorgeous galettes.
Gluuteny Bakery
Mojca Pipus founded Gluuteny, located in Squirrel Hill,  in 2007. All the delicious dairy and gluten free treats are made daily in-house. They also offer some soy free and vegan offerings. These creations are not just for those with allergies or dietary restrictions. These baked goods are loved by many!
Jean-Marc Chatellier's French Bakery
You don't have to jaunt to Paris to indulge in authentic French pastries. Located in Millvale, Jean-Marc Chatellier's French Bakery brings dessert pastries, cakes, and macarons to Pittsburgh to the delight of the city's grateful gourmands
La Gourmandine Bakery
La Gourmandine opened in Lawrenceville in 2010. Owners Fabien and Lisanne Moreau grew up in France, but Lisanne's mother was a Pittsburgher. Fabien studied baking at the renowned Lenôtre Culinary Institute in Paris. When they came to Pittsburgh, Fabien, whose passion is baking, decided to grace Pittsburgh with his creations. La Gourmandine now has a second location in Mt. Lebanon.
Lincoln Bakery
A fixture in Bellevue since 1945, the Lincoln Bakery is the longest-surviving family-owned business in the town, which is a testament to their reputation for delicious baked goods. Their tortes are remarkable
Mancini's Bread Company
If you grew up in Pittsburgh, you know Mancini's bread and how good it is. Mancini's has been baking bread since 1926. They have two locations where you can pick up a loaf of their famous Italian twist bread, McKees Rocks and the Strip District. The bread is also found in numerous retail grocery and specialty stores
Moio's Italian Pastry Shop
This third-generation bakery was found by an Italian immigrant in 1935. Moio's is the place to go for Italian treats such as cannoli, sfogliatelle, ricotta tarts, and Italian rum cakes. Moio's is located in Monroeville.
Oakmont Bakery
Oakmont Bakery is one of the largest retail bakeries in the country. Don't let their size give you the impression that their products taste mass-produced. This family-owned business opened in 1988, and the bakery has increase in size tenfold since then because of the demand for their sweets. Located on Allegheny Avenue in Oakmont, the bakery has breads, bagels, cake, pies, cupcakes, cookies and more.
Prantl's Bakery
It's not every bakery that creates a cake The Huffington Post has deemed "The Best Cake America Has Ever Made." Their burnt almond torte is legendary. Prantl's has been in business for 40 years and offers more than 100 other treats in addition to their famous cake. Their original store is located in Shadyside, and they have a second location in Market Square.
Priory Fine Pastries
The Priory Hotel and Grand Hall have established themselves as at the top of their class. Their newest venture, Priory Fine Pastries, has also made a name for itself as one of the best bakeries in Pittsburgh. Located on East Ohio Street on the North Side, it offers a panoply of cakes, pies, cookies, and pastries.