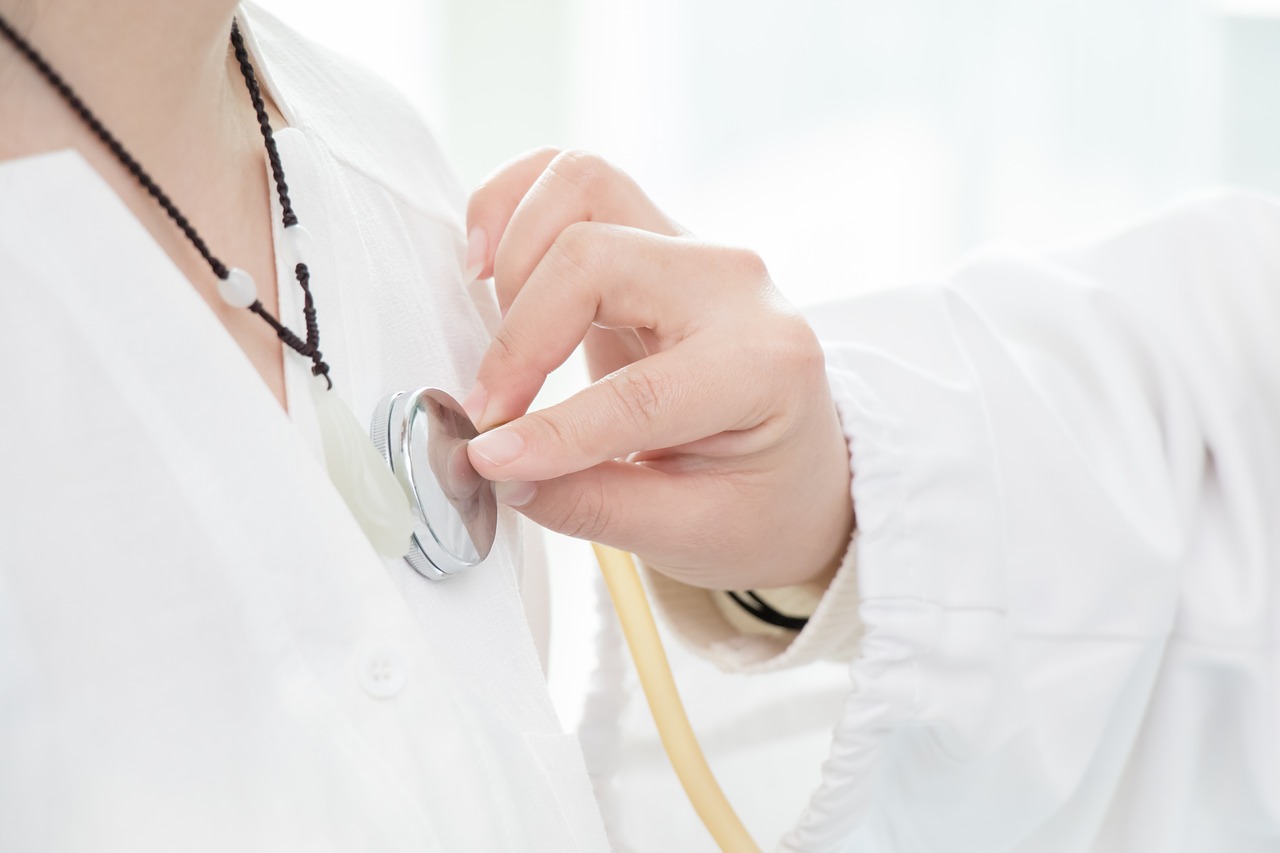 Accredited Nursing Schools in the Pittsburgh Region  
November 24, 2014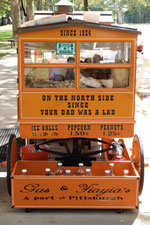 It's a Family Affair for Pittsburgh Businesses
November 24, 2014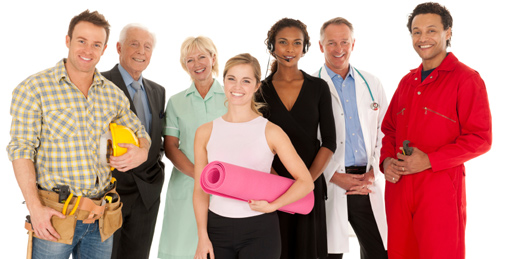 Some find that a 4 year College is not a good fit, but still want to further their education. Pittsburgh has plenty of institutions that will help you to gain the knowledge needed to land the job you want. The following are some of the trade, vocational, and career schools located within 50 miles of Pittsburgh.
Alan Kells School of Real Estate, Inc.
To obtain a real estate license in Pennsylvania, 60 hours of classroom education is required. To obtain a broker's license, even more instruction is necessary. The Alan Kells School of Real Estate provides that specialized education at four locations in the Pittsburgh area.
All-State Career School
Located in West Mifflin, All-State Career School offers certificate and diploma programs in CDL truck driving, welding, and HVAC technician. With the boom associated with the Marcellus Shale exploration, Class A CDL drivers have been in great demand. All-State Career School is the only school in the area offering this specific program.
Beauty Academy
The Butler Beauty Academy, Kittanning Beauty Academy, and New Castle Beauty Academy offer courses in Cosmetology, Manicuring/Nail Technology, and Teacher/Educator. The Beauty Academies provide an affordable education that will help prepare students for a career in one of the world's most glamorous fields.
Beaver Falls Beauty Academy
Beaver Falls Beauty Academy offers three programs: Cosmetology, Cosmetology Instructors, and Nail Technician. Its mission is to educate and prepare students for the State Board Licensing Exams and to secure employment in the field of cosmetology.
Bidwell Training Center
The Bidwell Training Center's mission is to provide career training and academic enrichment for adults in transition. Accredited by Accrediting Commission of Career Schools and Colleges (ACCSC), Bidwell, which is located on Pittsburgh's North Shore, was named an ACCSC School of Excellence in 2012 and offers majors such as Chemical Laboratory Technician, Culinary Arts, Electronic Record Medical Assistant, Horticulture Technology, Medical Claims Processing, and Medical Coding.
 Bradford School
The Bradford School knows that a student's time and money are precious, and it strives to maximize both by providing programs that equip students with the skills and knowledge that employers desire. Located at Station Square, Bradford offers diploma or degree programs in Business, Design and Technology, and Health Care.
Builders Guild of Western Pennsylvania
The Builders Guild is a consortium of 17 trade unions and 11 contractor associations and employer groups that have joined forces to promote careers in the building trades through apprenticeship programs. Though not a school per se, the guild provides valuable career information for students interested in the building trades.
Douglas Education Center
The Douglas Education Center, located in Monessen, offers Art, Business, Medical, Cosmetology, and Natural Gas Programs. It also has the distinguished Tom Savini Special Make-Up Effects Program and Dorian's Fantasy Art Program.
Elite Bartending School
Located on West Liberty Avenue in Pittsburgh, Elite Bartending School has classrooms that are set up like a downtown martini bar or ultra lounge. Students train on state-of-the-art bar equipment.
Keystone Diesel Institute
Keystone Diesel Institute trains students to become qualified truck drivers. Daylight, evening, and weekend courses start weekly.
Laurel Business Institute
Located in Uniontown, Laurel Business Institute has six schools: Allied Health, Business, Early Childhood Education, Information Technology, Spa & Cosmetology Art, and Trades, which features instruction in Oil and Gas Industry Occupations.
Ohio Valley College of Technology
Ohio Valley College of Technology, located in East Liverpool, Ohio, offers programs in Nursing, Medical Assisting, Medical Office Administration, Dental Assisting, and Business Administration.
Penn Commercial Business/Technical School
Penn Commercial Business/Technical School is located in Washington, Pennsylvania, and offers 20 programs that range in length from 3-24 months in Business, Medical, Technical & Trade, and Spa & Salon Programs.
Pennsylvania Gunsmith School
Located on Ohio River Boulevard in Pittsburgh, the Pennsylvania Gunsmith School offers a Master Gunsmithing Program. In an intensive 16 months, students are provided with a solid education in gunsmithing.
Pennsylvania Institute of Health and Technology
The Pennsylvania Institute of Health and Technology in Uniontown offers three programs: Practical Nursing, Medical Assisting, and Medical Office Administration. The school has been serving students and employers for more than 25 years.
Pittsburgh Institute of Aeronautics
Located at the Allegheny County Airport in West Mifflin, Pittsburgh Institute of Aeronautics offers two programs of study: Aviation Maintenance Technology and Aviation Electronics Technology.
Pittsburgh Institute of Mortuary Science
The Pittsburgh Institute of Mortuary Science prepares students for a career as a funeral service professional. In addition to its own facilities, the school partners with the Allegheny County Coroner's Office to ensure its students have a full range of experiences.
Pittsburgh School of Massage Therapy
Pittsburgh School of Massage Therapy was the area's first technical school to offer education in Massage Therapy. It was formed in 1986 by a group of massage therapists and has graduated hundreds of successful massage therapists since its inception.
Pittsburgh Technical College
PTC, located in Oakdale, provides programs in a wealth of areas such as Practical Nursing and Drafting. It recently opened its Energy Technology Center for its Welding, HVAC, and Oil & Gas Electronics programs.
Rosedale Technical College
Since 1949, Rosedale Technical College has prepared students for employment in the Automotive, Diesel, Electrical, and HVAC fields. Located in Kennedy Township, Rosedale offers placement services for its students.
Scott College of Cosmetology
Since 1991, Scott College of Cosmetology in Wheeling, West Virginia, has provided students with a first-class education and training in a wide range of areas in cosmetology.
South Hills & North Hills Beauty Academy
Established in 1969, South Hills & North Hills Beauty Academy has offered programs such as Cosmetology and Skin Care and advanced procedures such as Airbrush Makeup and Eyelash Extensions.
Triangle Tech
Located on Pittsburgh's Northside, Triangle Tech offers Associate Degrees in Specialized Technology in programs such as Refrigeration, HVAC Technology, and Welding & Fabrication Technology.
Vet Tech Institute
In just 18 months, students can receive a Vet Tech Associate Degree and begin working with the animals they love. Located in downtown Pittsburgh, Vet Tech Institute began as part of the Median School and now has seven locations across the U.S.