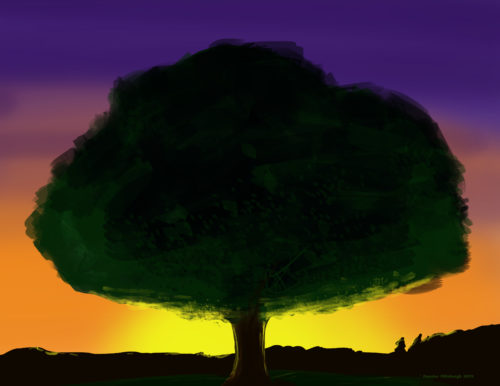 The American Chestnut
July 28, 2015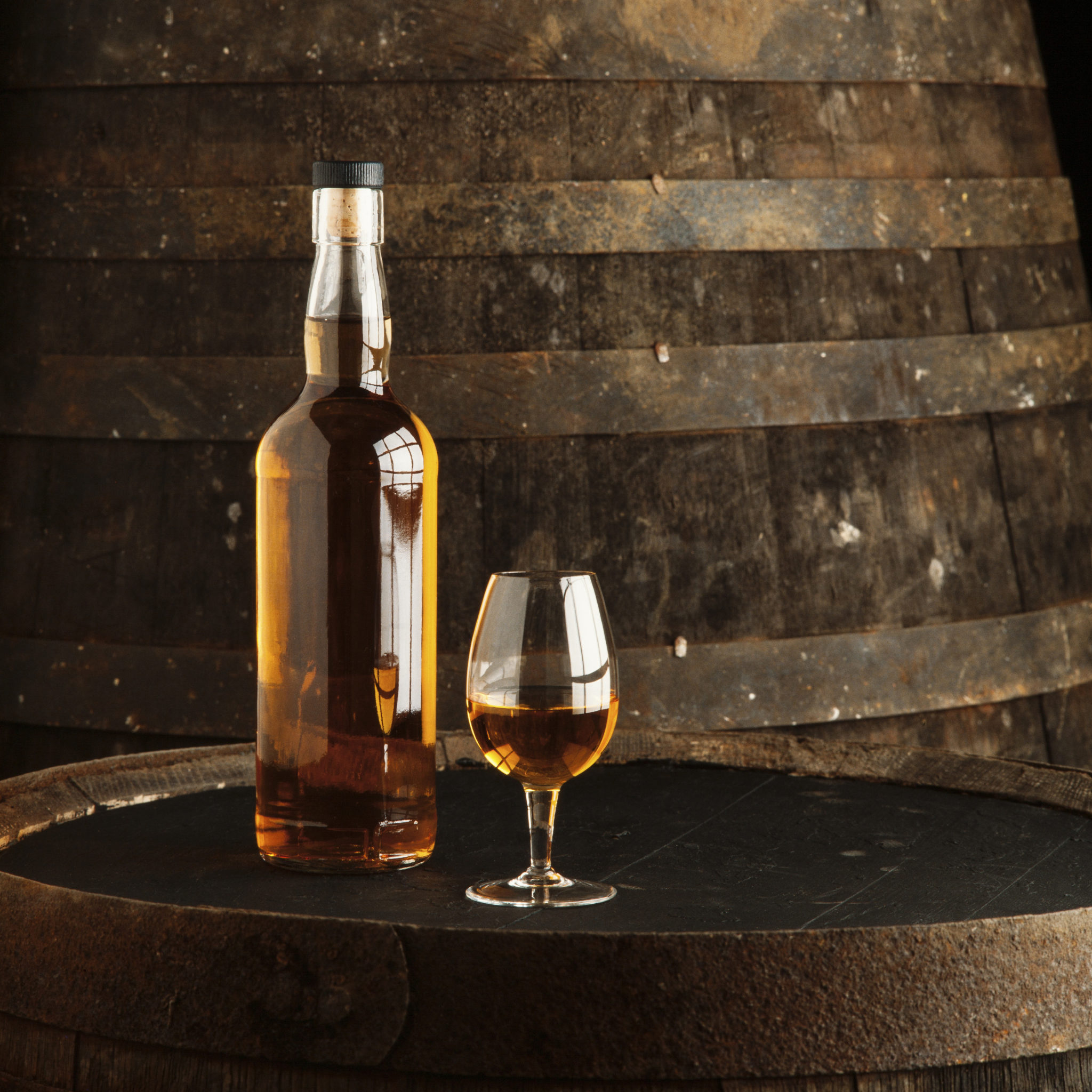 Pittsburgh's Whiskey Heritage
August 27, 2015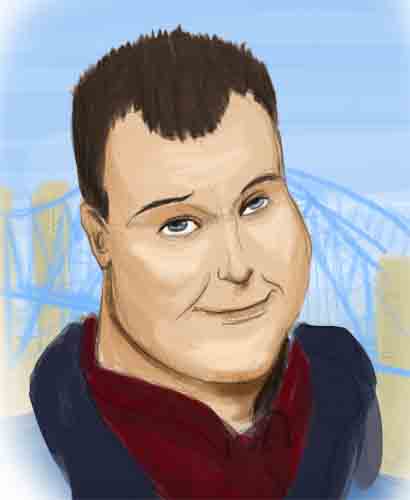 Marty Allen, Frank Gorshin, and Dennis Miller are some of the funny guys the Pittsburgh area has produced over the years.  The latest one to cause belly laughs is Pittsburgh native Billy Gardell. He is most known for his role in the CBS smash sitcom Mike & Molly, alongside co-star actress Melissa McCarthy.
Early Life
Billy Gardell, was born in Swissvale on August 20, 1969. As a child he moved to the Orlando, Florida area with his mother and younger brother after his parents divorced. His summers were spent in Pittsburgh with his father and he considers himself a Pittsburgh guy.
Gardell became a stand-up comedian on a dare.  When he was a teen, he took a job at a local comedy club in Florida, Bonkerz. He cleaned bathrooms, ushered people to seats, and answered phones. Gardell says he was running his mouth about appearing on open mic night at the club. Co-workers bet him he wouldn't do it. According to a 2011 USA Today article, Gardell said, "They drove me down to my first open mic night. It was December 28, 1987. I snuck into the club and got on the list. I did pretty good, and I've loved it ever since."
Everyman Comedian
He worked the comedy circuit, rising to become the opening act for headliners Dennis Miller and the late George Carlin. Reflecting his blue-collar roots and his everyman persona, his comedy comes from everyday life. He shared with USA Today. "A very important thing is not to get disconnected from real life. I go to the same grocery store, I know the cost of gas," he said. "Nobody gives a [expletive] that I fly first class. In my opinion, people want to forget their problems for an hour. They don't want to be lectured. They want to hear gratitude. I'm from a working-class place. I feel I have a responsibility to reflect that voice, to never diminish it, and to talk about things they go through: trying to be a kind father, a good friend."
After making the rounds on the comedy circuit, Gardell began to land bit parts in shows such as My Name is Earl, The King of Queens, and Yes, Dear. Along the way, he picked up some movie credits too, appearing in Bad Santa and You, Me and Dupree.
However, his career took off when he landed the role of police officer Mike Biggs on Mike & Molly, which debuted in 2010. In 2015, he became the host of the TV game show Monopoly Millionaire's Club.
Family and Now
He has been married since 2001 to wife Patty. Together they have one son, William. Gardell now lives in Southern California, but he has not forgotten his roots. He has often been on WDVE's morning show and is a loyal Steelers fan.
Like most Pittsburghers, Gardell is a hard-working guy and said this of his career: "I just never stopped. Talent can keep you in the game, but perseverance is what leads you to success. You have to be willing to work, not stop."