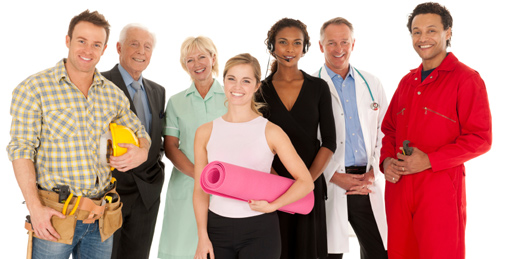 Trade Schools for All Interests
November 24, 2014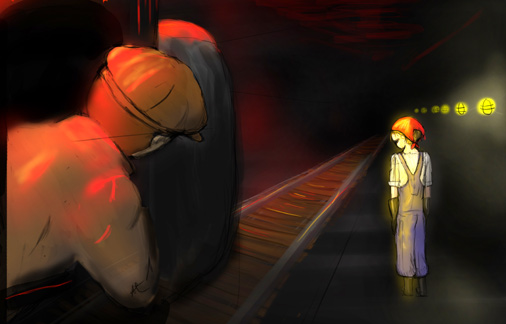 The Spirits of the Steel Mills
February 11, 2015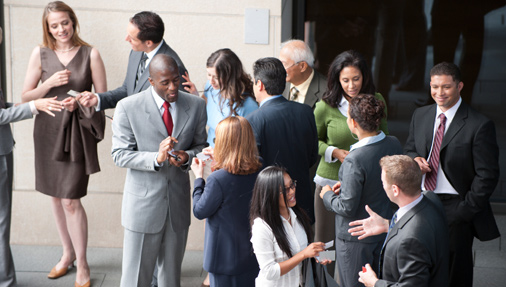 The old saying, "It's not what you know but who you know," still applies today, and may be more important to your success than ever before. The marketplace changes so rapidly. This makes it important to network. In addition to the obvious goal of increasing business, networking organizations provide an opportunity for members to make connections, share ideas, offer advice, discuss the latest technology, and raise your business profile.
The Greater Pittsburgh area offers numerous networking opportunities. The following is a list of the networking resources available:
Even in today's world of on-line marketing and digital advertising, word-of-mouth and strong business to business relationships are powerful tools for building success. Whether you are an entrepreneur looking to strengthen business ties in the community or a manager moving up in his or her career, B2B Networking helps get the word out.
Community Bridge-Building Network bills itself as a "network unlike any other professional network." A mixture of business and not-for-profit organizations, Community Bridge-Building Network aims to develop community partnerships by sharing information, resources, and an opportunity to network. Meetings each month are unique and different, offering the "best of the best" presentations from the Greater Pittsburgh area.
Downtown Business Connection
The Downtown Business Connection, an independent referral generation organization, has met continuously since 1990 for weekly breakfasts and several social events throughout the year. Only one member per profession is permitted, and meetings are held every Wednesday morning at the Rivers Club.
Greater Pittsburgh Business Association
The Greater Pittsburgh Business Association meets for lunch the first Thursday of the month at the Grand Concourse at Station Square to exchange information. Members come from all sectors of the business community, everything from florists to financial analysts.
Greater Pittsburgh Business Connection
For nearly 20 years, the Greater Pittsburgh Business Connection has been dedicated to helping business professionals expand their businesses through professional networking. The organization hosts weekly breakfasts at Jaden's Catering in Monroeville and monthly "Business After Hours" meetings. There are also meetings at the Eat N Park in Robinson Township, for the Airport/West Chapter of the GPBC. The South Hills Chapter meets at Bob Evans in Bridgeville.
Jessica Lee
Does your business need a bit of jazzing up? Jessica Lee, an entrepreneur and jazz musician, hosts Jazz & Blues Happy Hour for the entrepreneurial and innovative professionals in the Pittsburgh area every Thursday evening at Little E's Jazz & Blues Club in downtown Pittsburgh.
National Association of Women Business Owners
The Pittsburgh chapter of NAWBO is the fifth oldest in the country. There are varying levels of membership and corresponding fees.
North Pittsburgh Business Association
Since 1991, North Pittsburgh Business Association has been meeting once a week for breakfast so that members can present their business to the group. Emphasis is placed on business-to-business networking.
Pittsburgh Executive Association
The Pittsburgh Executive Association was established in 1939 and provides business owners and managers with a networking group of their own and functions solely to serve its members' business interests.
The Inn Group Business Networking
The Inn Group's vision is to create a network of supporters. They not only exchange leads, but also discover new ways to expand business. The group meets at the Franklin Inn in the North Hills.
Women's Business Network, Inc.
WBN has more than two dozen chapters in Southwestern Pennsylvania. Membership provides professional women with the opportunity to introduce themselves at each meeting with a 30-second "infomercial" about their business.
Women's Small Business Association
Each county in our area has its own chapter of the WSBA. Each chapter hosts various events from Breakfast, Lunch, and After Work Networking events.