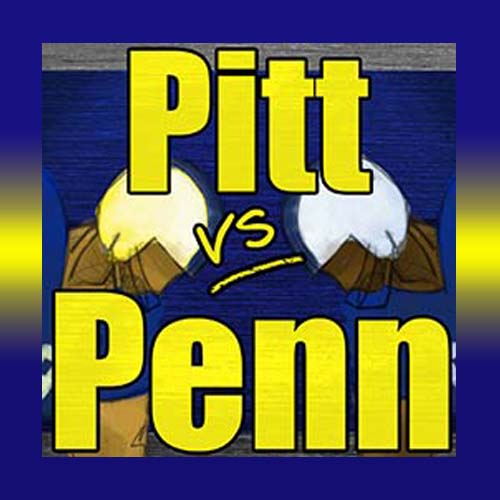 A House Divided . . . Means Great Football
September 6, 2018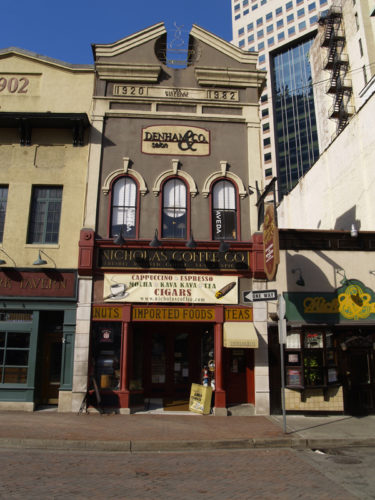 Exploring the History of Pittsburgh's Market Square
September 28, 2018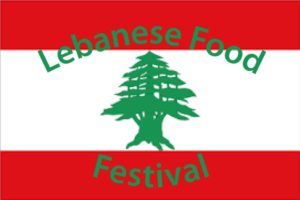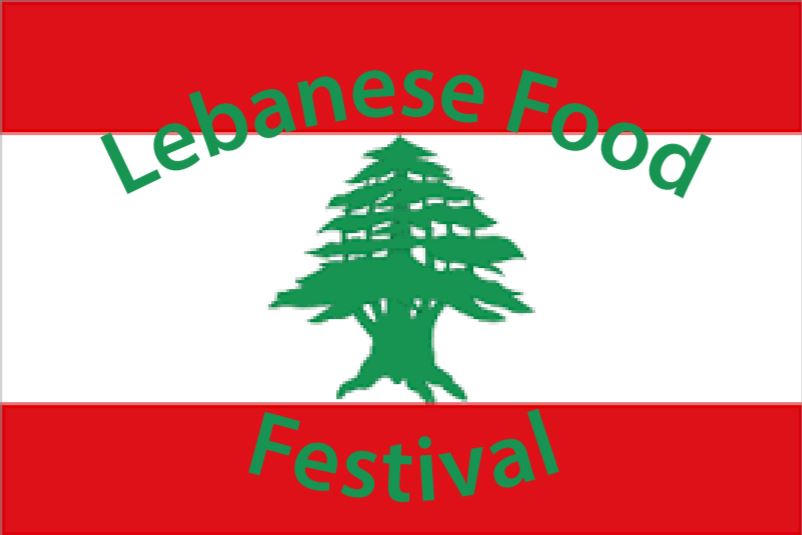 Each year for the past 26 years, Our Lady of Victory Maronite Catholic Church in Scott Township has hosted the Pittsburgh Lebanese Festival. The only thing more phenomenal than the festival's food is the amount of work it takes from the volunteers to make the event a success.
Ellen Ayoob has been involved with the festival off and on for the past 20 years. She is one of the more than 100 volunteers who help to bring the cuisine of Lebanon to Pittsburgh. Even some non-parishioners pitch in.
A Group Effort
The food is homemade and the amount of labor involved is incredible.
"It's made by members of the church, women and men—both young and old. It is a group effort. Even kids help where they can by moving light boxes, running the games, wiping trays, etc.," said Ms. Ayoob. "The amount of food is staggering. For example, we roll 13,000 grape leaves, clean and prepare 650 pounds of green beans, make 1,500 pieces of kibbee, 1,000 lamb kabobs, cook 250 pounds of rice pilaf. The kitchen runs practically non-stop during the festival. Long after the last food is put away for the night, a small crew is cleaning the hall and kitchen for the next day, while another one is planning food prep for the next morning, and someone else is washing the aprons and other linens to return in the morning."
The most popular menu items are grape leaves, baked kibbee, green beans, and Lebanese desserts. During the festival, there are small prize games, raffles, hookahs for rent, Arabic coffee for sale, and on Saturday, a band and dancing under the tent.
"You can hear the music and smell the food as you approach the church," said Ms. Ayoob.
All proceeds benefit Our Lady of Victory. For more information, visit: www.facebook.com/pghlebanesefestival/.
By Janice Lane Palko