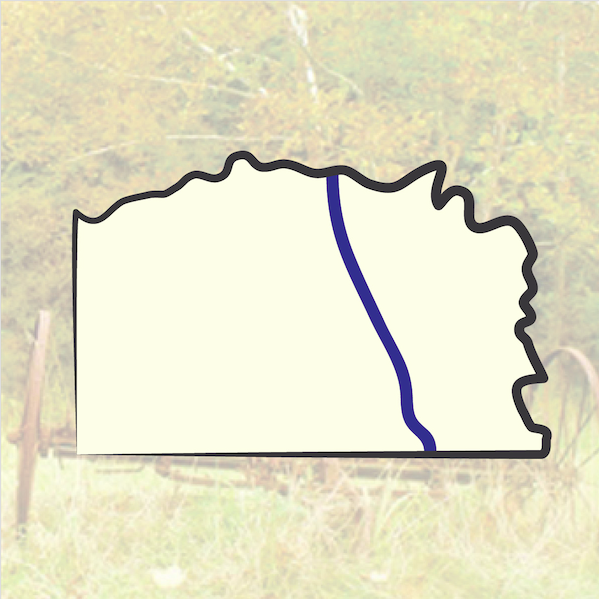 The Best of Greene County
August 26, 2018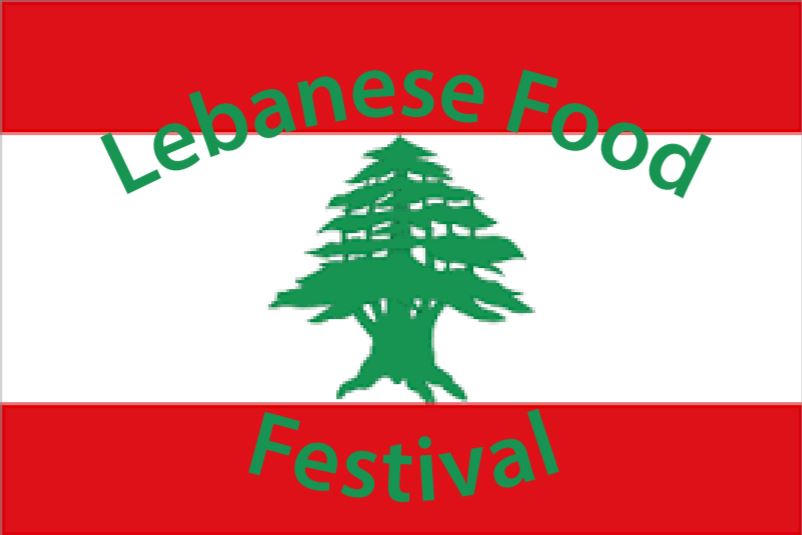 Pittsburgh Lebanese Food Festival
September 6, 2018

Penn State and Pitt Continue the Rivalry
Before Pitt and Penn State renewed their rivalry on September 10, 2016, the last time the teams had met on the gridiron, John Paul II was pope and Bill Clinton was president. During that meeting on September 16, 2000, the Panthers defeated the Nittany Lions 12-0. When they renewed the rivalry in 2016 at Heinz Field, it was the first game of a four-game series. The home-and-home series continues through 2019. In the initial go-round, Pitt nailed a close victory beating Penn State 42-39. Penn State roared back the following year beating Pitt 33-14 at Beaver Stadium on September 9, 2017.
This year's game will be back at Heinz Field on September 8. The Nittany Lions are favored, but as any fan of either of these teams know, nothing is guaranteed when they square-off. The teams have a long, tortuous history.
The first time the teams met was in 1893 when Grover Cleveland was president. Penn State beat Pitt 32-0 in State College. The two teams have played each other 98 times all told, with Penn State taking the lion's share of wins at 51 to Pitt's 43. They have tied 4 times.
Is the Rivalry Still Alive?
Some say the burning rivalry between the two universities has diminished. Penn State, with 40,000 undergraduates, since joining the Big Ten Conference in 1989, has developed an intense cross-state rivalry with Ohio State, which also is a large school like Penn State. Pitt, with an enrollment of 18,000 students, has developed a venomous rivalry for the similarly sized Mountaineers of West Virginia University, and has even dubbed those games the "Backyard Brawl." WVU is only 75 miles away from Pittsburgh while Penn State is 135 miles to the east of the city.
While WVU lies closer to Pittsburgh, there are nearly 50,000 Penn Staters living in Western Pennsylvania, ensuring that most everyone in the area knows a Pitt or Penn State grad. Often there are Pitt and Penn State alums living in the same house. Some rivals are married to each other. Some people may have degrees from both institutions, but only pledge loyalty to one of them.
With that many rabid alums from both universities living with in such close proximity, there is no doubt that old grievances will be revived and fanned into a burning passion come game time.
Why Did the Rivalry End?
Some blame the late Joe Paterno for the halt in games, believing that he felt betrayed by Pitt when they joined the Big East basketball conference in 1982 instead of joining Penn State in an all-sports Eastern conference. In a last-ditch effort, Penn State offered to keep the series alive by proposing that Penn State schedule two home games to every one of Pitt's. Of the 98 games played, only 23 have been played in State College.
Pitt, understandably, turned down the offer, and many Penn State fans, at the time not happy with the rivalry being left to die, were nevertheless weary of having to buy multi-game tickets from Pitt in order to see the Pitt-Penn State game played in Pittsburgh. The Panthers have had trouble filling seats, and Nittany Lions fans felt manipulated into subsidizing Pitt's lack of attendance.
Let the Trash Talk Begin!
It won't take much to get in touch with old grudges. The prospect of only two more falls with this in-state rivalry promises to provide plenty of barroom and office banter (let's hope not brawls) over which team and school is superior. Already the trash-talk is flowing, and the social media boards are humming.
Like a wide receiver, this dispute runs long and deep. Pitt fans like to highlight their 9 national championships to PSU's 2, while PSU fans like to counter with the fact that the Lions are ranked 10th in the NCAA for their overall lifetime record to Pitt's ranking of 43rd. Both teams boast a Heisman trophy winner: John Cappelletti, PSU, 1973; and Tony Dorsett, Pitt, 1976. Penn State claims they were the first college football team to institute the "Whiteout," the fans wearing only white clothing, while they claim Pitt is home to the "Gold Out," rows and rows of empty gold seats at Heinz Field.
Pitt fans like to tout their 51 All-American football players, 12 more than Penn State, while Penn Staters like to drop the nuclear bomb of Pitt put downs: "48-14," referring to the score of the heartbreaking upset of the No. 1 ranked Panthers by Penn State in a come-from-behind win in 1981 to ruin their bid for the national championship.
Will the Rivalry Continue?
With that much passion on both sides, it would seem to be a lock that this matchup would continue beyond the four scheduled games, but presently, the Pitt-Penn State game, once again, ceases after the 2019 match. According to Pitt Athletics Director Heather Lyke, Pitt has proposed a future series between the two schools and is waiting for a response from Penn State.
The fan's interest is there for continuing the series. In 2016, when Pitt hosted Penn State in Heinz Field, the attendance was 69,983, setting the record for the largest crowd for any sporting event in the city of Pittsburgh's history. Since that game, Pitt has not had an attendance higher than 48,000 and only five of those games had an attendance higher than 40,000.
How Will This Year's Game Go?
College Football News recently released their rankings for the upcoming college football season and projects Penn State at 14 and Pitt at 51. These rankings will certainly provide more grist for the rivalry mill and sports talk shows.
But if the past is any indication of the future, fans from both sides know that anything can happen when these two teams square off. So, no matter how the teams are ranked and what the outcome of the game is, this next installment, the 99th in the rivalry between Pitt and Penn State, will certainly score big with football fans in Western Pennsylvania and across the state and leave them hoping that next year's game, the 100th, won't be the final match.