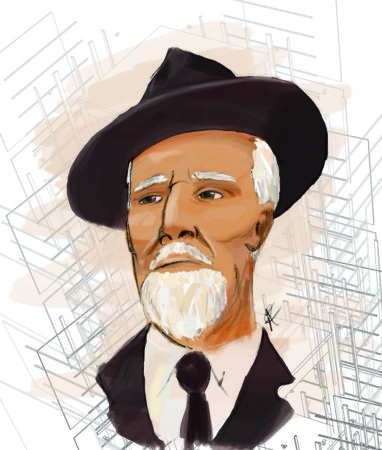 Henry Hornbostel: A Pittsburgh Architect
February 28, 2018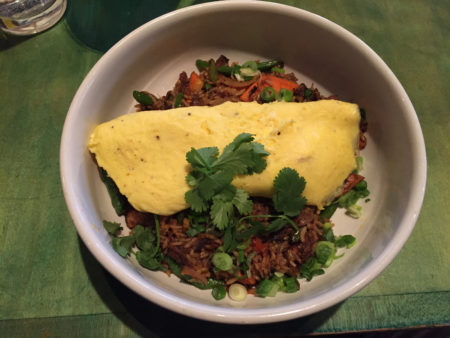 Ox Tail in the Strip District
March 27, 2018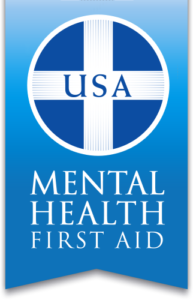 Thanks to Mental Health First Aid more and more people are being empowered to know what to do or where to turn when confronting a mental health issue.
"MHFA is designed as a first aid course that teaches the layman how to identify warning signs of mental illness, then discusses the possibility of getting help for someone," said Shauna Frantz, LCSW, Community Outreach Specialist, Allegheny Health Network, Jefferson Hospital.
According to the National Alliance on Mental Illness, 1 in 5 U.S. adults (~48.3 million people) experience mental illness in a given year. The statistics are just as concerning for children and youth. Sadly, the second leading cause of death for people ages 10-34 is suicide. MHFA offers hope for those who may be experiencing a mental health crisis and for those who care about them.
The MHFA program was developed in 2001 in Australia by Betty Kitchener and Anthony Jorm. Betty is a nurse specializing in health education, and Anthony is a mental health literacy professor. The program has since been adopted in the United States. More than 1 million people across the U.S. have been trained in MHFA by over 12,000 instructors.
Two programs are offered: one for adults and one for youth. Each is 8-hours long and educates participants about risk factors and the warning signs of mental health illness. Most importantly, MHFA provides concrete tools and answers to key questions like, "What do I do?" and, "Where can someone find help?" Certified Mental Health First Aid instructors provide a list of community health care providers and resources. These resources range from support groups to online tools for mental health, as well as addiction treatment and support. In addition, all trainees receive a program manual to complement the course material.
MHFA courses are offered periodically throughout the area and the training is free. The course is appropriate for anyone, but is certainly vital for teachers, social workers, faith leaders, or employers.
The course also helps to demystify mental illness. "We target stigma in the community and use role play to learn communication skills. It is an informational course that does not train a person to be a therapist but helps a person identify what to do. People often don't know what to say or do when they notice a problem. So, we talk about that and clear up other misconceptions. They learn that most people respond very well to treatment if it is identified early enough," said Ms. Frantz.
By Janice Lane Palko