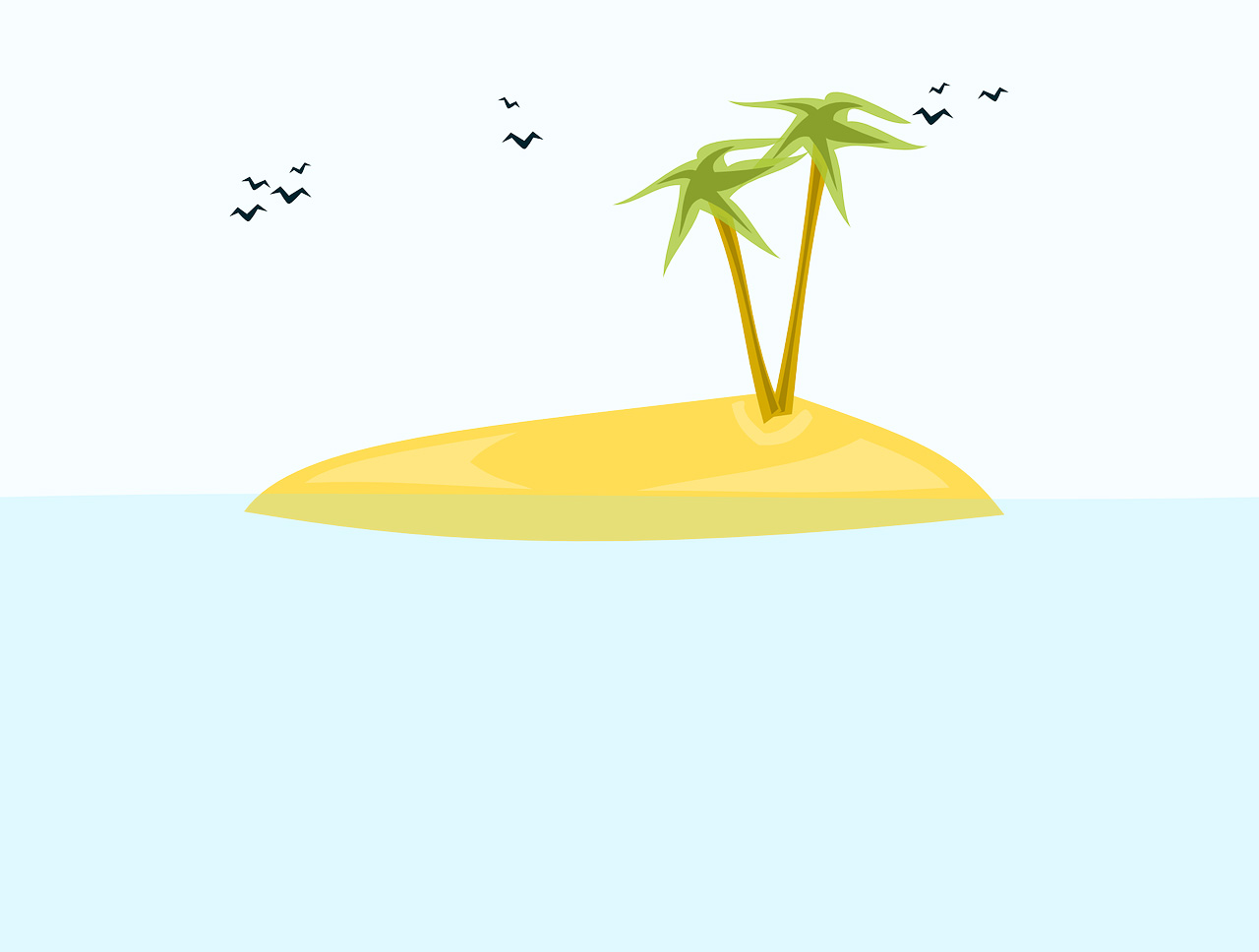 The River Islands of Pittsburgh
May 31, 2021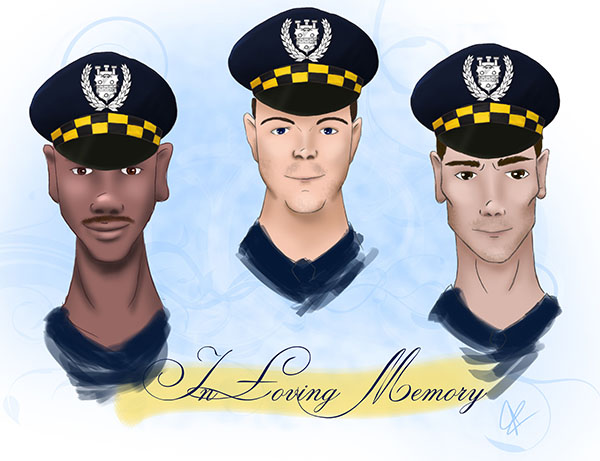 Remembering Three Pittsburgh Police Officers
June 14, 2021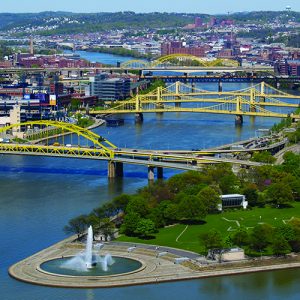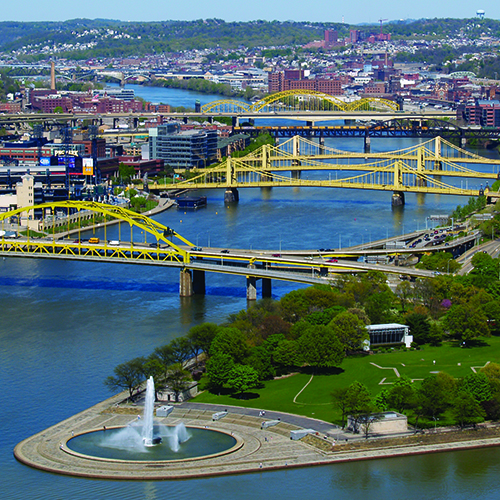 Pittsburgh has been rated as one of the top 5 cities in the USA for having an active lifestyle. Thus, if you have newly moved to the city, there's a lot that you can explore! Placed amidst a number of rivers and dotted with innumerable art galleries, museums, and parks, this city has a lot at its disposal in terms of adventure and outdoor activities. Be it on foot, bike, or boat, you can explore the lively city of Pittsburgh all by yourself and have a memorable time here.
Moving to a new city might require you to invest a lot in new furniture and equipment which you cannot carry from your previous house. Suppose you have rented a house or apartment and spent a considerable amount of your income to set it up. You would not like to see your belongings get destroyed because of a cyclone or a fire, would you? You need to have renters insurance so that your furniture and belongings are financially covered in such cases. You might choose an insurance policy that suits your needs after having read the insurance policies available from the insurance company of your choice in Pittsburgh. You can also gain more local information about how it works and all the other whereabouts.
Once you have settled down, the city of Pittsburgh will provide you with all the necessary sources of entertainment that you need when you take a day off from your hectic work schedule. Whether you are an adventurer or a nature lover, the city has an array of activities that you should consider experiencing while you transition to the city.
Outdoor Adventures
Boating and Fishing
If you've done some research, it shouldn't surprise you that this is one of the most popular things to do in this city. You can enjoy your weekends by visiting the deep-blue rivers brimming with marine life and try a hand in fishing too! The boating experience is sure to relieve you of your hectic workload and drool over the natural beauty surrounding the river bodies. However, remember to return the fishes back to their habitat as you might be charged if you carry your catch back to your home.
Golf
Pittsburgh is also known for a plethora of sports that you could engage yourself in. Golf is one of the most engaging sports played in the city. You can also get a membership of any of the golf clubs in the city. These clubs not only have beautiful golf courses but also provide a great experience in terms of their banquet facilities and tournaments. The North and the South Park golf courses are two of the most popular ones amongst many. You can get more local information about how it works from the websites of each of the golf clubs.
Trails
In case you are interested in walking through the city and explore its mesmerizing beauty the walking or hiking trails are the best for you! The trails in the city pass a number of parks and botanical gardens. These not only let you mount higher and experience the beauty of the city from the top but also explore the forests and encounter a variety of birds and animals. There are several trails amounting to a distance of 180 miles throughout nine Allegheny County Parks.
While some of them are dotted with seasonal flowers, you would experience the chirping of migratory birds in the rest.
Sightseeing Activities
Soldiers and Sailors Memorial Hall
Get a chance to explore the glorious history of all branches of the U.S. at Soldiers and Sailors Memorial Hall and Museum. The museum serves as a rich store of artifacts and comprises a number of galleries. Thus, whether you are fond of art or just historical facts, this place is sure to catch your eye!
Mount Washington
The roadway to Mount Washington and its peak serves to be one of the most popular tourist spots in Pittsburgh. The mesmerizing sight of the city from the top helps you to witness the bustling nightlife of the city below and also enjoy the natural beauty around you. Be it a family outing or just for a change of air, Mount Washington would definitely rejuvenate you amidst your daily schedule.
Allegheny observatory
If the sky and the stars have always attracted you, you should not miss visiting the Allegheny Observatory as soon as you move to Pittsburgh. All you have to do is make your booking for a particular day and enjoy a tour of the observatory. The tour also involves a presentation on space and various galaxies. What's more? You also get a chance to experience the starry sky with the telescope in the observatory.
In Conclusion
Pittsburgh is loaded with fun activities for both its tourists as well as its ordinary residents. While the ones mentioned are the most popular things that you should explore when you move to Pittsburgh, there's a lot more that you can do if you love adventure!