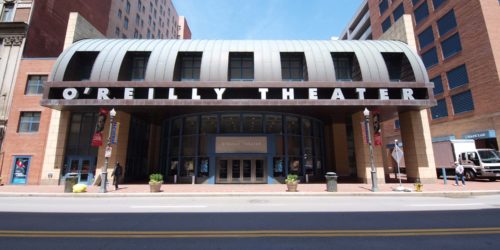 Pittsburgh's Cultural District
February 11, 2015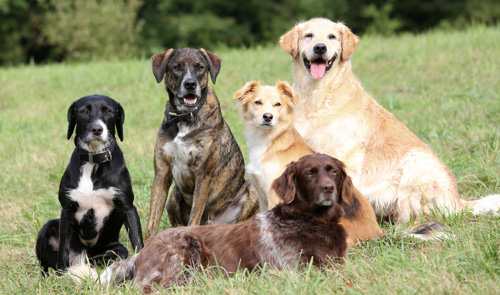 Pittsburgh is Going to the Dogs
February 11, 2015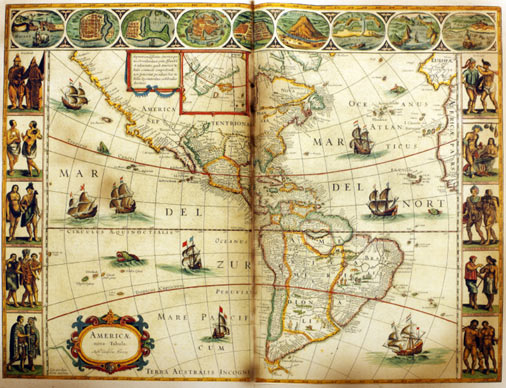 The term "Hispanic" refers to either people who speak Spanish or have ancestors with a Spanish speaking lineage. Therefore, "Hispanic" can be a term for those with roots in Mexico, Spain, areas of the Caribbean, and Central or South America.
According to the 2010 U.S. Census, there were slightly more than 11,000 Hispanics living in Allegheny County, making them less than 1 percent of the total population. However, the census also revealed an increase of Hispanic residents living here by 8,000 persons, representing 1.56 percent of the total population. While not a flood of immigrants, it is nevertheless a 71 percent increase. As of 2022 the Hispanic population rose from under 1 percent to almost 2.5 percent.
People are the lifeblood of a city. During the 80s and 90s the region lost population. Civic leaders know that a growing population base is vital to the health of Pittsburgh. Hispanics are one group who are jump-starting the city's expansion.
Hispanic Chamber of Commerce
The Pittsburgh Metropolitan Area Hispanic Chamber of Commerce was formed to provide business opportunities to aid Hispanic entrepreneurs and professionals. This will foster economic growth. In addition, the PMAHCC maintains a scholarship fund to support Hispanic students in their educational endeavors.
As new blood revitalizes a city's economy, it also enhances its culture. One of the ways is with food. Pittsburgh has seen a spread of new restaurants that cater to the palate of Hispanics and those that simply love the cuisine. The food varies from Brazilian to Peruvian. However, Mexican food seems to be the most plentiful. No longer must residents satisfy their desire for sopapillas and salsa at only Mexican chain restaurants. Now Pittsburghers can dine on authentic cuisine. For those who like to try making their own authentic dishes there's a grocery store that specializes in those products. Since 1987 Reyna Foods in the Strip District has offered Mexican, Latin American and Caribbean items. It also manufactures its own tortilla chips, corn and flour tortillas, and tamales.
To accommodate Spanish language speakers, several parishes throughout the Roman Catholic Diocese of Pittsburgh have established Spanish-language Masses.
Latin American Studies
Since 1980, the Center for Latin American Studies at the University of Pittsburgh has hosted its annual Latin American and Caribbean Festival. The festival features music, food, dance, arts and crafts, and children's activities. La Jornada Latina is an online Spanish newspaper that keeps the city's Spanish-speaking residents informed.
In Pittsburgh, an ethnic group or nationality knows it has "arrived" when it has its own room at the Cathedral of Learning on the University of Pittsburgh's Oakland campus. In 2003, a Planning Committee was formed to raise funds to establish The Latin American & Caribbean Heritage Room. The room has not yet been established but we have high hopes that it soon will.
As more Hispanics take up residence in the area, expect them to make an even greater impact on the economic and cultural life of Pittsburgh.