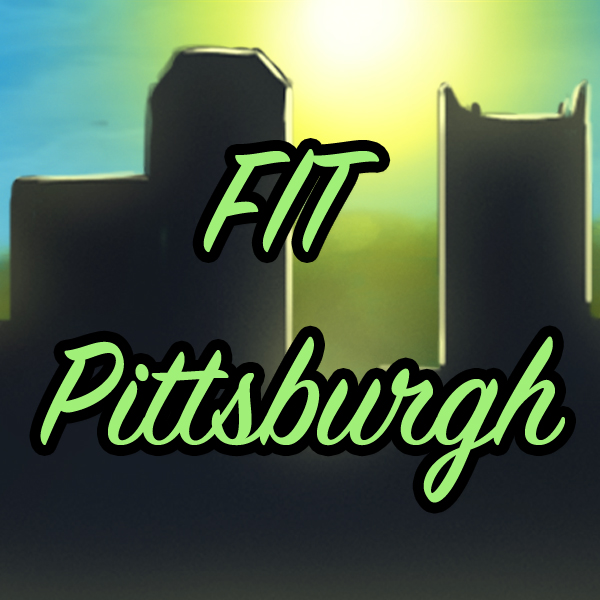 Losing Weight in Pittsburgh
February 25, 2016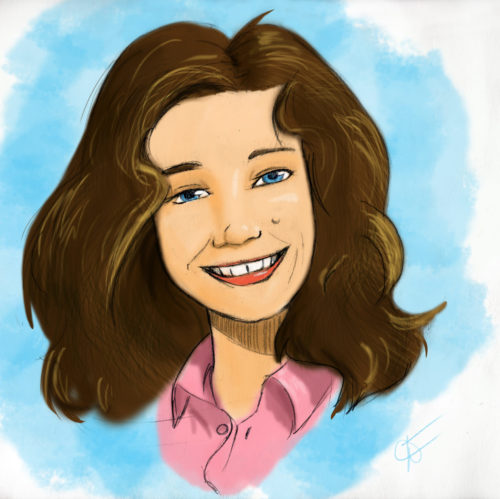 Dr. Patricia George: Bringing Awareness to Pulmonary Hypertension
February 26, 2016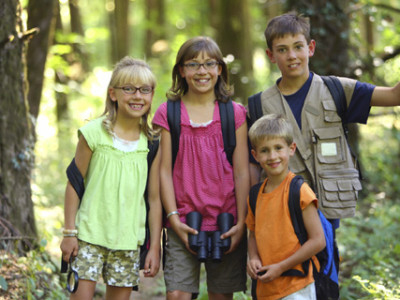 With warm weather, school out of session, and less responsibilities, who doesn't love summer?  If truth be told, sometimes all that freedom can lead to that dreaded lament of children, "I'm bored." There's no need to be bored with all the wonderful summer camps in our area to choose from-everything from arts camps to zoo camps.  The following is a list of camps to enrich your child's summer.
Be sure to contact the camps directly for the most up to date information.
ABC's for Children
ABC's for Children will provide your child with a safe, loving environment that encourages learning and growth. We are committed to providing exceptional care for every child in our Summer Camp.
Animal Friends Summer Camp
Does your child love critters? Then Animal Friends Summer Camp is the place for your child. There are a variety of programs and sessions that allow your child to interact more closely with dogs, cats, and rabbits.
Carlow Summer Workshops
The Carlow Summer Workshops are a great way for girls in grades 9-12 to explore possible career tracks. The workshops delve into health care, science, environmental areas, and law.
Carnegie Science Summer Camps
The Carnegie Science Center offers Summer Science Camps for kids ages 4-14. There are numerous camps to choose from, but each focuses on making science fun. Sessions range from half to full day, and it even offers pre- and post-camp care.
Chatham Summer Day Camp
For more than five decades, Chatham University has been offering Music and Arts Day Camps on its campus. In addition, summer basketball and soccer camps have been recently added.
Citiparks Summer Day Camp
Children living in the City of Pittsburgh can choose from a variety of summer camps held in various locations throughout the city. Citiparks partners with a number of organizations to present programs in such areas as education, sports, arts, health and recreation.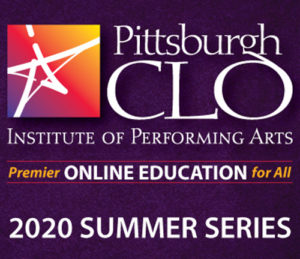 Pittsburgh CLO (online courses)
Pittsburgh CLO Institute of Performing Arts will offer curated programming designed to develop the diverse interests of aspiring artists from all over the world. Including: Week-long Workshops, Weekend Seminars, Master Classes, Private Lessons and Professional Development Symposiums. Featuring some of the industry's top talent – on stage, and behind the curtain.
To learn more, visit:
https://www.pittsburghclo.org/ipa
Girl Scout Camp Redwing
One reason Girl Scouts sell all those cookies is to go to camp, and Camp Redwing, located in Renfrew, Pennsylvania, is a sweet place for scouts. A wide variety of outdoor activities and adventures are offered for scouts in grades K-12.
JCC Day Camps
For more than three decades, the Jewish Community Center has been offering day camps. Three locations: Squirrel Hill, Monroeville, and South Hills host children ages 2-16 where they can participate in a wide variety of programs. In addition, the JCC offers travel camps, which include day trips.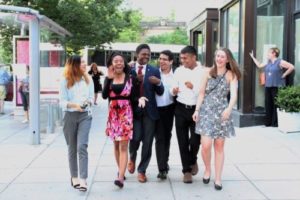 Luminari
Luminari offers mind broadening camps for teens who are rising 8th and 12th graders.  Areas of focus:  Diplomacy & Leadership; Cooking; Public Speaking and Writing. Special benefits include: uniqueness, new friends, fun, life skills, field trips, and more.  Need based scholarships/financial aid is available.
National Aviary Summer Camps
Summer Camp is for the birds at the aviary. Campers ages 4-18 can interact with their favorite feathered friend at this unique camp. Appropriately, early bird specials are offered.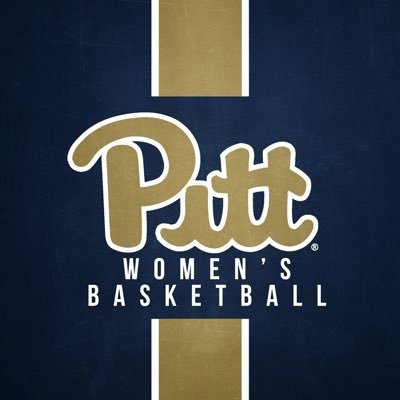 Pitt Women's Basketball Day Camp
Designed to help players of all skill levels improve their game through fundamental work on offense and defense. Open to any and all entrants, limited only by number, age, grade level or gender.
Details:
Day Camp-Grades 1st thru 8th
Elite and Team Camp also available
For full details visit their website here.
Pittsburgh Youth Ballet Summer Intensive
Your budding ballerina will love the Pittsburgh Youth Ballet's Summer Intensive programs. Preschoolers through advanced dancers will welcome the opportunity to focus on their dancing at this intensive program.
Sarah Heinz House Summer Camps
In addition to its resident camp located in Ellwood City, and day camps, Sarah Heinz House also offers a robotics camp. Various sessions are held throughout the summer.
Sewickley Valley YMCA
Sewickley Valley YMCA offers a wide variety of camps ranging from sports to the arts for children ranging in age from 3-15.
Shadyside Academy Summer Programs
Both Shadyside Academy's Fox Chapel and East End campuses offer programs from day camps, sports camps, and specialized camps to engage your child. There is also a discount for those with three or more children registered.
Three Rivers Rowing Association
Our facility is located on the Allegheny River just outside downtown, offers several different programs to allow rowers of all skill levels the opportunity to experience summer rowing in Pittsburgh.
Winchester Thurston Summer Camps
Campers ages 3-18 are welcomed at Winchester Thurston Summer Camps. Two locations, the North Hills Campus and the City Campus, are the sites for fun and learning. An array of options in adventure and play, sports and physical fitness, creative and visual arts, and academics are available.
Windwood Day Camp
Located in Bradford Woods, just a few miles north of the city, Windwood Park offers Day Camp for campers ages 4-15. Eleven themed weeks of camp are offered, and parents can enroll their children in as many weeks as desired.
YMCA of Greater Pittsburgh Camps
The YMCA operates three camp sites in the Pittsburgh area: Deer Valley, Fort Hill, Somerset County; Camp Frank T. Soles, Rockwood, Somerset County; and Camp Kon-O-Kwee Spencer, Fombell, Beaver County. The YMCA offers day and overnight camps for youngsters as well as teen and leadership camping. In addition, the YMCA partners with other organizations to host special needs camps at the sites.
Young Writers Institute
Does your child wax poetic or like to create stories? The summer programs offered by the Young Writers Institute hosted by UPitt may just be the creative outlet your child would enjoy this summer. Sessions are held at Mt. Lebanon, Oakland, Pine-Richland, and Westmoreland sites for those in grades 4-12.