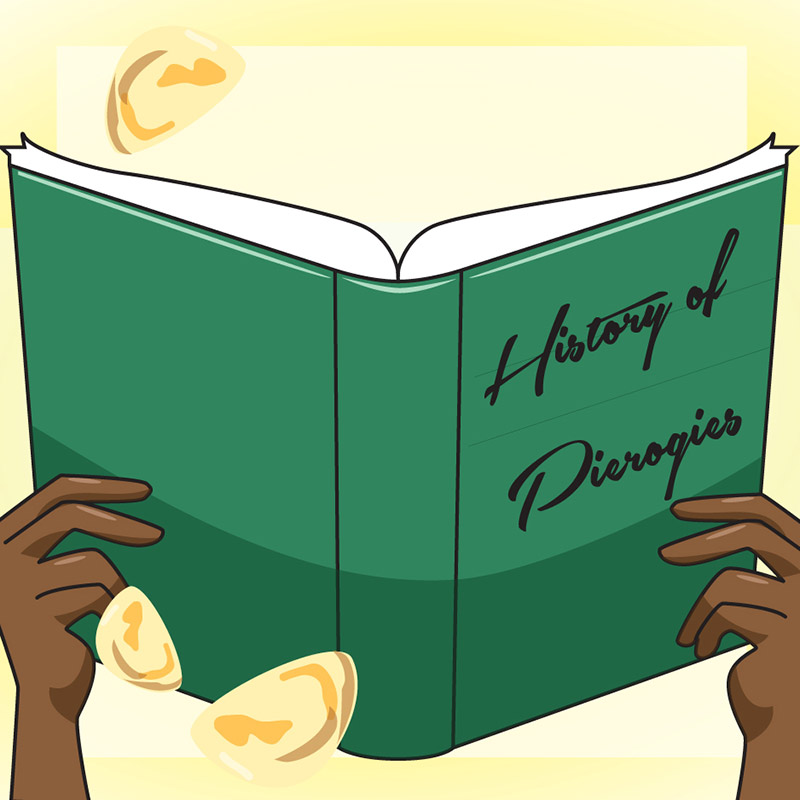 Pierogies: A Pittsburgh Passion
December 16, 2016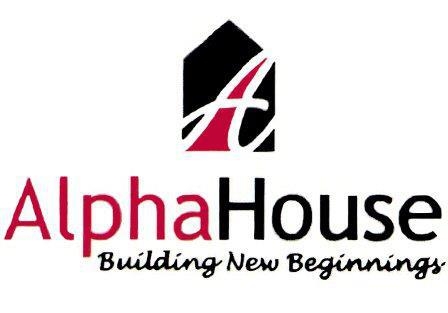 Alpha House Offers Hope for Substance Abusers
January 5, 2017
Many factors go into choosing a summer camp. The best place to start is with your child. Let them help decide what summer camp interests them the most. You and your child will have a variety of cams to choose from.
Questions to Consider:
What are the objectives for attending camp? To have fun? To learn something new? To further develop a skill, talent, or sport? To explore a future career?
Should the camp be local or located some distance from home? If away from home, what is the ideal place? The mountains? The beach?
If a local camp seems more appealing, should it be a day camp or sleepover camp? If sleepover, is your child mature enough to handle that?
How long should the camp last? A week? A month? The entire summer?
Does the child have any special needs or dietary restrictions?
What is your budget?
Questions for the Camp:
Is the camp accredited?
How is the staff trained?
Does the camp have a safety plan?
How does the camp handle medical issues?
In addition to the tuition for the camp, will there be any extra expenses?
What is the camper-to-counselor ratio?
Are there any requirements for attending camp, such as a physical exam?
What is the camp's refund policy, should a camper withdraw early?
Can the camp provide references?
Word of mouth is one of the best ways to research camps. You may want to consult with your child's coach, teacher, or instructor to see if they can offer any recommendations. Also, friends and neighbors are a good source for information. If the camp does provide references, you may want to check them as well.
Ask Friends or Family
Can you recommend a camp?
What did you like about that camp? What didn't you like about it?
Did your child like the camp as much as you did?
Would you send your child to the camp again?
Did you think the camp was overpriced or did it provide a lot for your money?

---