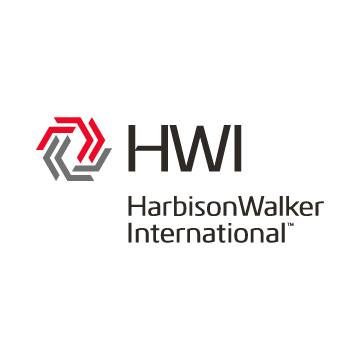 Harbison-Walker: Constructing Pittsburgh's Steel Industry
April 13, 2019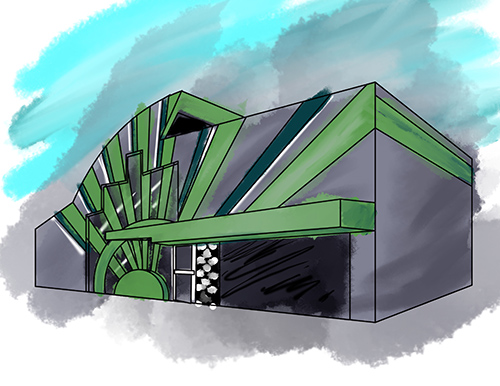 The Uncertain Fate of The Abrams House
April 29, 2019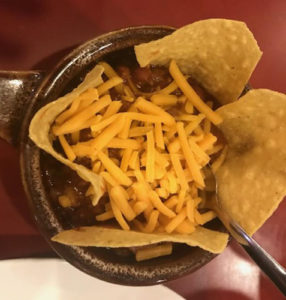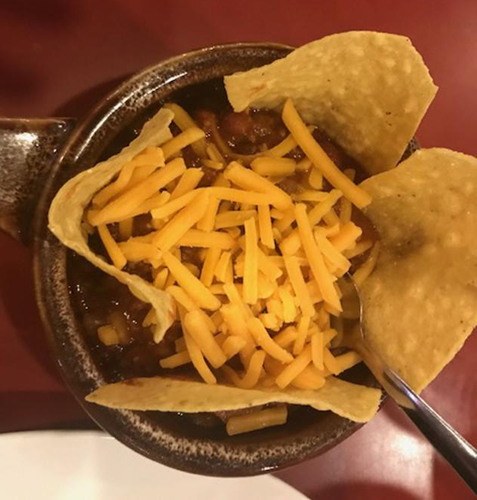 A New Restaurant For Us
My husband and I were were looking for a good place to eat. We searched for restaurants, and Bubba's Gourmet Burgers & Beer in nearby Bridgeville came up. The restaurant is located in a small strip mall at 3109 Washington Pike, Bridgeville, minutes from the I-79 exit. We arrived there around 6:30 on a Saturday night.
The dining room is one large space with several high-top bar tables interspersed among about 15 traditional tables. A wooden a bar runs the length of the wall with seating for about a dozen patrons. The place is bright and pleasantly decorated with local sports memorabilia like posters of a snarling Jack Lambert sans front teeth. Televisions are in abundance for the sports fan or for the diner who'd rather watch TV than converse with their dining companions.
Burgers & Beer
Although the place was busy, we only had to wait a few minutes for a high-top table. My husband was longing for a burger and a beer and ordered a Southern Tier 2x IPA and the Roasted Garlic Burger. I have sworn off carbs for a while, but I didn't have to deprive myself of Bubba's beef. They boast the World's Best Chili, made with their signature ground beef. It's ground fresh daily from New York Strip, Sirloin, Ribeye and Brisket. There are no steroids, antibiotics, or GMOs in any of their beef. Since I was limiting my carbs, I opted for the Grilled Zucchini too. The zucchini was the best I've ever had that wasn't fried. They seasoned, grilled, and topped the vegetable with parmesan cheese.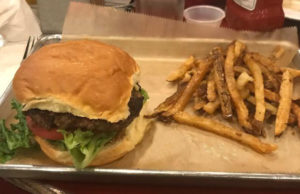 The chili was quite tasty and hit the spot. It was thick, hearty, and meaty with just the right amount of spice and only a smattering of beans. My husband's burger arrived juicy and topped with a parmesan garlic sauce. It was clear the he was thoroughly pleased with the burger. The fries were a mix of Idaho potato and sweet potato strips, which was a new twist on an old staple, but my hubby stuck with the regular fries.
Variety
Bubba's has more than a dozen different burgers as well as a variety of salads and a nice choice of appetizers. You can specify how you would like your burger done—but the menu cautions that if you like your burgers well done, you should probably just order chicken!
We were looking for good burgers and beer, and Bubba's filled that order nicely. There are two other Bubba's locations: 114 Southpointe in Canonsburg and another in Tridelphia, West Virginia.
By Janice Lane Palko