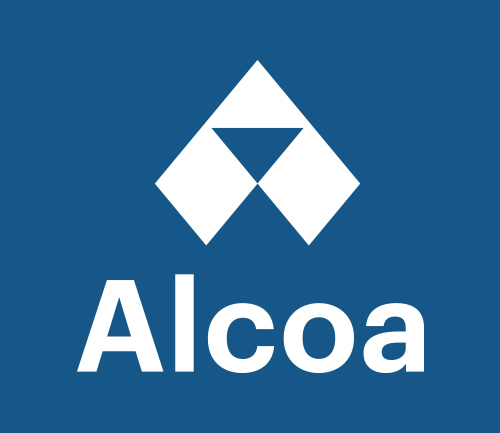 The Alcoa Buildings
April 8, 2019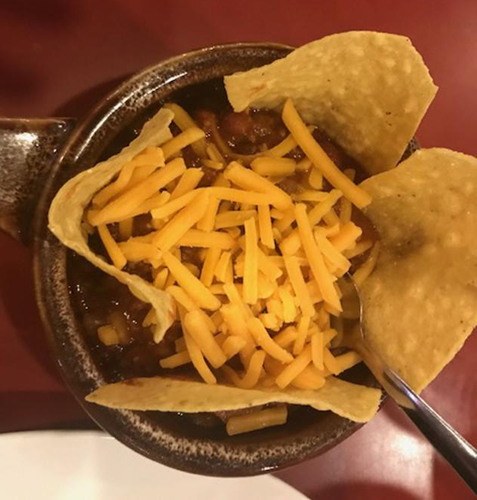 Bubba's Gourmet Burgers & Beer
April 22, 2019

Harbison-Walker's refractories and its success enabled Andrew Carnegie to build his steel mills and establish Pittsburgh as an economic powerhouse.
A Refractories Company
Founded in 1865 by a group of eleven Allegheny County residents, the business was originally called the Star Fire Brick Company. From the beginning, the company manufactured refractory products—i.e., heat-resistant materials. Over the years, control of the company has passed through many hands, but it was two lowly workers, early on, who made it into what it is now.
Samuel P. Harbison was a secretary for Star Fire. Before long, he began to investigate the suitability of fire clays for making refractory bricks. Once the soil material proved suitable, the plant used clay from nearby Bolivar, Pennsylvania to make firebricks. Hay Walker originally served as the bookkeeper prior to monitoring plant efficiency. These two men took control of the company around 1875.
Carnegie Steel was one of the company's biggest customers. As such, the refractory company grew along with the success of Andrew Carnegie's steel companies. It was with Harbison-Walker manufactured clay firebricks that Carnegie Steel built the world's largest blast furnace: the Lucy Furnace. By 1902, the Star Fire had grown to 33 refractory plants across the country. That same year, the company renamed themselves Harbison-Walker Refractories Company.
Acquisitions and Mergers
In the early 1960s, Harbison-Walker acquired several foreign companies. Then, in 1967, the company merged and became a division of Dresser Industries of Dallas. More mergers and acquisitions followed throughout the 1990s and 2000s. Harbison-Walker Refractories Company operated as part of several groups such as, Global Industrial Technologies, RHI AG, and ANH Refractories Company. (ANH included A.P Green Refractories Company, North American Refractories Company, and Harbison-Walker). In 2015 ANH changed the name of the company to Harbison-Walker International. This name reflects the Harbison Walker reputation for responsiveness, experience, and product.
More than 150 years later, Harbison Walker International (HWI) is the largest supplier of refractory products and services in the United States. Likewise, it is still a Pittsburgh company, with their headquarters in Moon Township. HWI also has an Advanced Research and Technology Center in West Mifflin, and a distribution center in Leetsdale. The company's line of products has expanded considerably and operates 17 plants in the U.S., one in the U.K. and one in Indonesia.
By Janice Lane Palko