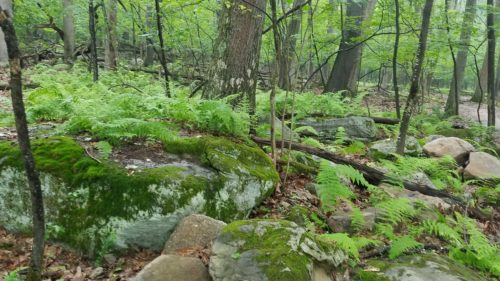 Exploring McConnells Mill State Park
June 7, 2018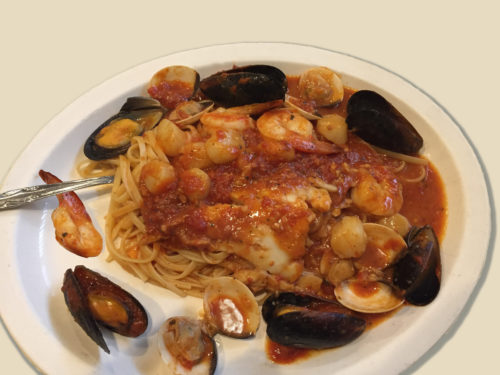 Zuppa Di Mare at DiPietro's
June 28, 2018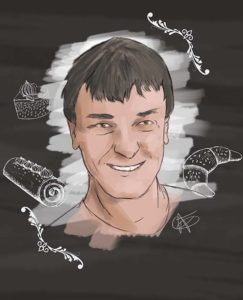 Excellence has a way of asserting itself. That is the case with Jean-Marc Chatellier's French Bakery. Located at 213 North Avenue in Millvale, the eponymous bakery was established in 1992, by French native Jean-Marc Chatellier. Before the age of social media, most people discovered this out-of-the-world bakery by word-of-mouth.
Delicious
Gazing at the goodies in the glass cases, makes one feel like the kid who got the golden ticket. It's a gourmand's fantasy as the shelves are filled with macaroons in every color of the rainbow, buttery croissants, flaky pastries, gourmet cakes, delectable cookies, and tasty tarts and pies. Chatellier also offers made-from-scratch Quiche Lorraine and Broccoli Cheddar Quiche as well as Gâteau Breton, the shortbread cake that is a specialty from the area where he grew up.
Chatellier is a native of Brittany, the coastal region in the northwest of France. Baking is in his blood as he learned his love for it from his father and grandfather who were also bakers. They baked bread and owned boulangeries. Chatellier went on to specialize in creating pastries and cakes becoming a pâtissier.
When he was finished with formal training, Chatellier then completed a four-year apprenticeship with Master Pastry Chef George Merlet in Chateaubriant, France. He then headed for the United States coming to Cape Cod, Massachusetts in 1983.
The Way to Pittsburgh
Eventually, Chatellier made his way to Los Angeles where he worked in several well-regarded restaurants and French pastry shops. It was in California, that he met his wife, Sandra. She was native Pittsburgh and from Shaler.
Fortunately, for Pittsburgh, the couple decided to relocate to Sandra's hometown. Jean-Marc had work as the Executive pastry chef for Pittsburgh's renowned La Normande restaurant and Nemacolin Woodlands Resort. He went on to open his own bakery.
Though his creations are in high demand, Chatellier has not expanded his operation or left the baking to employees; he oversees everything in the bakery to make sure that it is up to his standards. Many who have visited or lived in France, extol Chatellier's pastries as delicious as anything they've had there. Some say that his are even better!
By Janice Lane Palko