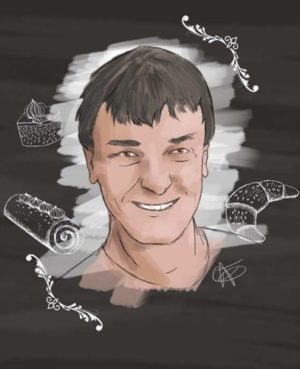 Bonjour from Jean-Marc Chatellier's French Bakery
June 28, 2018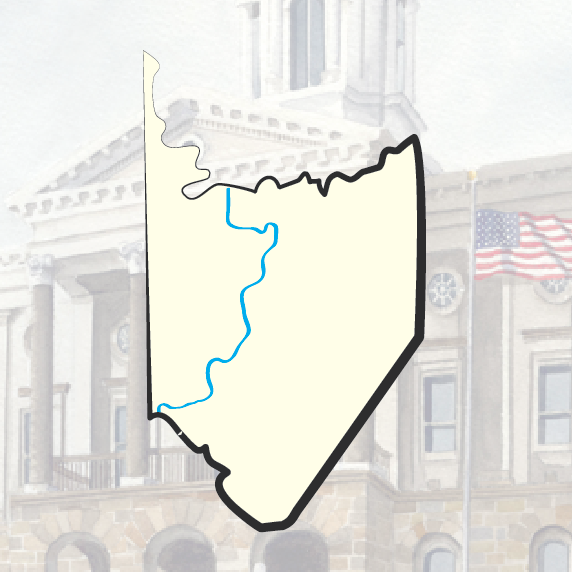 The Best of Armstrong County
July 10, 2018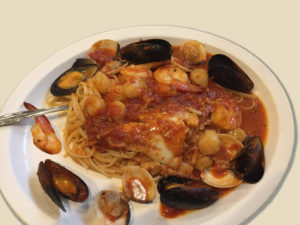 My wife, Carol, and I were debating where to head for our Saturday evening meal.  Distance, price, how long has it been since we've been there, where Carol says she wants to go were all factored into the decision. The last element had considerable influence on where we would go.  After a very brief discussion, we found ourselves entering DiPietro's Restaurant in West View.  It was about 6:30 p.m.  As you enter their building, the first thing you'll see is s counter to order pizza. If you didn't know better, you would swear you're in a pizza shop.
It's only when you take a few seconds to look around that you'll notice a reception area to your left and a receptionist with menus in hand ready to take you to your table.  As we made our way through the doorway by the receptionist stand, I got my first look at about 50 happy dinners enjoying themselves in this well-lit main dining area. It's like that Fort Pitt Tunnel moment when you are driving through that dark tunnel and then, BAM!  Like magic a beautiful city appears in front of you. In DiPietro's the dining room sneaks up on you.
If I hesitated at all about going to DiPietro's, it was probably because that week I had a run of ground beef for dinner, from burgers, to meatballs to meatloaf.  I enjoyed them all, but it was time for something different. This West View eatery has a very diverse menu, but I must admit at times I can be a creature of habit and my habit at DePietro's is Spaghetti and Meat Balls.  As I looked over the offerings, I saw the solution-Zuppa Di Mare. Same pasta, but instead of the meatballs, this dish comes with fish, shrimp, scallops, clams, and mussels in a house-made marinara sauce laced with garlic. The meal includes a salad and bread from Mancini's Bakery.
The meal was delicious. Including seafood rather than ground meat gave the meal a light feel. This was the first time I ever had Zuppa Di Mare, so I can't tell you if it was the best Zuppa Di Mare ever made, or if it was just average Zuppa Di Mare. I can say that the seafood was added just before serving. Each type of seafood held its own flavor, but the marinara sauce didn't taste fishy.
At meal's end, I thanked the waitress for helping me with my selection. I was surprised to learn, after I asked her how often she enjoyed this dish, that her response was: "Never.  I'm not a big fish fan.  But I do know a few of my customers that really enjoy it."
As we left the restaurant, it was almost empty. I stopped and took a last look at where just an hour before 50 diners had filled the room with their smiles and conversation. Now a little after 8 p.m., it was quiet. I knew I would return to DiPietro's but wondered if I would ever go for the meatballs again.
Written by Tom Pollard