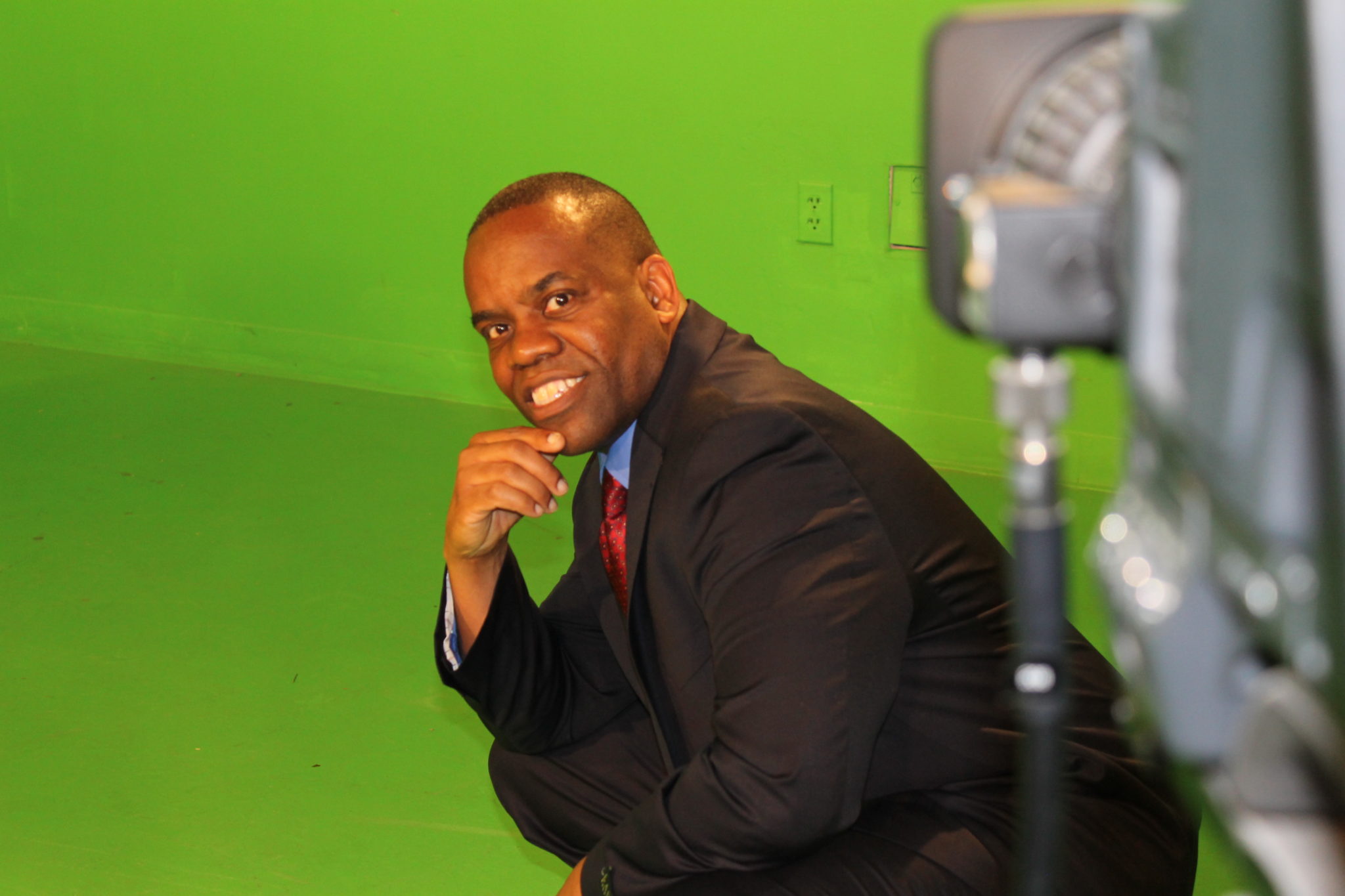 PCTV's Paul Eugene Fitness Gospel Aerobics
September 29, 2015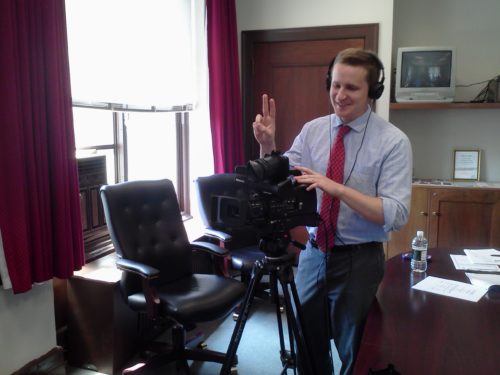 A Chat with Christopher Whitlach Host of PCTV's Into Pittsburgh
September 29, 2015
Ben Ramsey, screenwriter and film director, has lived in Hollywood since 1996. He wrote The Big Hit, which starred Mark Wahlberg. He has also written Dragonball Evolution and the direct-to-video films Blood and Bone and Love and a Bullet. Before Ramsey "went Hollywood," he cut his screenwriting and film directing teeth in Pittsburgh.  Popular Pittsburgh was pleased when Ramsey recently took the time to tell us about his Pittsburgh roots and his experience with PCTV.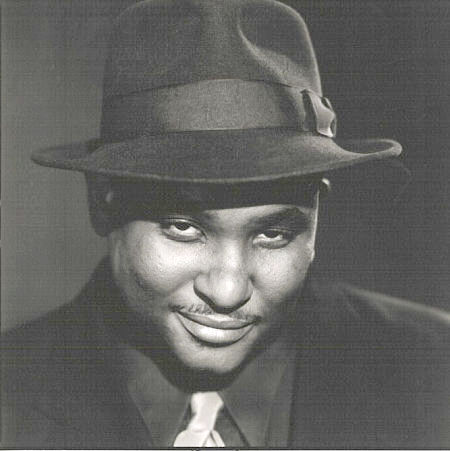 Are you a Pittsburgh native?
I am a Pittsburgh native who grew up in Homewood-Brushton area. Westinghouse High School was my high school. I graduated in 1978.
How did you learn about PCTV?
I learned about PCTV when I returned home after a brief stint in the Navy. I joined the Navy after dropping out of film school in Los Angeles. Back in Pittsburgh, I still had the filmmaking bug, but I just didn't have the money to make movies. That's when I discovered PCTV. I saw a Kung Fu movie directed by my friend Mike McCants. I was instantly intrigued. So I went down to the Access station in Homewood where I met Gary Brandon, but it was sometime in the early 80s when I started volunteering at the Homewood station. I had a background in TV production as my father was a local TV producer, and he taught classes at the Selma Burke Art Center. When I wasn't volunteering, I was putting together my own MTV-style music videos and comedy shows.
How did PCTV help you in pursuing your career?
PCTV was instrumental in my career. It gave me a chance to meet many fellow film and video makers and exercise my creative muscle for little to no money. I got to shoot, edit, and experiment. Eventually, I made my own feature-length movie shot, in part on PCTV equipment. Off White was that movie that landed me my first writing job in Hollywood, and the rest, as they say, is history.
Off White (NSFW, rated R)
Do you have a current project in the works?
I am currently working on a mini-feature called Black Salt.
Black Salt Teaser
Would you encourage others to access PCTV?
I would absolutely encourage others to access PCTV. You never know. You may get a Hollywood career out of it!