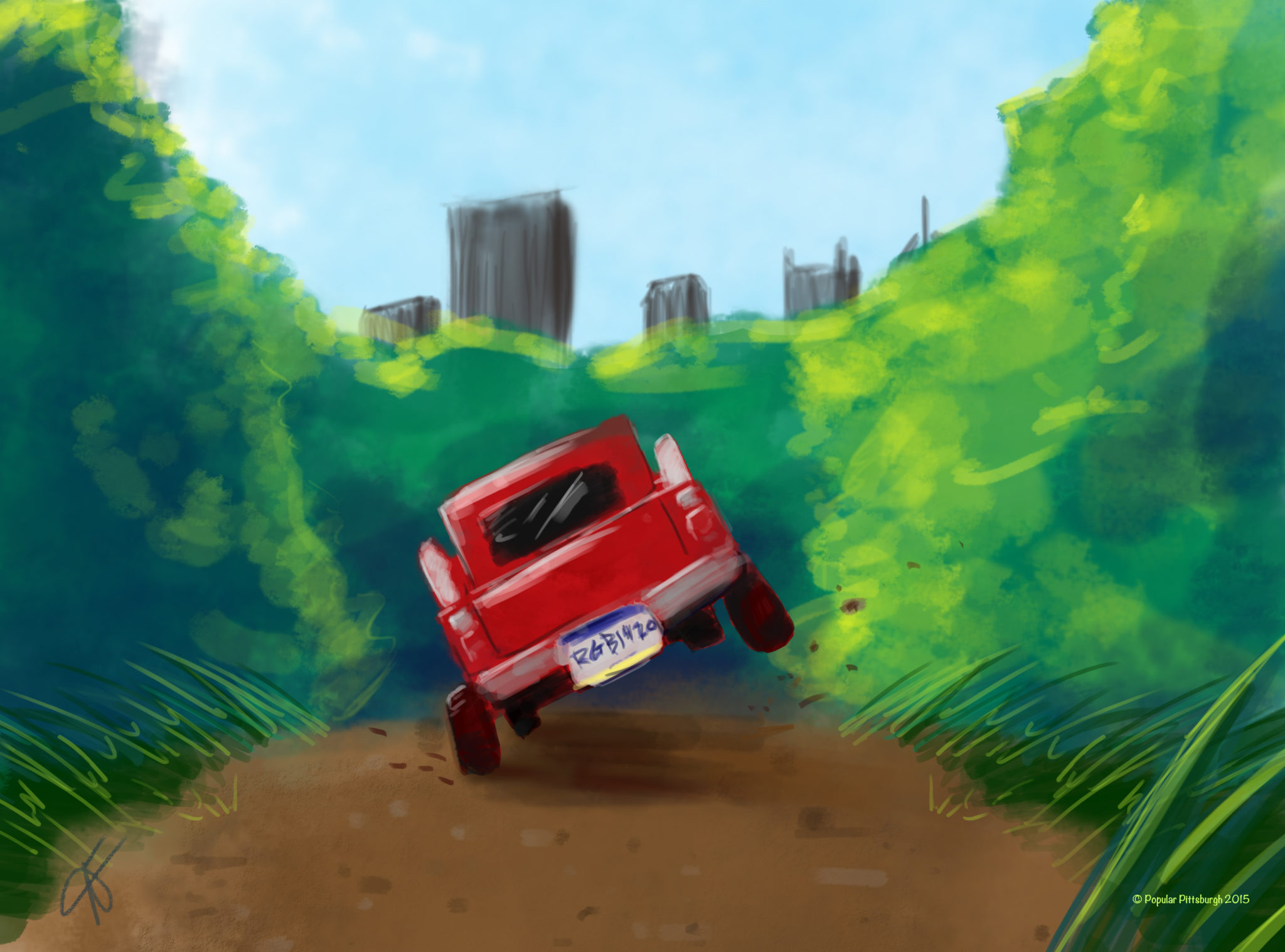 The Rural Life in West Deer Township
September 18, 2015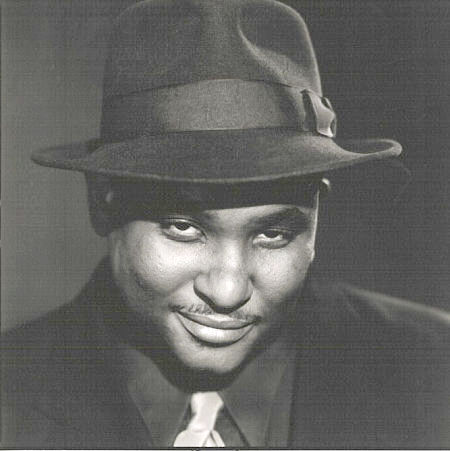 Ben Ramsey: From PCTV to Hollywood
September 29, 2015
If you've ever watched PCTV's Paul Eugene Fitness Gospel Aerobics, you know that the host, Paul Eugene, is a bundle of positive energy. His show is not only a workout for your body, but also your mind and spirit. The program airs bi-weekly on the channel, and can also be accessed by live streaming on PCTV's website. Paul Eugene reflected with us on his unique career and how PCTV has been a blessing in his life.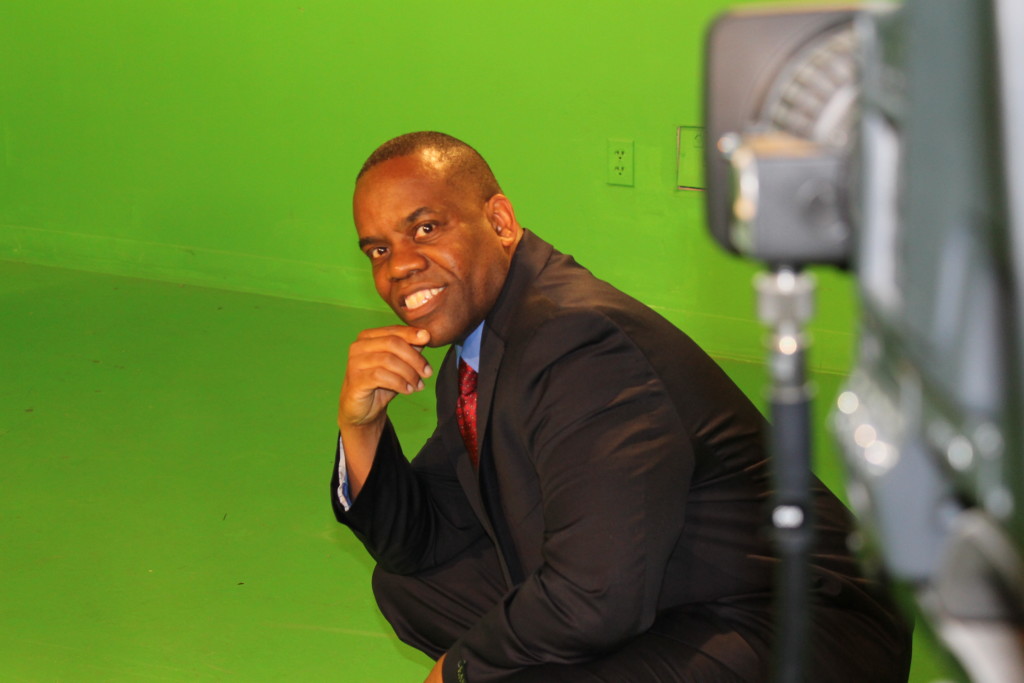 What is your background?
Dance and music are my passion. I get lost in them. I have danced since I was able to walk and took a few modern dance and jazz classes for the fun of it. At the health club dance aerobics I attended the people often mistook me for the instructor. Then I was asked to teach, and that is how I got started in fitness. That started back in 1989.
I went to Catholic and Seventh Day Adventist Schools, so religion was part of my school day from 1st through 12th grades. Becoming a priest was what I wanted and sometimes I still do. I was trying to figure out how to merge my passion for dance and the priesthood. Then one day while living in New York City, the Episcopal church opened up the door and introduced me to liturgical dance. So I found my match. But I didn't want performance dance, per se; I wanted to be freer and dance to the sounds of the radio and clubs. When I began teaching dance aerobics, gospel sounds were huge in the classes, so I have always incorporated my Christian faith in Jesus Christ with my dance and fitness.
How long have you been on PCTV?
I have been with PCTV since 2004. I was introduced to Access Television by a producer from Los Angeles. She came across some dance fitness choreography of mine on the internet and told me I should take it to a wider audience. She told me how to get connected with PCTV. My dream came true; I control all aspects of expression and the show.
How would you describe your show?
As I reflect on my show, I'd say it's an expression of the me who needs creativity. I try to reach as many different types of people as possible, and there is a message in the show beyond just fitness.
Where did you get the idea for the show?
The idea for the show had been in my mind for years. I watched many TV shows and fitness videos and saw myself doing the same thing.
What did you have to do to get the show on PCTV?
To get the show on PCTV, I had to take a producer class and editing class that taught what it takes to produce a show within legal bounds, as well as editing the show.
Do you have any idea how many people view your show?
I do not have the exact number of people who watch my show, but people do stop me on the streets, in stores, or wherever they see me. The feedback I get from viewers has been positive. They always tell me not to stop and that they enjoy what I am doing. My YouTube channel has been a big support to me. I now have 16,000 subscribers and am closing in on 26,000,000 views.
What does having a station like PCTV available mean to you?
Having a station like PCTV means a lot to me because it gives me the freedom to fully express myself, to learn how to be totally responsible, disciplined, and to take risk. It also has opened up doors for me to do things for other cable networks and has landed me a bank commercial in Poland. It also gave me an opportunity to be transparent with my audience. I will be three years cancer-free this coming Thanksgiving Day. I shared my journey with cancer with them. That was a huge blessing to me. I was in my late 40s when I started this journey, and will turn 60 this coming March. It has been a good ride.
To view the show, visit PCTV's searchable schedule for Paul Eugene Fitness Gospel Aerobics.