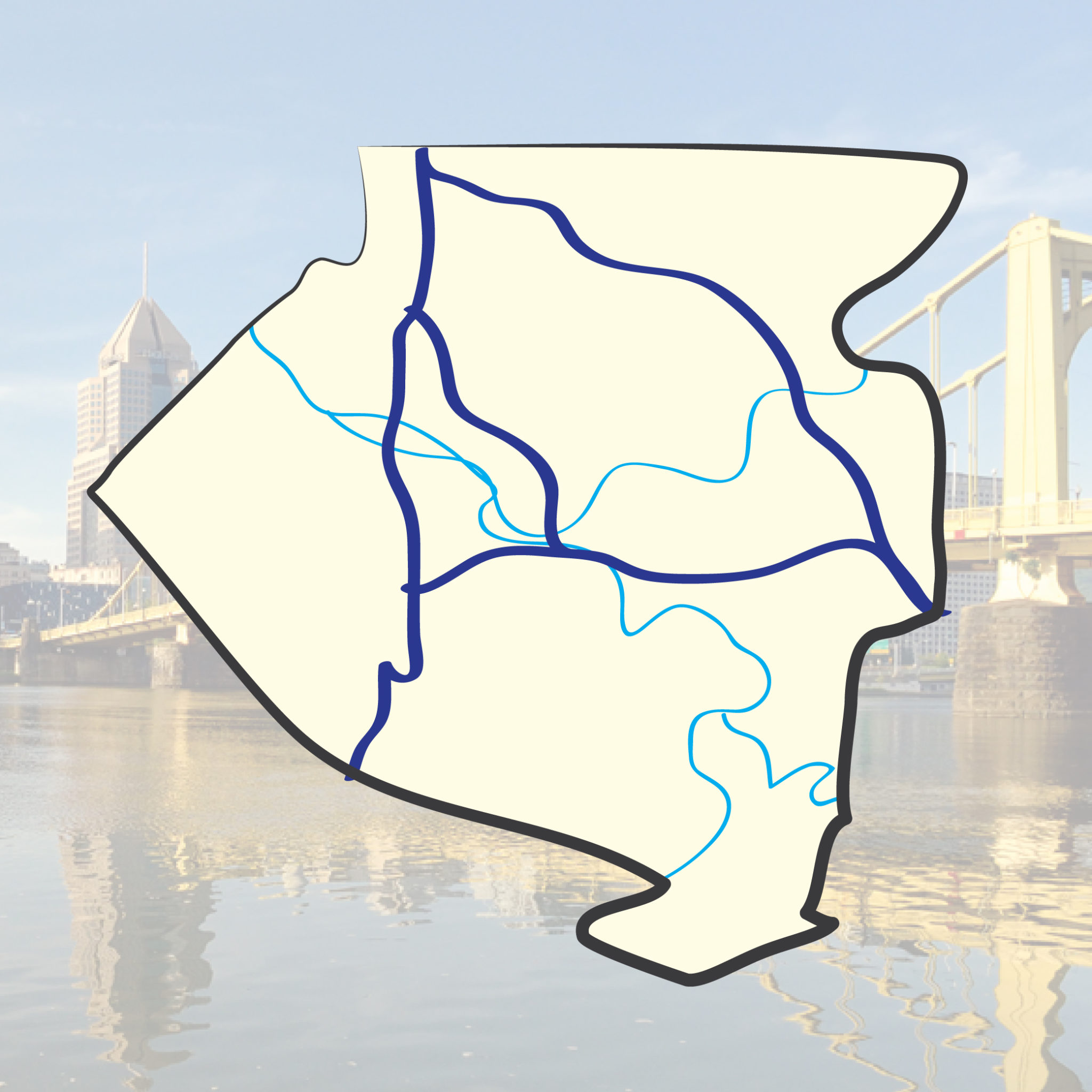 What's in a Name? – Allegheny County
February 3, 2020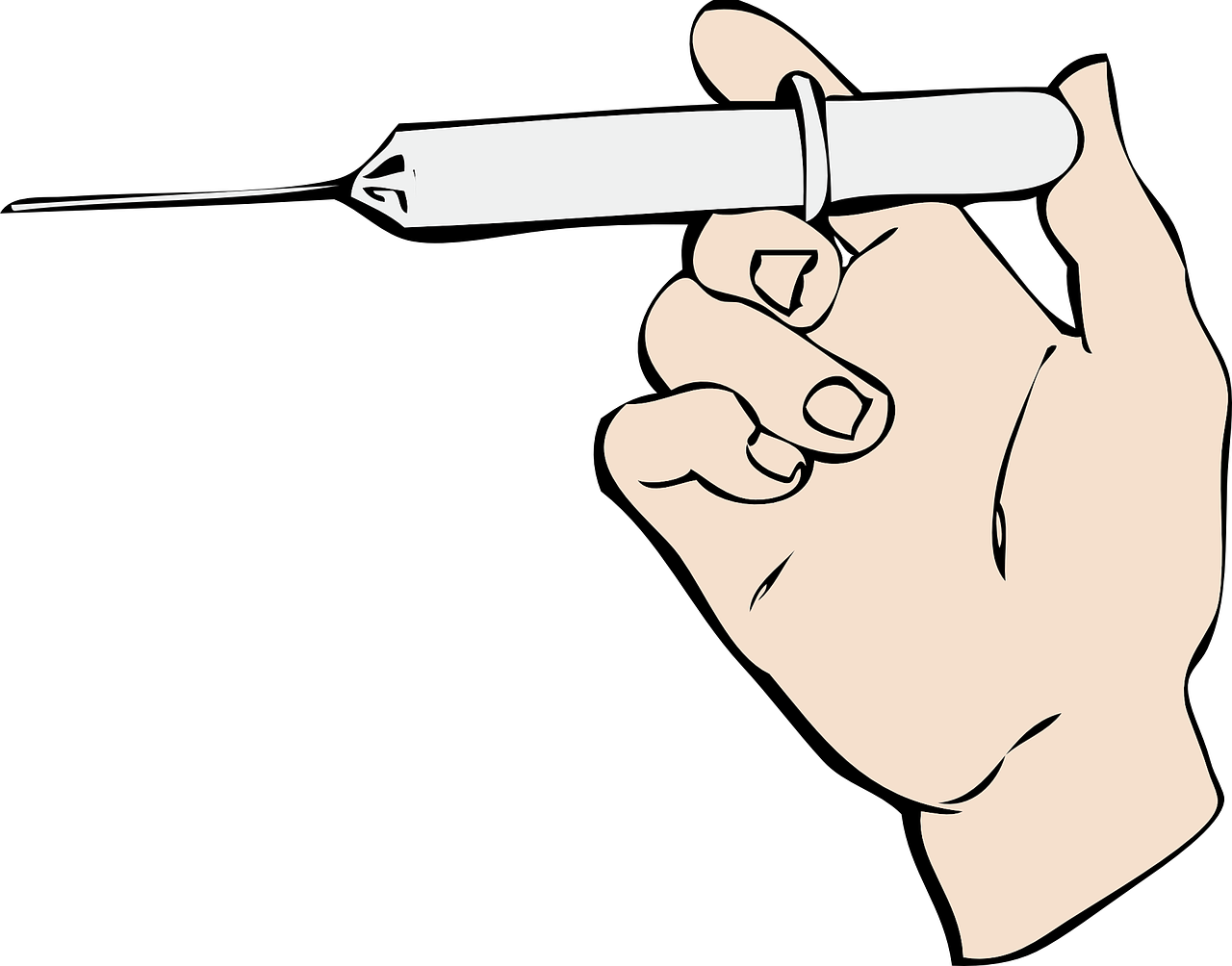 Build Your Defenses Against the Flu
February 17, 2020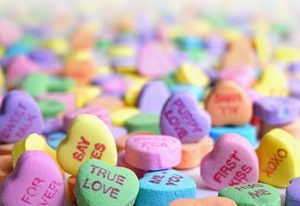 In February of 2019, aisles filled with heart-shaped chocolate boxes and frilly, cards of romantic exclamations were missing a Valentine's Day staple. The long-beloved Sweethearts failed to grace the shelves of grocery stores and supermarkets across America, as their production was halted in 2018 when Spangler acquired their producer, the New England Confectionery Company (NECCO). Nevertheless, the old adage "absence makes the heart grow fonder" reigns supreme as Americans can now rush out to grab a box of the quippy confections. 
And with the return of these hearts, an interesting thought surfaced. Sweethearts are known for their generic and timeless words of adoration, such as "Be Mine" and "Kiss Me," but what if they were more specific and personal? More specifically, what would "Pittsburgh Sweethearts" look like?
Below is a re-imagining of what this classic candy would look like with a "Pittsburgh twist." And while they may not be real, one can only hope these lovely Pittsburgh puns will make their way onto the face of candy hearts one day!
1.) Will "Yinz" Be Mine?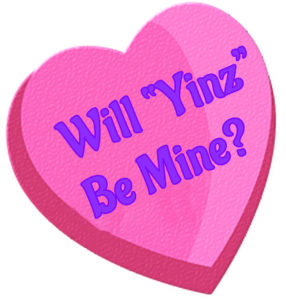 A Pittsburgh twist on the classic, "Will You Be Mine," this candy heart brings the iconic Pittsburghese phrase front and center. Yinz is more than just a way to refer to a person/group of people, but a strongly defended and much used phrase for anyone who has grown up in Western Pennsylvania. Candy hearts would be greatly improved in sentimentality with this message upgrade.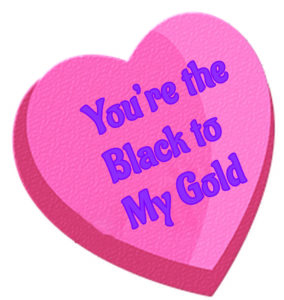 2.) You're the Black to My Gold
Just like chocolate and peanut butter, Pittsburgh's deeply rooted history with the colors black and gold make it a perfect pairing. In a city where the Steelers Sundays are treated with the same reverence as the Sabbath, this sugary statement is sure to melt the heart of any Pittsburgh beloved.
3.) Steel My Heart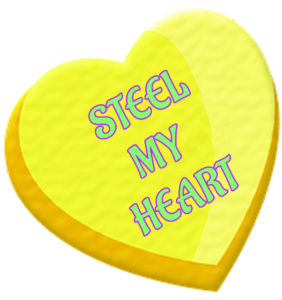 This candy heart re-imagining reaches way back into Pittsburgh's steel production past. The play on words with "steal" and "steal" is not to be lost on any sweetheart and they will be sure to appreciate the adoring candy statement, as well as a healthy appreciation for Pittsburgh's history.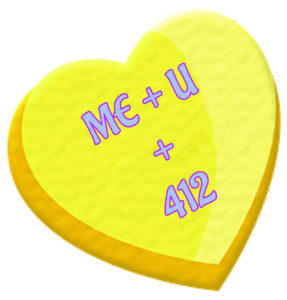 4.) ME + U + 412
Everyone loves a good rhyme and Pittsburgh lovers would definitely appreciate this one! This candy heart consecrates the love of you and your significant with the area code for Pittsburgh.
5.) PGH 4 EVER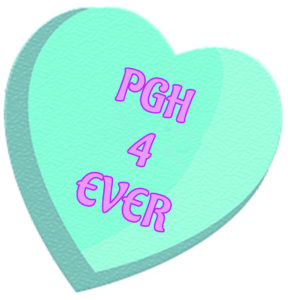 Simple, classic, and 100% true, "PGH 4 EVER" is a perfect re-imagining of the traditional candy hearts. For anyone who lives in the Steel City, their love for Pittsburgh runs deep. Being able to share the sweetness of their adoration with such a candy heart would make Valentine's Day truly perfect!
By Leah Segal