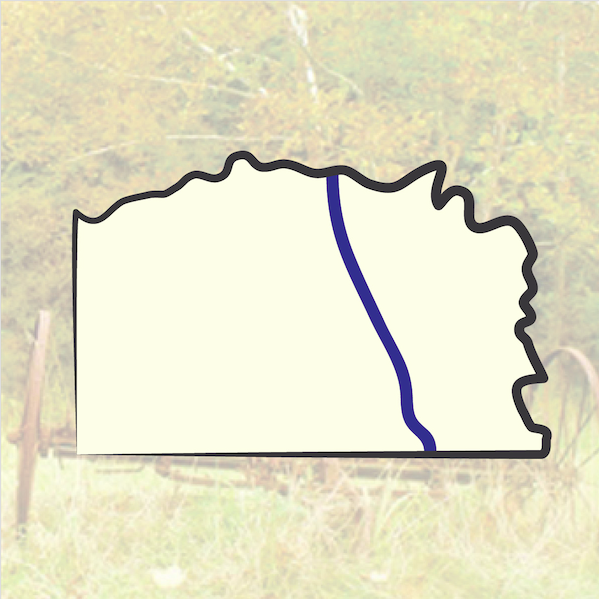 What's in a Name? – Greene County
February 15, 2021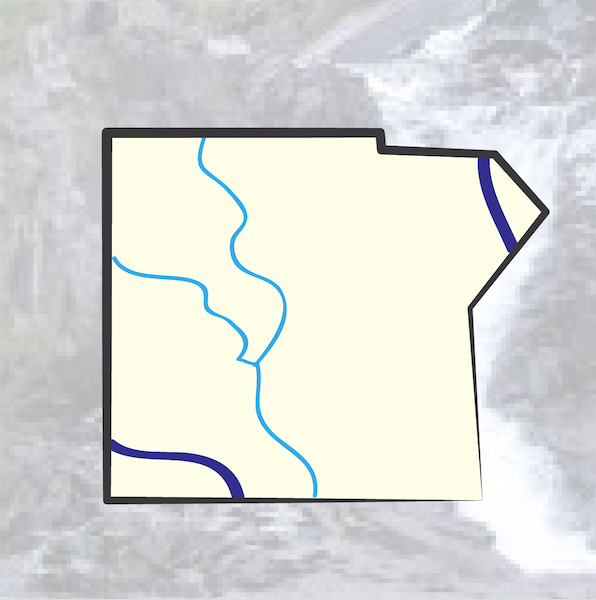 What's in a Name – Lawrence County
March 1, 2021
"This is my dream job," said Wendy Pardee, speaking about her role as president and CEO of The Children's Institute of Pittsburgh.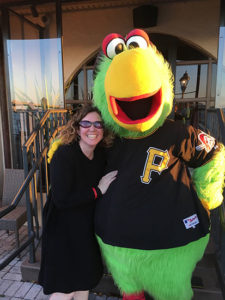 Pardee, who has been at helm of The Children's Institute for the past three years, is a Pennsylvanian through and through. "I grew up in Punxsutawney. I have all the groundhog gear—hat, shirt, cookie cutters, you name it," said Pardee. She stayed in PA to earned her bachelor's degree, MBA, and doctorate from Indiana University of Pennsylvania. "I looked around at other schools, but I didn't want to stray too far from home and my family."
Where She Was Before
However, she and her family did move to Ohio for a time. "Three weeks after we moved to Ohio, my husband found me crying. My points of reference were gone. I missed seeing people wearing Pirates hats or Steelers jerseys. And there were no Giant Eagles!" They moved home after a year, and Wendy jumped at the opportunity to work at The Children's Institute.
"Back in the mid-90s, I had been working for another nonprofit, and while we were drafting our strategic plan, someone suggested to me that I look at the strategic plan that The Children's Institute had. I've been an admirer of The Children's Institute and the work they did ever since," said Wendy.
"When the opportunity to work at The Children's Institute came up, I leapt at the chance. The Institute had such an incredible legacy and an amazing team, that I wanted to be a part of it," said Wendy. She then noted how the organization has evolved since it opened its doors in 1902. "It has changed from aiding children with disabilities and polio patients in the first half of the 20th century to providing rehabilitative, behavioral health, family support and autism services. We've gone from an institutional-based environment to incorporating community-based services, providing not only a Day School but satellite locations and family and social services."
The Children's Institute
Today, The Children's Institute provides a breadth of services for more than 9,000 children from across southwestern Pennsylvania and other states. "We've had families move to the area specifically so that their child could receive help from The Children's Institute," said Wendy. "We are a unique organization. There is not another in Pennsylvania that is like us. In addition, we have foster care programs and specialized adoption services programs, and we provide outpatient services for people up to age 26."
Adapting to life's circumstances has been the hallmark of The Children's Institute. It has rose to meet the challenges presented by the COVID-19 pandemic. "Honestly, in the midst of the pandemic, our dedication to our mission did not change. Although the Day School was forced to temporarily close, our staff continued to do amazing work. Families were challenged significantly. Many families who are taking care of children with special needs don't get a respite when we aren't available."
All of the staff at the Institute helps to make a difference in the world with the work they do. "The Children's Institute is an incredible place. I've seen a child who has lost the ability to walk progress to standing and taking steps. I've seen someone who has never been able to talk, suddenly be able to say yes or no. Do you know how empowering that is for someone? I feel blessed to be here. We do breathtaking magic here!"
By Janice Lane Palko