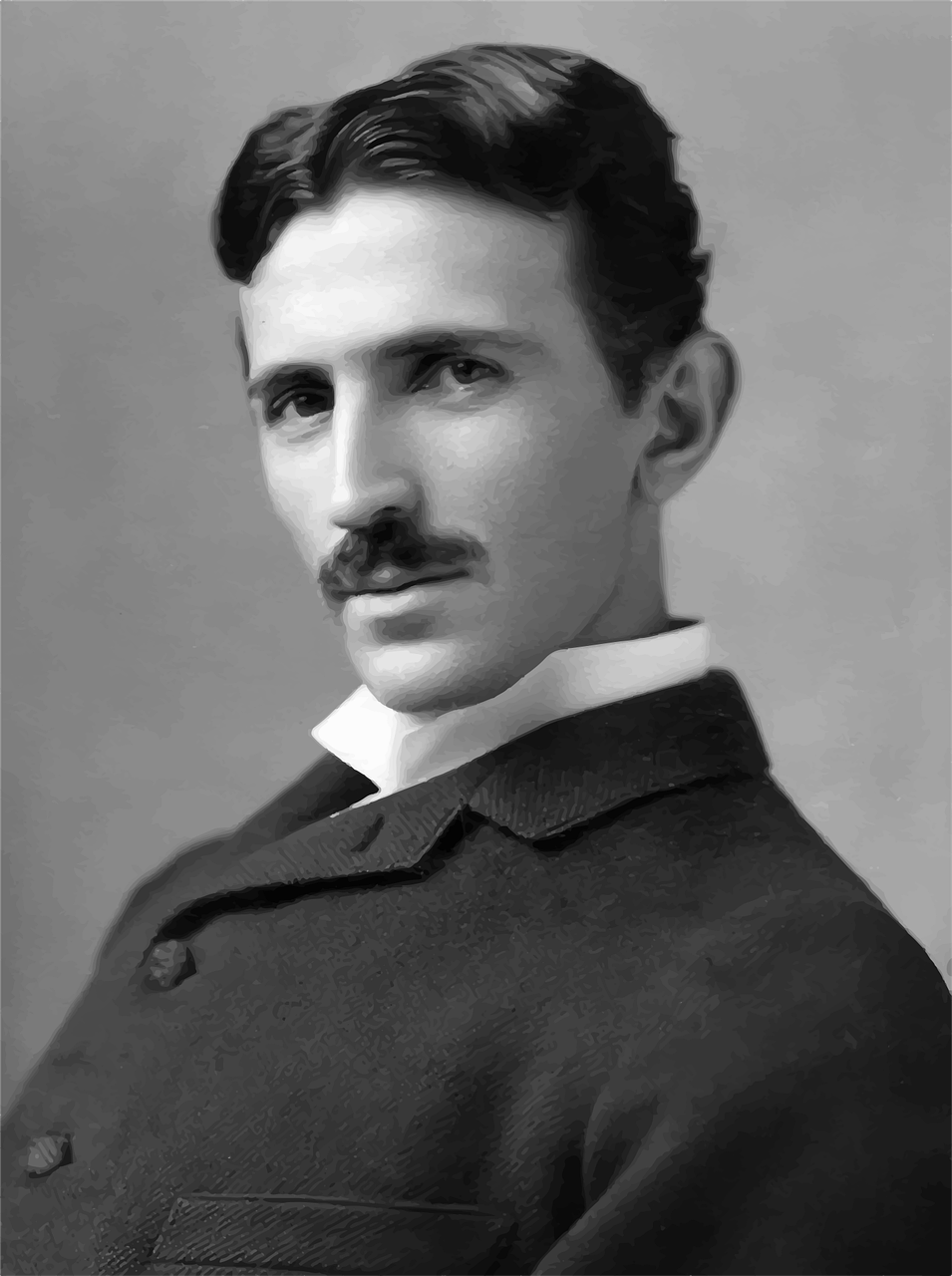 Tesla in Pittsburgh
April 26, 2023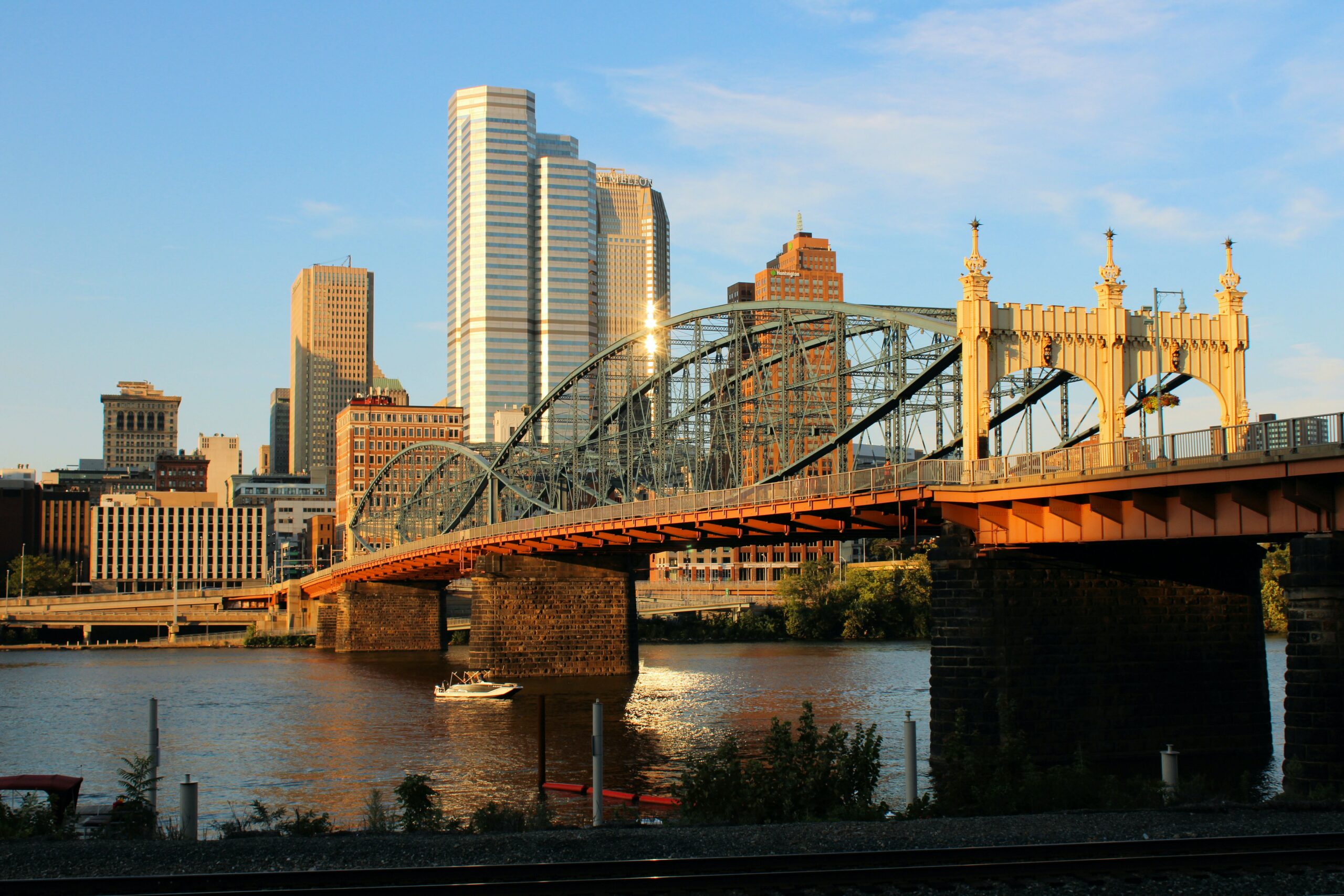 Pittsburgh Bridges: A Brief History
May 23, 2023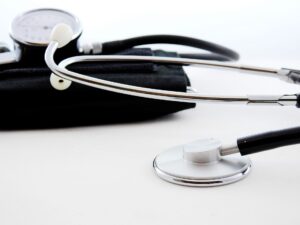 May is National Blood Pressure Month, and what some may not realize is just how important maintaining a healthy blood pressure can be. According to the CDC, having high blood pressure can cause damage to your arteries and can lead to heart disease. Heart disease is the leading cause of death in the United States, and one of the main risk factors of developing heart disease comes from having high blood pressure.
Heart Health Tips
Here are some tips for having a healthy blood pressure (this is not medical advice, and is strictly informative. Always speak to your physician if you have concerns or want to start a workout routine):
Eat a healthy diet: Focus on eating a diet that is low in sodium, high in potassium, and rich in fruits, vegetables, whole grains, and lean proteins. Steaks are delicious, but red meat is not something that makes hearts happy. Instead, try to limit your red meat intake and find ways to enjoy other foods.
Maintain a healthy weight: Being overweight or obese can increase your risk of developing high blood pressure. Losing weight through a healthy diet and regular exercise can help lower your blood pressure. Speaking of exercise. . .


Get moving and make some changes!

Exercise regularly: Regular physical activity can help keep your heart and blood vessels healthy, which can help lower your blood pressure.  Even better? Exercise doesn't have to be boring, either! Go for a walk while listening to a podcast, or gamify your workouts by using apps like the Conqueror Virtual Challenges to earn medals by getting steps in, or grow virtual flowers and collect cute creatures in  Pikmin Bloom. There's no reason to be bored while being healthy in 2023.
Limit alcohol intake: Drinking too much alcohol can raise your blood pressure, so it's important to limit your intake to no more than one drink per day for women and two drinks per day for men. If you want, you can replace your alcoholic beverages with delicious mocktails. In fact, we have a collection of mocktail recipes for you to try out!
Quit smoking: Smoking can damage your blood vessels and increase your risk of developing high blood pressure, so quitting smoking is important for maintaining healthy blood pressure. If you're having a hard time quitting, there's plenty of resources out there to help you succeed and have a healthier lifestyle.


Take a deep breath!

Manage stress: Chronic stress can raise your blood pressure, so it's important to find ways to manage stress through techniques such as meditation, deep breathing exercises, or yoga. If you feel yourself getting overwhelmed, you can try to calm yourself by using what's called 4-7-8 breathing.  Here's how to do it:
1. Exhale all of your breath through your mouth.
2. Breathe in through your nose and count to four in your mind while breathing in.
3. Hold your breath for seven seconds.
4. Exhale through your mouth for eight seconds.
Repeat for four cycles.
By incorporating these habits into your daily routine, you can help maintain healthy blood pressure levels and reduce your risk of developing hypertension. And remember, always speak to your doctor if you have any concerns!