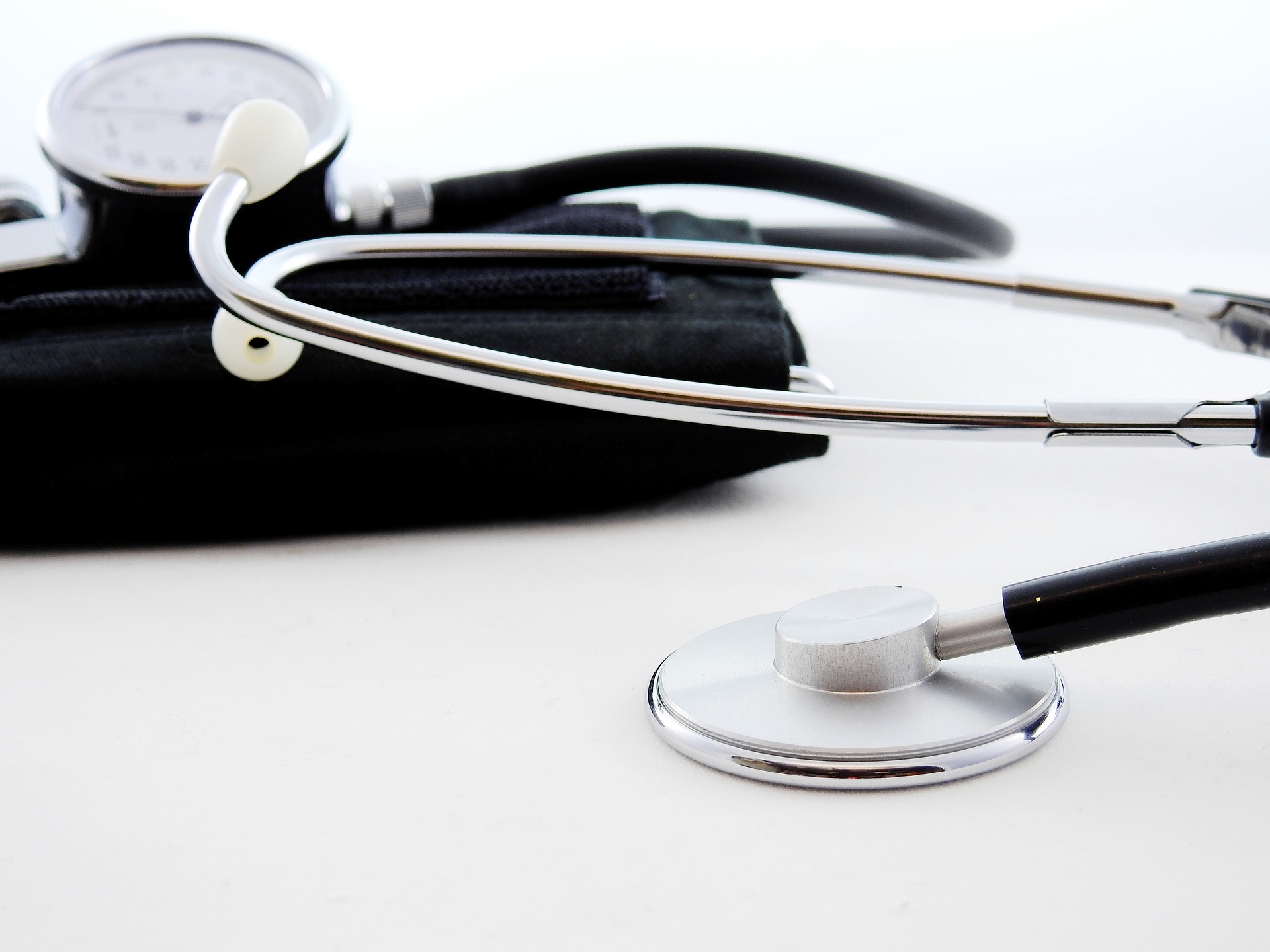 Tips to Maintaining a Healthy Blood Pressure
May 5, 2023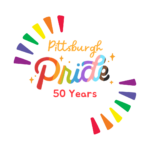 Pittsburgh Pride: 50 Years of History
June 7, 2023
Pittsburgh is often referred to as the "City of Bridges" due the numerous bridges that span the three rivers that run through the city: the Allegheny, Monongahela, and Ohio. The history of Pittsburgh's bridges dates back to when the city began to develop as a major industrial center in the 1800s.
The Start of Pittsburgh's Bridges
The first bridge to be built in Pittsburgh was the Smithfield Street Bridge, in 1818. Unfortunately, it was destroyed in the Great Fire of 1845, and it had to be rebuilt. The rebuild was completed in 1845. At the time, it was the longest wire suspension bridge in the world. The latest and current iteration of the Smithfield Street Bridge was completed in 1883. It was designed by Gustav Lindenthal, the same person to design the Hell Gate Bridge in New York City.
Lindenthal loved art and made sure that his designs had form and function. Over the next several decades, more bridges were constructed to connect the city's growing neighborhoods and industries.
More Bridges Across the Rivers
In the late 1800s and early 1900s, many of the city's iconic steel bridges were built. These included the 7th Street Bridge (Andy Warhol Bridge), the 16th Street Bridge (David McCullough Bridge), and the 31st Street Bridge (William Raymond Prom Memorial Bridge). The bridges were built using the latest technology of the time, including steel and concrete, and were designed to withstand the heavy industrial traffic that passed over them.
During World War II, the city's bridge building industry played a key role in the war effort by producing materials for the military. In fact, it's said that 15% of the U.S.'s steel making capacity had crossed over the Hot Metal Bridge. According to the Heinz History Center, Pittsburgh mills "poured 95 million tons of steel into the effort." After the war, the city's bridges continued to be a major part of its infrastructure, and many new bridges were constructed to accommodate the increasing traffic and population.
The Need for More Bridges
The construction of the Three Rivers Stadium and the David L. Lawrence Convention Center led to the construction of several new bridges, including the Fort Duquesne Bridge and the Fort Pitt Bridge.
Today, Pittsburgh is home to over 400 bridges, including some of the world's most iconic and recognizable bridges, such as the Roberto Clemente Bridge, the Andy Warhol Bridge, and the Rachel Carson Bridge. The city's bridges continue to be a vital part of its transportation infrastructure, connecting its neighborhoods and facilitating commerce and trade.
Do you have a favorite bridge in the city? Be sure to let us know below!