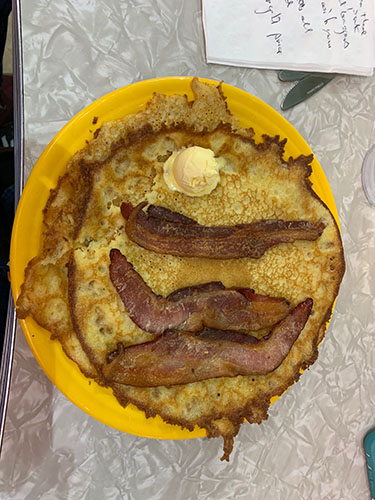 Pamela's in the Strip: Review
May 27, 2019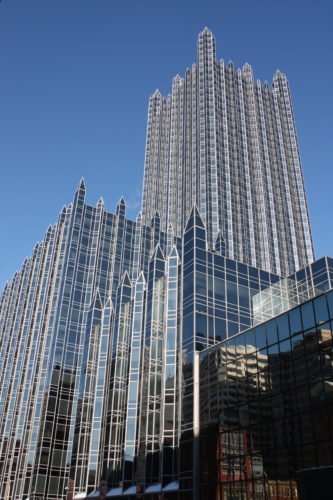 PPG Place: Pittsburgh's Most Beautiful Building?
June 10, 2019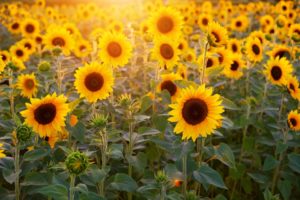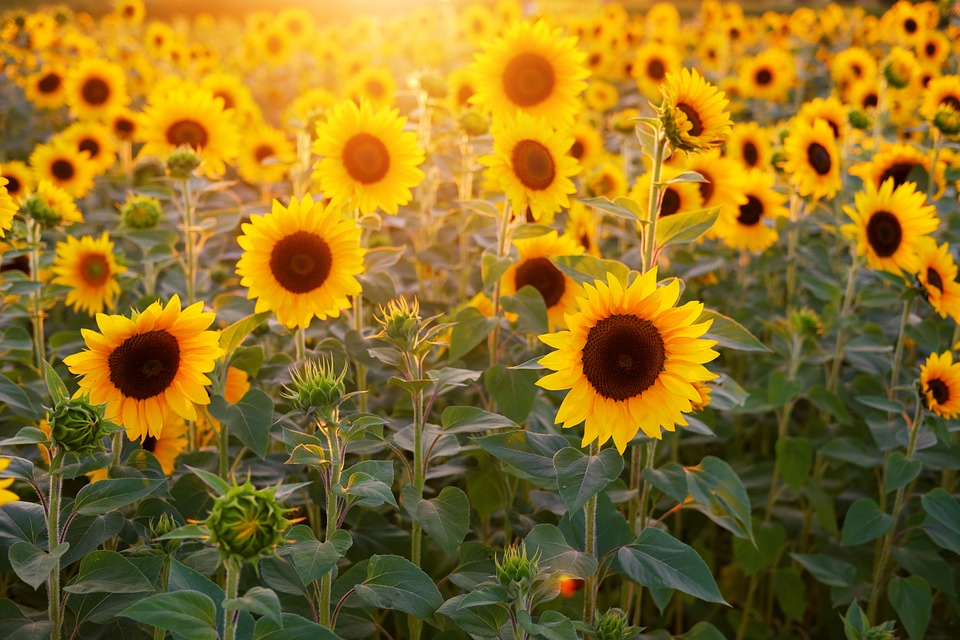 Festival season in the Pittsburgh area runs from early spring until late fall. There is so much fun to be had, you could spend nearly every weekend enjoying yourself at a local festival.
EQT Three Rivers Regatta
Three days of fun in August are the hallmark of the Three Rivers Regatta. Thousands gather in Point State Park to enjoy boating, food, and fireworks.
Picklesburgh
Pickles go with Pittsburgh like ketchup goes with French Fries. Held in July on the Roberto Clemente Bridge, it features a 35-foot Heinz pickle balloon along with food and entertainment.
Pittsburgh International Jazz Festival
World renowned jazz musicians come to town for this celebration of jazz, pies, and free concerts held in the streets.
Pittsburgh Renaissance Festival
Held several weekends in late August and during most weekends in September, the Renaissance Festival takes place in West Newton and transports you back in time to the 16th Century. Temporarily closed as of June 2022
Three Rivers Arts Festival
Celebrating art and music, the Three Rivers Arts Festival takes over downtown Pittsburgh in early June and lasts for ten days. The free event is one of the most popular, drawing thousands to the city for fun, food, music, and art.
Three Rivers Film Festival
The festival features numerous independent films shown at various theaters throughout the city during the beginning of June.
Pittsburgh Wine Festival
Winemakers from around the world and oenophiles converge at Heinz Field in early May to taste hundreds of different wines. Tickets are required to enjoy the event.
Pittsburgh Summer Beer Festival
Held in July at Stage AE on the North Side, this beer festival celebrates craft beer brewed locally and from around the world.
Heinz Field Kickoff and Rib Festival
Combining football and ribs is a winning ticket and helps to kickoff the upcoming football season. It is held every August near the start of football season. In addition to the delicious ribs, enjoy free concerts outside Heinz Field.
Westmoreland Arts & Heritage Festival
Held in early July at Twin Lakes Park, the Westmoreland Arts & Heritage Festival features live music, ethnic foods and a huge Artist Market.
Bantam Jeep Festival
Butler County is the birthplace of the Jeep, and each June lovers of the utilitarian vehicle converge in Butler to share the love of all things Jeep.
Deutschtown Music Festival
This two-day festival held in the Deutschtown area of the North Side of the city is a two-day event and has over 300 bands, seven outdoor stages, and 26 indoor venues.
Shadyside Arts Festival
Held in late August on Bellefonte Street in Shadyside this festival has been attracting art lovers for nearly a quarter century and hosts 140 artists.