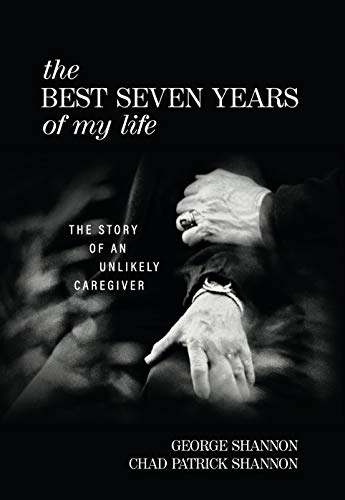 Book Review: Best Seven Years of my Life
May 6, 2019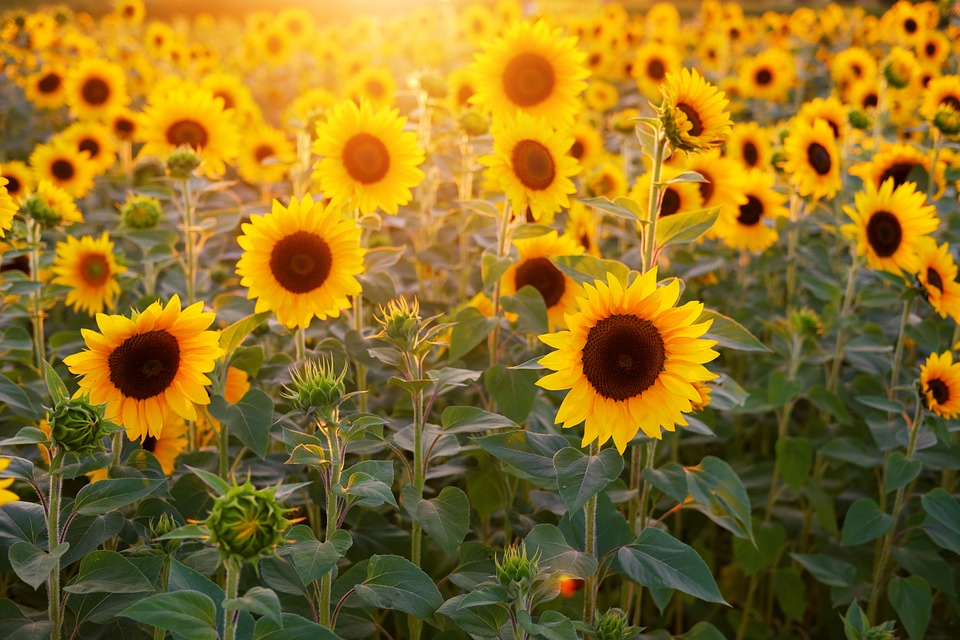 Summer Festivals
June 3, 2019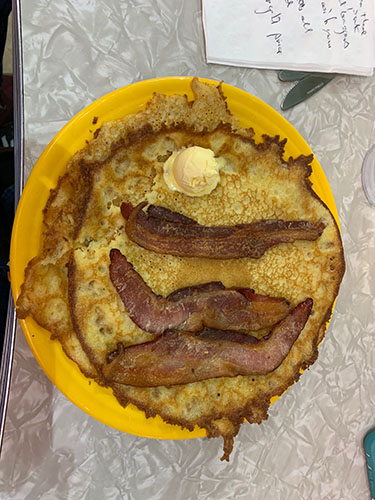 One spring Thursday morning my daughter and I found ourselves visiting a few stores in the Strip District. It wasn't until 11 o'clock when we realized we hadn't stopped for breakfast. I suggested Pamela's.
A Famous Pittsburgh Chain
Pamela's Diner is a famous Pittsburgh chain. They are well-known for their specialty crepe-style hotcakes. If it had been any earlier or later—or the weekend—I would not have made that suggestion. All of their locations always seem to be packed full during prime breakfast and lunch times. But, since it was 11 a.m. on a Thursday, I was sure it was a good idea. Oh boy was I wrong.
We made the two-block trek up Penn Avenue. Once we got there, I was surprised to see that the restaurant was full, leaving us to wait a few minutes before we could be seated. I consoled my daughter about the 10 minute wait by regaling her with an anecdote; a few friends and I stood outside this restaurant for close to an hour one Saturday morning because someone in our group was hell bent on eating at Pamela's.
The diners were made up of families, couples, and high school students (probably involved with some sort of field trip). There was also a group of young professionals that were making a video at a table at the far side of the dining area. I wondered aloud about what they were filming, but our server had not a clue. I took a sip of my coffee as I continued to look until our food came.
There were hundreds of photos of people I don't know and one of President Barack Obama. I remembered that he had visited Pamela's Diner during his 2008 campaign. I contrasted the décor of this location with the Pamela's in Oakland. There, old board games covered the walls.
Our Meals
Kristina ordered the veggie omelet with egg whites and I went for the famous crepe-style hotcakes with a side of bacon. Our meals were fantastic, though the portions seemed big. We both ended up leaving food on our plates despite our hunger when we had sat down. Kristina snagged a piece of my bacon before she was too full and said it was perfect. I commented on the hotcakes saying, "I haven't found anything like it anywhere." I read somewhere that President Obama agrees with me about that.
The price was right as well! I'm of the frame of mind that if you can fill every seat you have at 11 a.m. on a Thursday, then you are not charging too much. Our server didn't rush us; he let us enjoy our meal and leave when we were ready. I have to admit, I was pleasantly surprised by that as the lunchtime crowd was already lining up on the sidewalk, waiting for tables.
Pamela's is one of my go-to places for taking friends and family as I'm showing off our great city. I believe it will stay that way, as long as I can schedule eating there at 11 a.m., Monday through Friday.
By Tom Pollard