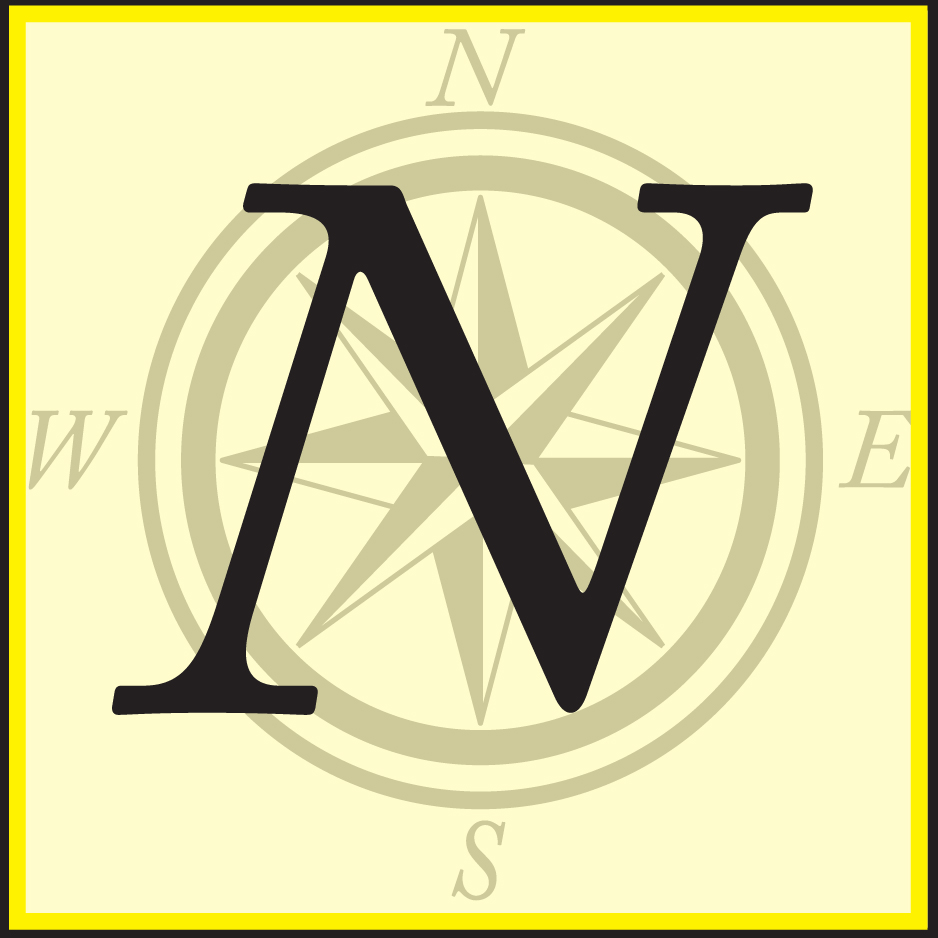 Neighborhoods for Buying a Home in Pittsburghh: Northern Suburbs
November 30, 2015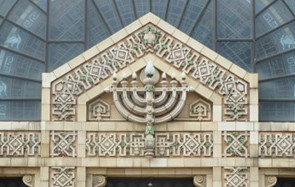 Jewish Immigrants Have Found a Home in Pittsburgh
December 7, 2015

Some Great Neighborhoods to Investigate When Buying a Home
For many years Pittsburgh has been touted as a great place to live and great place in which to buy a home. But where is the best place for you to buy a home in the Pittsburgh area? That depends upon what you want. Do you desire a neighborhood that's urban, suburban, or rural? Are you active? Is having a community that is walk-able a priority? How about parks? Do you need public transportation? Are good schools your priority? Everyone is concerned about price. Where can you get the most bang for your housing buck?
Pittsburgh is known as a "city of neighborhoods," and Allegheny County alone has 130 municipalities. And when you throw in the neighboring counties, prospective home buyers have a myriad of choices for picking a place to live. Click on the lists below to see some of the areas you may want to check out as you explore buying a home in the Pittsburgh region.
These lists are by no means all-inclusive, but just enough to get your search started.