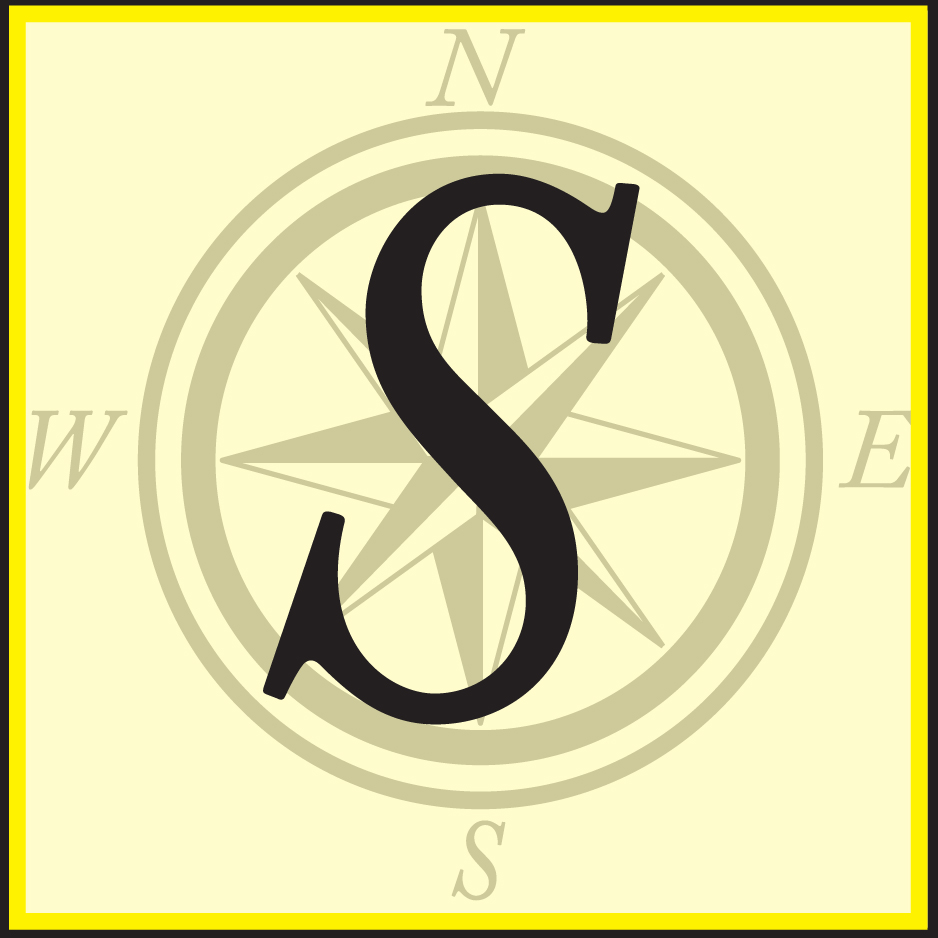 Neighborhoods for Buying a Home in Pittsburgh: Southern Suburbs
November 30, 2015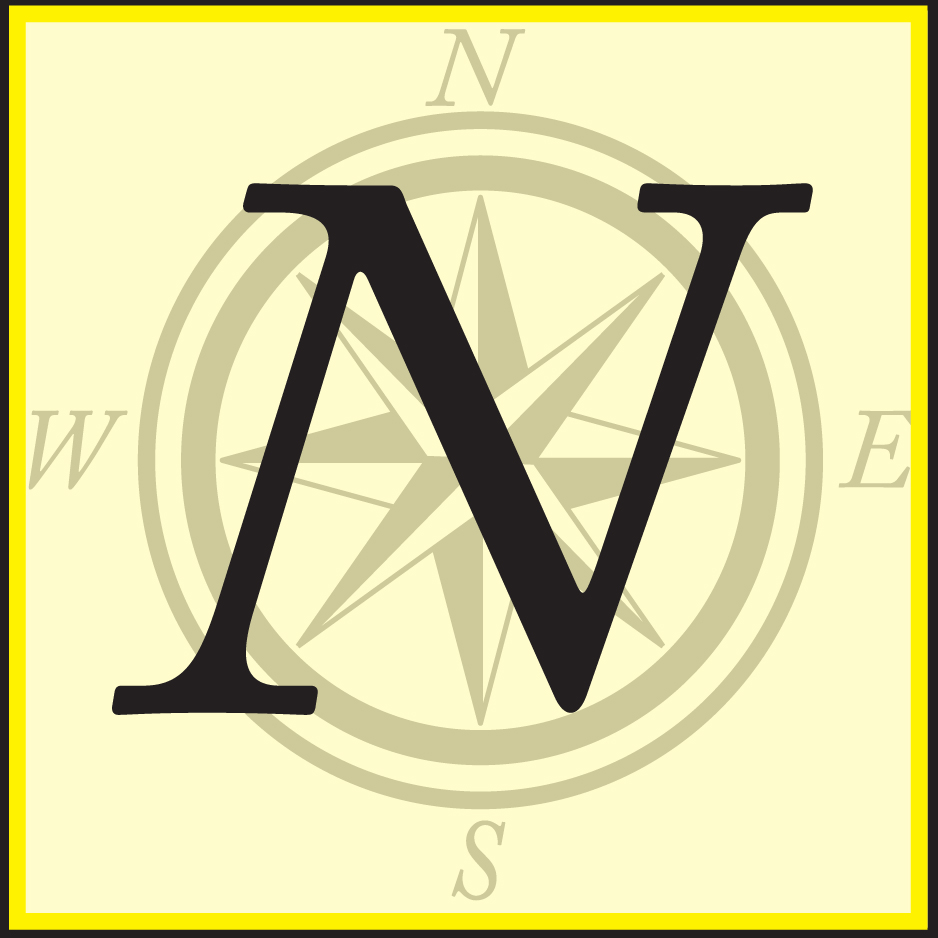 Neighborhoods for Buying a Home in Pittsburghh: Northern Suburbs
November 30, 2015

Many of the eastern suburbs of Pittsburgh are quite large in area, but there are smaller hamlets to be found within those larger municipalities. As is the case in most suburban communities, the closer you are to the city, the more established they are.
Churchill
Churchill is a small, lovely community 10 miles east of Pittsburgh. It is mostly residential with well-maintained, solidly built homes. Median house price is approximately $155,000.
Oakmont
Although Oakmont is well-known for the golf course of the same name, what isn't well known is that the golf course is not located in Oakmont. With or without the golf course, Oakmont is a beautiful and charming community. Situated along the Allegheny River, Oakmont has a thriving business district, is walk-able, and is a stable, safe community. The median home price is around $140,000.
Monroeville
Monroeville is approximately 17 square miles, smaller than some of the other municipalities in the eastern suburbs, but for decades, it has been big on shopping. This area also has an exchange on the Pennsylvania Turnpike, therefore, it is convenient to many areas. Monroeville is an established community and nice homes can be purchased in the mid-$100,000s.
Murrysville
Just over the Allegheny County line in Westmoreland County is Murrysville. It is a hair under 37 square miles. As more people have moved out of Allegheny County, the area has gained residents, and commerce has grown up along Route 22. In addition to new housing, the area has numerous parks and recreation facilities. The median price of a home here is valued at $140,000.
Plum
Plum has been ranked as the 7th happiest city in Pennsylvania making it, pardon the pun, a plum location in which to purchase a home. Also, the prestigious Oakmont Country Club is located in Plum. It is a large municipality at 29 square miles and has established homes, as well as many new housing developments. Prices of homes vary widely.
These lists are by no means all-inclusive, but just enough to get your search started.