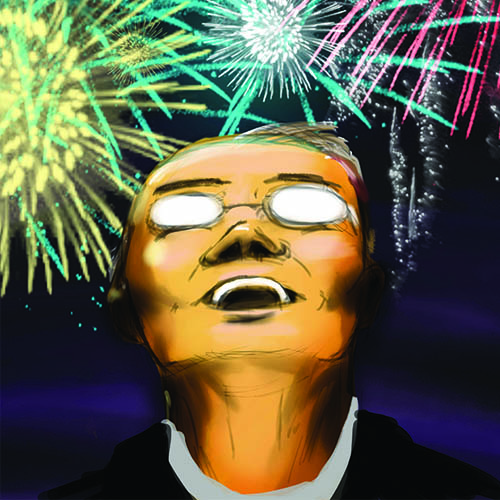 Zambelli Fireworks
September 23, 2019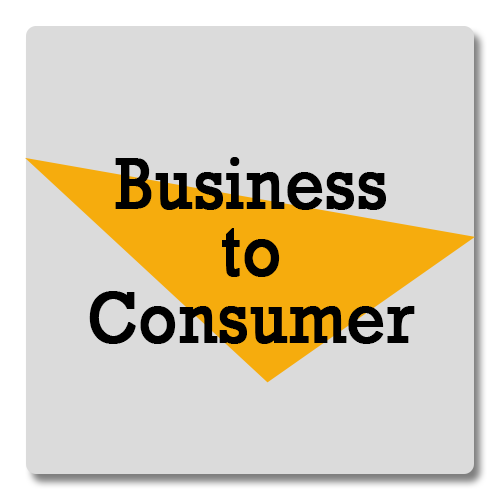 Business to Consumer Directory
September 27, 2019
In May 2019, Robert Morris University debuted its new $43 million UPMC Events Center, which will not only serve as the home for both the Colonials men's and women's basketball teams and women's volleyball team, but is also a state-of-art, gleaming venue that will play host to family-friendly shows and concerts.
"The events center was constructed on the former site of the Sewell Center and was privately funded," said Megan Orient, Conference Sales Manager, for the events center. Founding donors include PNC, PGT Trucking, Eat 'n Park, People's Gas, UPMC, Koppers, P. J. Dick and Pepsi. "The UPMC Event Center was designed to generate revenue for the university and draw people to campus to show off Robert Morris University to the world," said Ms. Orient.
The Peoples Court Arena
The Peoples Court arena seats 4,000 for sport or concerts. Event staff can also configure the space to accommodate 100 booths for trade shows and expos. The Eat 'n Park Club VIP seating section seats 150 people; four additional reception areas can accommodate up to 250 guests. The complex also boasts a practice court, locker rooms, and a strength and conditioning center.
The arena encompasses the best of both worlds. It's more intimate than a larger arena or stadium but features state-of-the-art sound capabilities like premier concert venues. For sporting events, a 3-ton LED video display scoreboard to keep the crowd informed and involved.
The UPMC Health Plan Conference Center
The UPMC Health Plan Conference Center has a 5,000 square foot conference hall that seats up to 525 individuals. The space can convert into five separate conference rooms if necessary. The center also contains two boardrooms and a buffet and reception hall. Parkhurst Dining, part of the Eat 'n Park Hospitality Group, provides all catering and concessions within the UPMC Events Center.
"The events center is close to Pittsburgh international Airport and numerous hotels making it the ideal site for trade shows, conferences and meetings," said Carly Burgmeier, Director of Marketing. Free parking is also abundant.
On the lower level of the events center is a box office where visitors may purchase tickets while avoiding hefty service fees. The lower level also features Colonial Hall, which pays tribute to the University's nearly 100-year history from it beginning as the Pittsburgh School of Accountancy in 1921 to a premier university. No doubt, the new UPMC Events Center will be a bright spot on the university's timeline and a celebrated building for years to come.
By Janice Lane Palko