Keep on Shaving!
October 31, 2022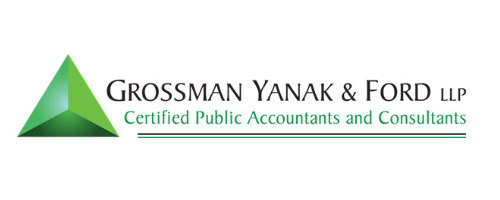 The Employee Retention Credit: What Business Owners Need to Know!
November 18, 2022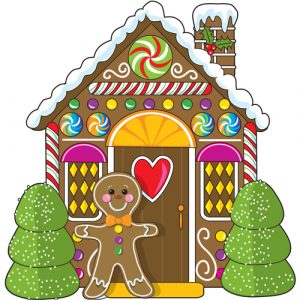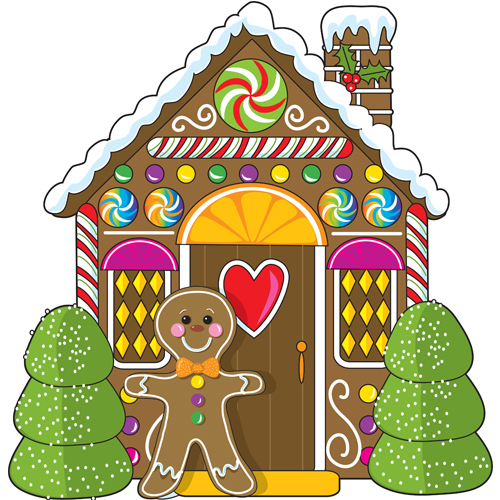 Gingerbread houses and the holiday season go together like marshmallows and hot chocolate. But did you know that gingerbread cookies started as a fair food during Medieval times? According to Tori Avey, Queen Elizabeth I started decorating gingerbread cookies to resemble visiting dignitaries. Avey also explains that Germany is to thank for the first gingerbread house, which was made in the 16th Century, and it was thanks to the Brothers Grimm tale "Hansel and Gretel" that gingerbread houses became popular.
This year, the City of Pittsburgh's annual Gingerbread House Competition is back to an in-person event for its 20th year! After having to be online during the height of the COVID-19 pandemic, the city is pleased to invite gingerbread architecture aficionados to visit the display in the Grand Lobby of the City-County Building.
"The contest started in 2002, but the city has only been involved since 2019, when the city first hosted," explains Melissa Culbertson, the program coordinator for the City of Pittsburgh Office of Special Events. She explained that the contest originally started as a benefit for Children's Hospital, and it was hosted by PPG. While the event is no longer a benefit, it still draws a crowd.
The pandemic brought a few changes to how the event was handled. First, it had to be online, and then, "We actually added a 'People's Choice Award' to the event, which was pretty well responded to. We had thousands of votes, and it allowed people to get a prize that may not normally receive one…We plan to continue it this year," Culbertson said. The entrants range from professional bakers to school groups, and there have even been out-of-state entrants received. Judging is completed by a panel, and they follow the guidelines of:
originality and creativity
difficulty
overall appearance and appeal
precision and neatness
majority of house and its decoration are edible
The city has a few surprises in store for the 20th anniversary, "We've hired a local baker to make two special houses for us. They will be unveiled at Light Up Night," Culbertson said. The featured houses will be revealed during a ribbon cutting on the opening day of the display on November 18th, and they will be displayed with the other houses on Light Up Night, on November 19th.
For anyone wishing to visit the gingerbread house display, it will be viewable in-person from November 19th through January 2023, as well as online. You can visit the event website for more details by clicking here.
By Bianca Labrador