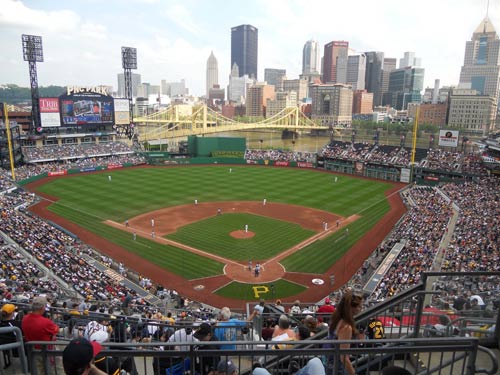 Pittsburgh Pirates Hall of Fame: First Class
September 26, 2022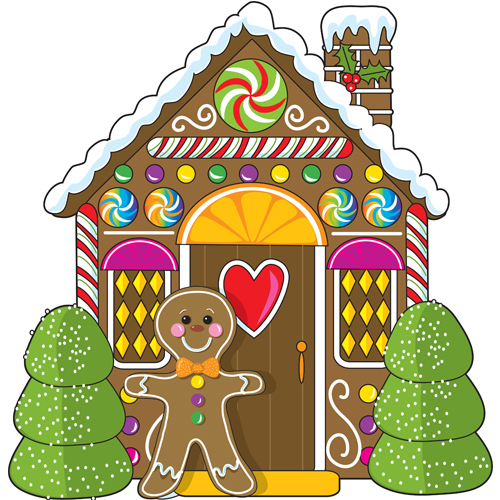 Ring in the Holidays with Gingerbread
November 11, 2022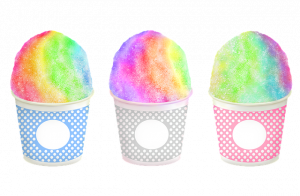 There may be no sweeter sign of spring than the return of Gus and Yiayia's Ice Ball Cart to its customary spot in Allegheny Commons Park on Pittsburgh's North Side. The iconic orange cart serves hand-shaved ice balls, peanuts, and popcorn customers every summer day barring inclement weather. Beginning with the Pirates home opener in early April, Gus and Yiayai's brings joy to their patrons until the end of October when it gets too cold.
Gus Kalaris, 90, who lives in Brighton Heights and who owns the cart, jokes that he and the ice ball cart grew up together. Gus' parents, George and Pauline, bought the cart in 1934 for $175, when Gus was only two. "Yiayia," means grandmother in Greek and was named for Gus' mother, Pauline, and then later for his wife, Stella.
Gus has been working making ice balls since he was eight, or as the cart says, "since your dad was a lad." In 1951, after his father's death, Gus took over the business. He even built his own ice ball cart while in high school. He's now on his sixth cart; this one was built in 1983 with assistance from an Amish woodworker. This model is lined with copper and stainless steel to keep the water out and to prevent the wood from rotting.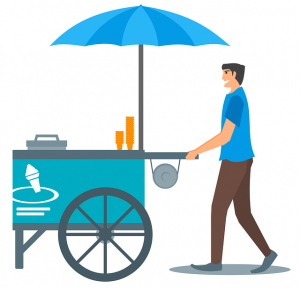 Truly a family business, Gus; his late wife, who died in 2016; their children; and grandchildren have all worked at the cart. He has also been blessed with a great-grandchild. In the offseason, Gus worked for 25 years with a boiler company. He's survived kidney cancer, a quadruple heart bypass, and has had a knee replacement, but he's always come back to create his icy treats.
Perhaps it's the simplicity of Gus and Yiayia's that makes it such a beloved Pittsburgh institution. There are no machines or store-bought syrups involved. Gus shaves the 50-pound ice blocks himself and makes all the syrups—using secret recipes that he alone knows.
Devotees of Gus and Yiayia's ice balls will readily tell you their favorite flavors. (Root beer and cherry is mine.) Gus' favorite flavors are cherry, lemon, and orange.
Gus and Yiayia's has become such a noted Pittsburgh tradition that the Carnegie Science Center in 2021 added a miniature replica of Gus & Yiayia's ice ball cart to its Miniature Railroad & Village. In 2012, Pittsburgh City Council declared April 25 "Gus and Yiayia Day," which is only fitting since Gus and Yiayia's has been making residents' days with their treats for nearly nine decades.
By Janice Lane Palko