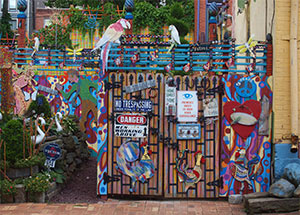 Randyland
May 16, 2016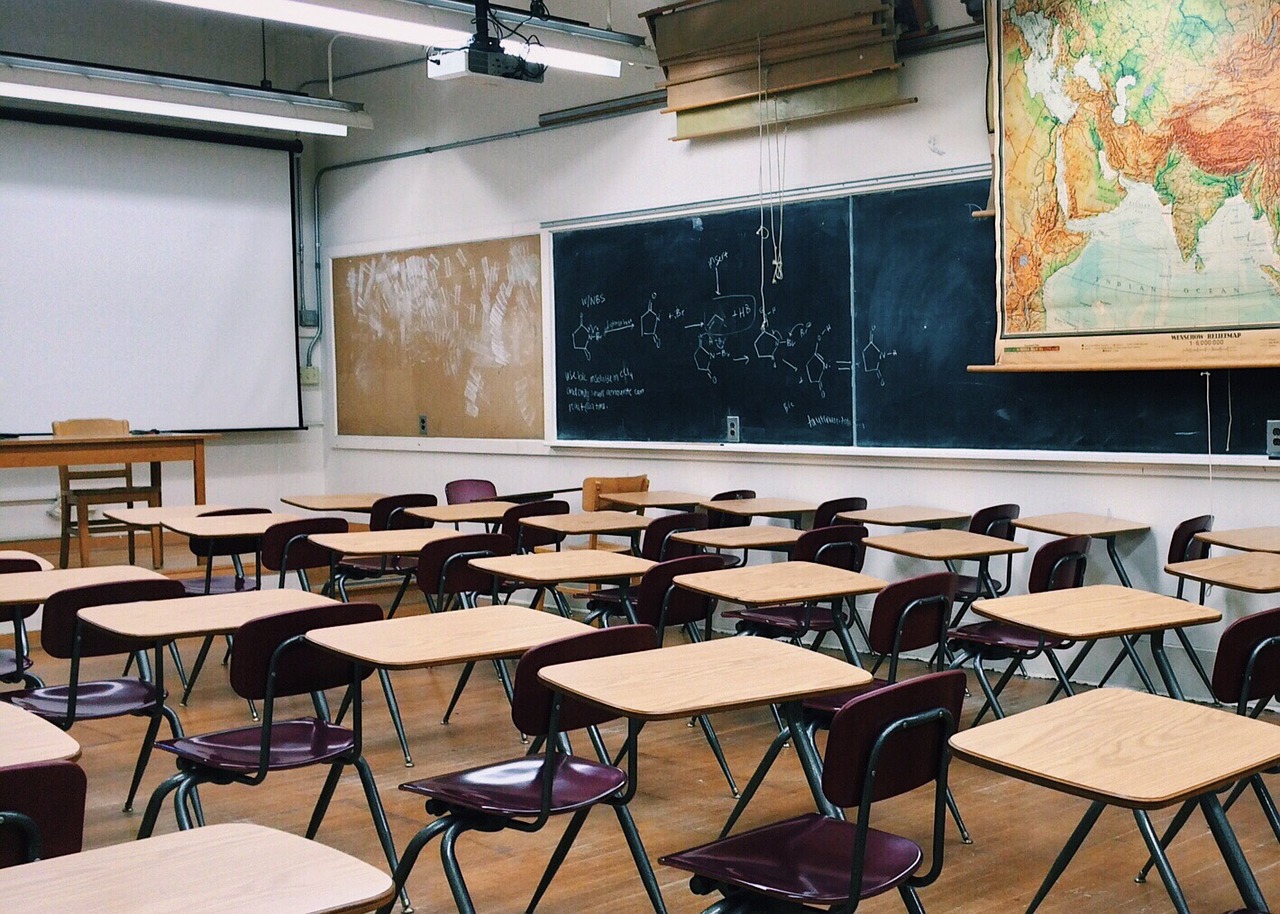 Private Schools Near Pittsburgh
May 24, 2016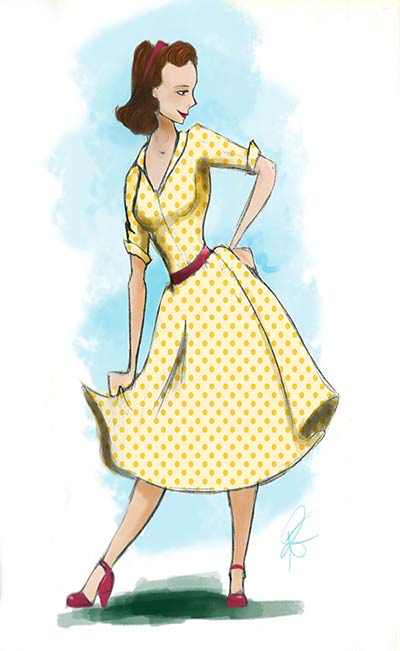 When Susan Gregg Koger was in high school, she had no clue that her penchant for vintage clothing would lead to founding one of the nation's fastest growing retailers. The Florida native came to Pittsburgh with her boyfriend Eric Koger in 2002 to attend Carnegie Mellon University. Their need for warm winter clothing led them to thrift stores. Susan loved to browse and shop so much. She often bought pieces that didn't fit her because she found them to be so stylish she couldn't pass them up.
From Dorm Room to Board Room
Eric, who was familiar with website design, encouraged Susan to begin selling those treasures online. In January of 2003 Susan and Eric launched ModCloth from a dorm room. The business took off running. While maintaining a full-time course load, Susan fulfilled all her orders and Eric handled site technical support.
The only problem was that Susan's items were one-of-a-kind or were in limited supply. People were asking for her items in an array of sizes and colors. They decided they needed to expand and offer retro-styled clothing for more customers. They also knew that they needed to run the business full-time. As Susan approached graduation in 2006 from CMU, she delved into finding independent clothing designers who could provide her with the merchandise her clients were clamoring for.
Susan asked lots of questions and did much research to be more knowledgeable about business. She learned that retailers bought their clothing lines from designers at the MAGIC trade show in Las Vegas. She travelled there seeking designers whose creations meshed with ModCloth's retro/vintage style.
That same year Susan and Eric married and purchased a home. It functioned as ModCloth's headquarters until the budding company was bursting at the seams. In a 2009 profile of ModCloth in Inc. magazine, Eric said, "When we moved out, we had 16 people working out of there." Eric adds, "The living room was our conference room. We had to get a second fridge for the kitchen."
ModCloth Catches Investors' Eyes
ModCloth then set up business in 2008 in the Strip District. After the company reached $1 million in sales, the Kogers sought investors, who contributed $1 million. This allowed ModCloth to purchase more merchandise and hire more employees. With that infusion of cash, the business boomed. More investors, many of whom were from San Francisco, jumped on board. It soon became apparent that ModCloth needed to relocate its headquarters to San Francisco to be near both their investors and the clothing designers located in Los Angeles. They kept an operations/fulfillment center open in Pittsburgh, but moved its headquarters to the West Coast in 2010. In June of that year, another infusion of $20 million of investors' cash allowed the company to open a location in Los Angeles.
In 2014 tthe company has grew to more than 350 employees and earned $150 million in revenue. While all that the Kogers and ModCloth have achieved is impressive, it's their approach to doing business and devotion to anticipating and fulfilling their customers' needs that has really distinguished ModCloth.
ModCloth Cares for Its Customers
As an online retailer, it can track what its customers like and create programs that benefit the customer and keep ModCloth at the cutting edge of fashion.
In 2009, ModCloth developed a Be the Buyer program, where the customers act as virtual fashion buyers for the company. ModCloth posts potential designs on the site and asks for customers to select which ones they love. This enables the company to invest only in products that customers will love and buy. It also allows the customers to have an input and to be the first to purchase and wear their latest designs.
Several other innovative programs have helped ModCloth to become one of the most successful vintage retailers online. Their Fit for Me app allows customers to enter their body measurements  into the app. It then selects fashions from their database of merchandise that would suit that particular body shape and size. These selections come from thousands of reviews posted by customers who have actually worn the selected items. The company has also created a Style Gallery where customers post photos of themselves wearing ModCloth fashions that they have purchased. Another feature is a Make the Cut program. Beginning in 2012, customers were invited to design and sketch fashions and submit them to ModCloth where popular vote would determine the favorites. Winners' creations could be turned into actual merchandise.
ModCloth Gets Real
In 2014, ModCloth signed the Heroes Pledge for Advertisers, whose signers commit to refrain from using Photoshop to enhance photos of their models wearing their fashions. But ModCloth went one step further. In 2015, the company began using real people, not professional models, for their clothing.
The company has also expanded into accessories, housewares, and gifts as well as wedding apparel, all with the goal of providing customers with the merchandise they desire and a pleasurable online experience. Their witty and creative product descriptions alone make shopping on ModCloth fun.
Another innovation from ModCloth is a Pop-Up Shop concept called ModCloth IRL (in real life) Tour, where a small "pop-up" store will open for a short time in five cities: Austin, Texas; Washington, D.C.; Portland, Oregon; Denver, Colorado; and, where it all began, here in Pittsburgh. The ModCloth pop-up shop will occupy a vacant space with select merchandise where customers can come in to try on the vintage merchandise. They can shop for jewelry, home décor, and get fashion advice from ModCloth stylists. In January of 2020 the company was sold to Go Global Retail. It was sold again a year later to Walmart.
Although ModCloth's stock and trade is retro/vintage merchandise, there is nothing old fashioned about its approach to retail fashion. Except maybe for its commitment to keeping customers' needs and wants a priority. That foundation has proved indispensable.