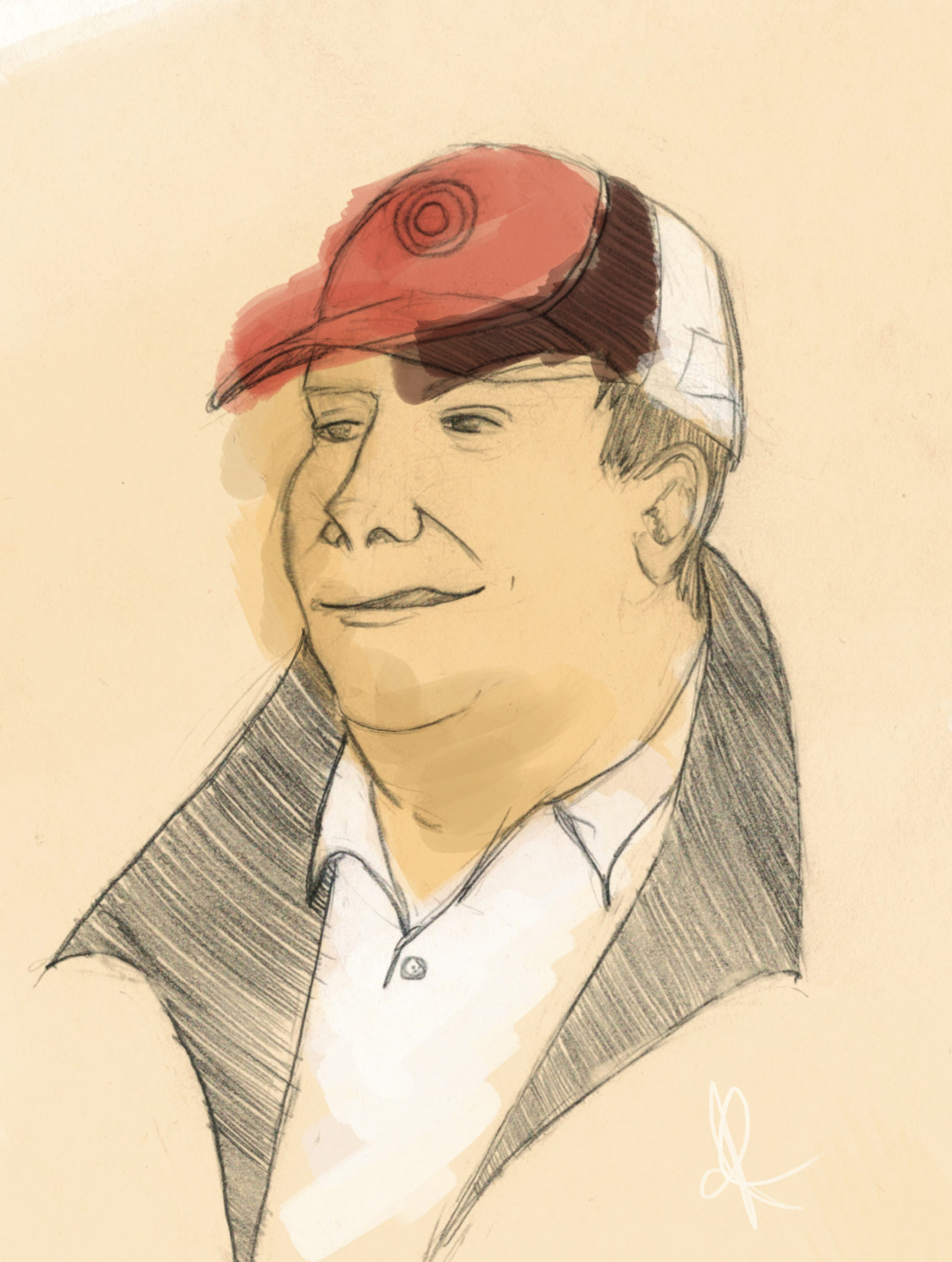 Chip Ganassi: Pittsburgh's Racing Mogul
March 6, 2015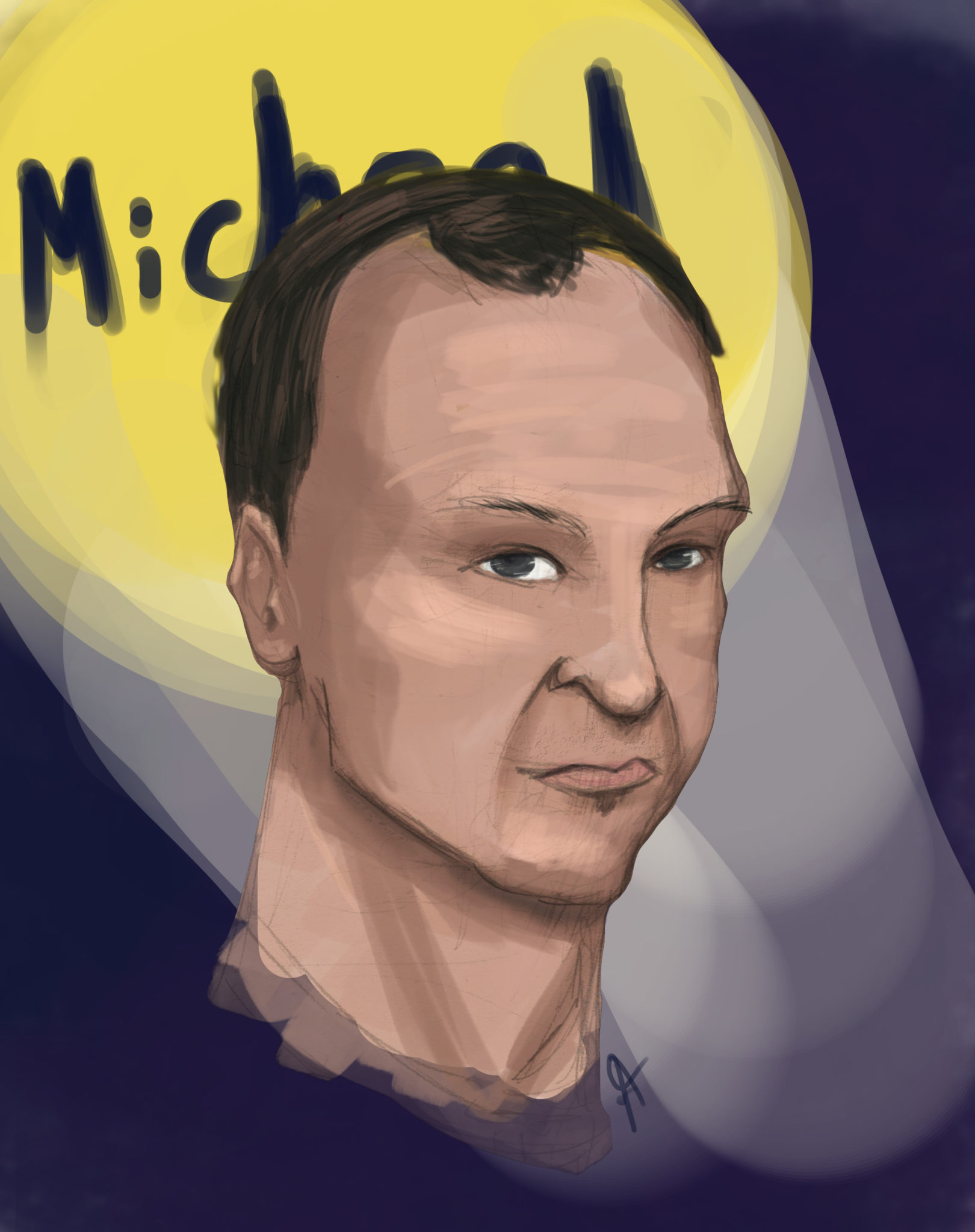 Michael Keaton: Yinzer
March 6, 2015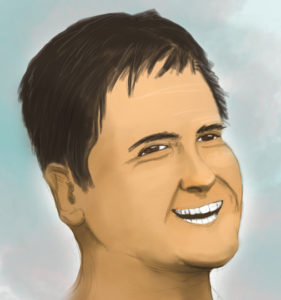 Mark Cuban is a entrepreneur and billionaire. He makes a big splash wherever he goes. His appearance as a judge on Shark Tank and as owner of the NBA franchise Dallas Mavericks is what he's most well known for. He is also co-owner of 2929 Entertainment.
Early Years
Cuban was born in Pittsburgh on July 31, 1958 to Shirley and Norton Cuban. His father was an automobile upholsterer who was raised in Mt. Lebanon. When Mark's grandfather arrived on Ellis Island from Russia he changed the family name from Chobanisky to Cuban.
Cuban's was born to be a salesman from a very young age. He started selling garbage bags when he was 12 to earn money for a pair of tennis shoes. Cuban attended Mt. Lebanon High School but skipped his senior year to enroll at the University of Pittsburgh. After one year at Pitt he transferred to Indiana University in Bloomington, Indiana. He graduated from the university's Kelley School of Business in 1981 with a B.S. in Business Administration. While still in college, he gave disco lessons for $25 an hour. In 1981 he opened a bar in Bloomington called Motley's. It became a very popular gathering place.
Million to Billions
Shortly after, in 1982, he moved to Dallas and began the first of many ventures that would prove to be steppingstones to even greater wealth and opportunity. Even though he had no computer training, he started a computer consulting firm. He sold that firm in 1991 to CompuServ. The transaction made him a millionaire at the age of 24.
Frustrated that he could not listen to Hoosier basketball games while living in Dallas, he and a partner started another business, Audionet, an Internet radio company. It eventually became Broadcast.com in 1998. Broadcast.com boomed by the following year it had more than 300 employees. At the end of 1999 Yahoo! acquired Broadcast.com for $5.7 billion.
By this time Cuban could have retired and been very comfortable for the rest of his life. He chose instead to expand. In 2003 he purchased Landmark Theatres, a chain of 58 movie theaters. By 2011, Cuban was listed as No. 459 on Forbes' list of the "World's Richest People" with a net worth of $2.6 billion. He is also the co-founder of AXS-TV, the first high-definition satellite television network.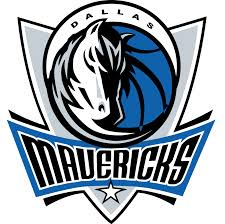 Sports
However, what Cuban became most widely known for was his purchase of the NBA franchise Dallas Mavericks. He took over the Mavericks in 2000. During the 20 prior seasons, they had only won 40 percent of their games. Cuban changed their course. They were in their first NBA finals by 2006. On June 12, 2011, the Mavericks defeated the Miami Heat to win the NBA championship. The team was listed by Forbes as one of the most valuable teams in sports.
Cuban is one of the most high-profile franchise owners in all of sports. He speaks his mind, especially about the NBA and referees. He has been fined more than $1 million for his critical remarks.
When the Penguins and Pirates were struggling in the past, some prospective owners turned to Cuban. In 2006, he joined an investment group to purchase the Penguins, but their bid was rejected. While Cuban has expressed interest in the Pirates, nothing has ever come of it. Cuban also appears on the television show Shark Tank and is always expanding his portfolio of businesses.
Home
In 2002, Cuban married Tiffany Stewart and they have three children. Daughters Alexis and Alyssa, and son Jake. Today, it is estimated that Cuban is worth approximately $4.5 billion and Forbes assesses him an 8 on a scale of 1-10 as being self-made. Perhaps it reflects his common roots, but Cuban is highly approachable. He regularly posts on his blog site blogmaverick.com and often answers email.
From garbage bags to billionaire, Mark Cuban is another in the long line of Pittsburgh entrepreneurs who have seized an opportunity, became very successful, and made their name a household one.
By Janice Lane Palko