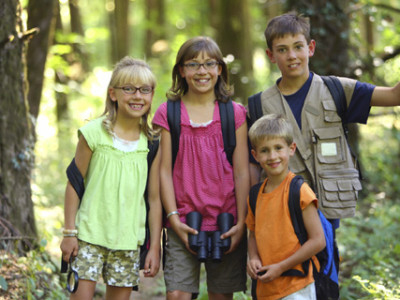 Guide to Area Summer Camps in Pittsburgh
February 26, 2016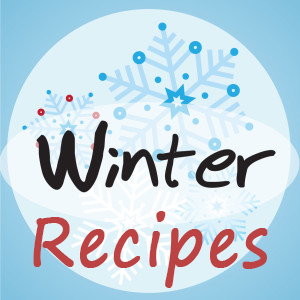 Winter Recipes
February 29, 2016
Dr. Patricia George, a pulmonary hypertension specialist at UPMC, knows how little people know about this devastating illness. To raise awareness this year, Dr. George and Team PHenomenal Hope competed in The Pioneer, a seven-day race through New Zealand's Southern Alps.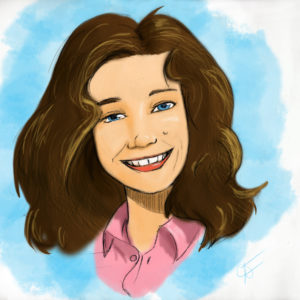 What is Pulmonary Hypertension?
PH is a disease of the lungs and often goes unrecognized or misdiagnosed. It affects millions of people of all ages around the world and is a type of high blood pressure of the lungs. It begins with the constriction or blockage of the arteries and capillaries in the lungs, which results in a decreased blood flow through the lungs, creating a strain on the heart. Although people with PH often don't look sick, they become tired and short of breath with exertion, making simple activities like climbing stairs a challenge. Left untreated, it becomes progressively worse and can be fatal. Although not curable, there are medications that lessen the symptoms and improve the patient's quality of life. However, not all patients respond to therapy, which can lead to heart failure and the need for lung transplants.
Dr. George Combines Two Passions
In 2010, while attending a Pulmonary Hypertension Association International Conference, Dr. George heard a team of healthcare providers talk about climbing Mt. Kilimanjaro. An avid cyclist, Dr. George enjoys biking the hills of Pittsburgh and was impressed.  "I remember thinking how cool it was to inspire and communicate with people through one's extreme sport," Dr. George said.
In response, Dr. George formed Team PHenomenal Hope, a nonprofit that uses endurance and ultra endurance sporting events as a means to draw awareness to PH. Team PH is composed of members of Pittsburgh's medical and endurance communities, and they compete in cycling, running, and triathlon events around the world to raise money for research while also educating the public about PH.
Since its launch some three years ago, Team PH has received national attention and support from sponsors and the PH community. The team has partnered with major supporters like UPMC, Bayer Healthcare, and Actelion, as well as a host of others committed to raising awareness and money for PH.
Team PH Tackles The Pioneer
One of Team PH's goals was to push for a wider reach. "This disease affects people around the world. We're here to help them share their stories and raise support for the larger cause," Dr. George said. The Pioneer race provided such an opportunity. The competition started on January 31, 2016.  Competing with Dr. George were Harrison "Hap" Farber, a pulmonary hypertension specialist from Boston University; Thea Kent, a mountain biker from Boston; and Kristen Engle, a general surgeon from Pittsburgh.
The team pedaled 546 miles over seven days, climbing 15,057 meters. They traveled in pairs and were required to remain within two minutes' distance of each other. The fundraising goal was to raise one dollar for every meter climbed. Team PHenomenal Hope ended up raising more than $15,500  for their 2016 Pioneer effort.