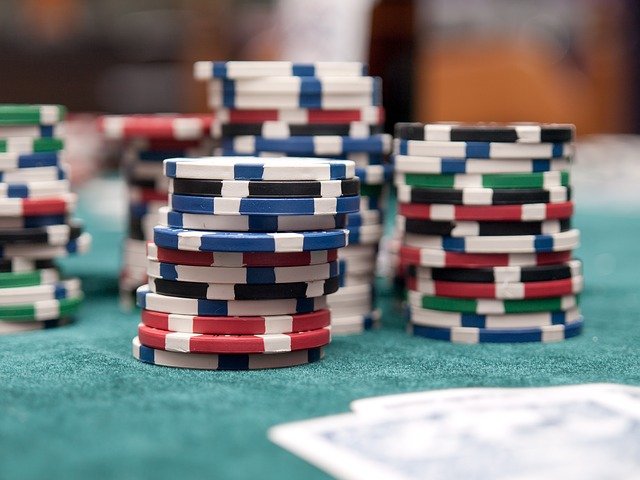 How to Fit in at Pennsylvania Poker Tables
August 2, 2021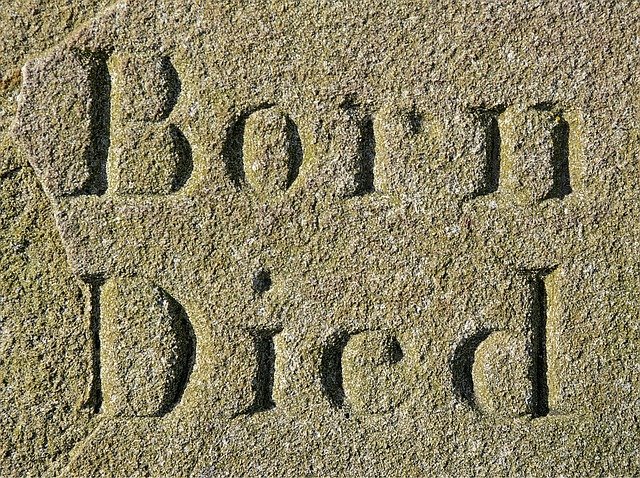 Planning a Funeral
August 16, 2021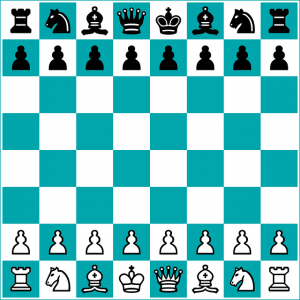 Police officers in Pittsburgh are engaging with the members of the community over games of chess.
"The focus of this outreach is to build relationships with our neighbors, and the objective of the chess program is to bring people together in conversations and healthy competition. Playing a game of chess breaks down barriers that may exist between police and community members," said Tiffany Kline-Costa, Sergeant, with the Pittsburgh Bureau of Police (PBP). Sergeant Kline-Costa has been on the force for 10 years and heads the Community Outreach Office (COO). This is a new unit that was formed in September of 2019.
"This is our first summer hosting weekly chess in Market Square," said Sergeant Kline-Costa. "Both Officer David Shifren and I hosted chess lessons and games at various Carnegie library branches, including Hazelwood, Beechview, and Sheraden. When pandemic health concerns closed the libraries, though, our chess programs ceased. Chess outdoors in Market Square is a way for us to play chess, meet with community members, and stay safe per CDC guidelines."
How it Started
This program arose after COO Officers engaged in conversations and a couple chess games in Market Square. "The opportunity just fell into our laps!" Kline-Costa explained. "Also, we have a couple ardent chess players on our team, especially Officer Shifren". Shifren is known to carry a chess board in his car. Participation varies from week to week, but there is a core group of officers who never miss. Usually there are at least six officers present and ready to play a game of chess. These officers (and others) will be ready to play chess Tuesdays at 12 p.m. throughout the summer (of 2021).
Sergeant Kline-Costa loves playing chess because it is a great neutralizer and unites people in a game and easy conversation. She says that measuring impact is one of the hardest things about programs such as this. "I could tell you anecdotal stories all day, but I always forget to count how many residents or passersby stop to engage in a game or even just a conversation. I know personally, in the month since we started the program, I have made at least a dozen new friends."
How it's Going
Chess in Market Square has proven to be very popular. It seems to be reshaping how residents think of law enforcement officers. Kline-Costa recounted a recent success in the program:
"Last week there was a guy playing the giant life size chess set with a friend of mine, and I went over to introduce myself. I hugged the friend then walked near to the new guy to introduce myself and say hello, and he backed away from me and put his hands behind his back and I could see [a] strong look of wariness in his eyes. It was very obvious that he had had a negative or traumatic experience with police. I gave him space and returned to my game in progress with a very intense 13-year-old kid whose grandparents had brought him from the suburbs to play chess with police. Within 30 minutes, the guy strolled over to the table where I was playing and challenged me to a game. We talked, while he strategized a check mate, and he shared with me why he didn't like police. By the end of the conversation though, we were on a first-name basis and agreed to meet again next week."
Other Efforts
Community Outreach Officers also participate in neighborhood walks, community and civic groups, educational outreach opportunities, and much more. "We have a program called Youth Connections that takes officers into Pittsburgh Public Schools to meet with youth and build relationships and trust while breaking down barriers between police and teens," said Kline-Costa. Together, they discuss the students' "past interactions with police, teach them rights and responsibilities during interactions with police, and give the youth an opportunity to try their hand at scenarios police encounter on routine basis through reverse role plays. We also play chess in Allegheny East Park on Wednesday afternoons at 2 p.m. in partnership with local nonprofit, Queen's Gambit. The department visits youth summer programming, we deliver produce to CitiParks Senior Centers, and we participate in monthly meetings with faith-based leaders," Kline-Costa detailed.
The pandemic may have spurred changes in the Pittsburgh Police's efforts, but it didn't deter them. "I also like to brag about our COVID-inspired initiative, Need a Mask, Take a Mask, in which PBP distributed 100,000 cloth masks to community members and partners in efforts to keep our neighbors masked and safe during health crisis," said Sergeant Kline-Costa.
The Outreach Program and is always interested in expanding its engagement with the community. "We are always brainstorming ways to connect with community members, and we are always taking suggestions. If you have an idea for how PBP can better engage, please email me!"
Sergeant Kline-Costa's email address is: tiffany.kline-costa@pittsburghpa.gov
By Janice Lane Palko