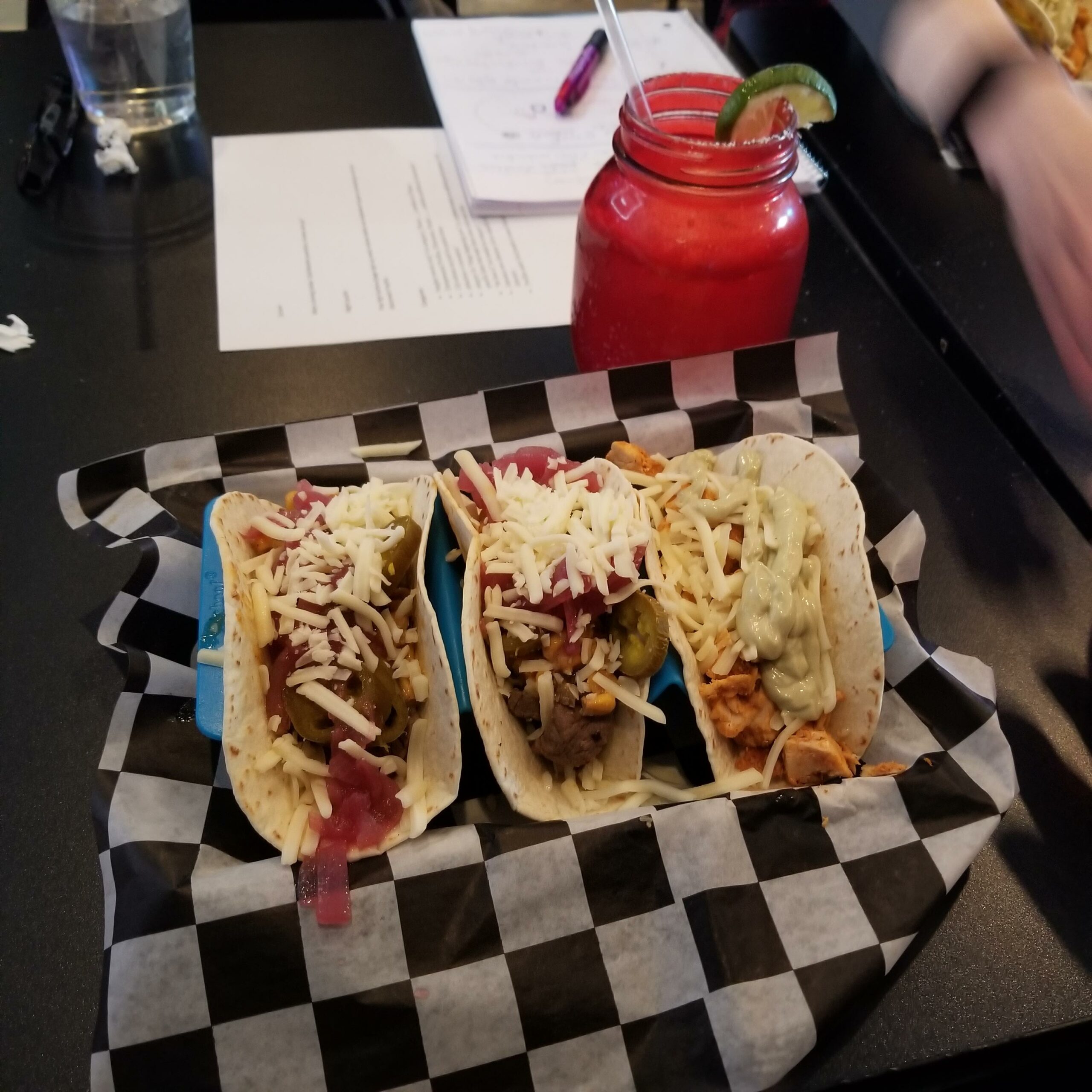 Taco Tuesday Review: 202 Hometown Tacos
April 12, 2022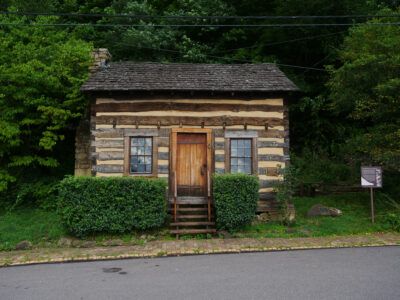 The Log Houses of Pittsburgh
April 25, 2022
It is said that the "Life began in a garden," and ever since it seems people have been cultivating, sowing, and growing plants. Plants are enjoyed for the nourishment many provide, as well as their beauty. Who hasn't felt the resurgence of hope at the sighting of the first daffodil in spring or stopped to smell a fragrant rose or marveled at a colorful carpet of wildflowers?
We have to thank gardeners and gardening societies for bringing much of that beauty into our lives. Some gardeners like to grow a variety of plants, while others like to concentrate all their efforts on one specific plant or type of plant. Below are some local societies who help to preserve nature and beautify our world.
The Botanical Society of Western Pennsylvania
Founded in 1886, the Botanical Society of Western Pennsylvania is one of the oldest in the country. This society studies all types of plants, including wildflowers. In most cultures, the wildflower symbolizes happiness.
Daffodil and Hosta Society of Western Pennsylvania
Originally founded as the Daffodil & Shady Garden Club in 1992, the society is devoted to growing two plants that flourish in our area—daffodils and hostas. Daffodils are often the first flowers to bloom in springtime. For this reason, they represent rebirth and new beginnings. Hostas, often called Plantain Lilies, are perennials that are known for their longevity and low-maintenance. They symbolize friendship and devotion, which often share the same qualities.
Greater Pittsburgh Dahlia Society
Dahlias sprout from tubers and can be grown anywhere you would grow tomatoes. The Dahlia society helps to propagate the vast variety of these colorful flowers. As a bonus, dahlias are not as prone to being eaten by deer. Dahlias have several various meanings associated to them. Some of the most common symbolic meanings include: remaining graceful, finding inner strength, standing out from the crowd, positive changes, always be kind, commitment and honesty. However, depending on the color, they may carry negative connotations such as betrayal, dishonesty, and instability.
North American Rock Garden Society Allegheny Chapter
To the uneducated, a rock garden is simply a garden that has rocks as interspersed through it as ornaments. But a true rock garden features alpine plants, as well. The Rock Garden Society in our area, founded in 1965, promotes rock and woodland gardening throughout the Allegheny region.
The Orchid Society of Western Pennsylvania
Although orchids don't grow naturally outdoors in our climate, that doesn't mean you can't enjoy their beauty. Since 1954, the Orchid Society has been propagating and preserving orchids and hybrids. Orchids largely symbolize love, beauty, refinement, many children, thoughtfulness and mature charm. They also can represent luxury and strength.
Pittsburgh Bonsai Society
Founded in 1957, the Bonsai Society is big into little trees. Members encourage and offer knowledge on growing and styling these small, elegant trees.  Generally, bonsai trees symbolize harmony, peace, an order of thought, balance and all that is good in nature. Different varieties hold various meanings.
The Pittsburgh Rose Society
Many consider the rose the queen of flowers. Founded in 1949, the Pittsburgh Rose Society dedicates itself to the art, science, and practice of growing roses in our area. Roses classically symbolize love and romance, but each color holds its own meaning. Meanings can also vary depending on the deepness of the color.
Red roses pretty universally stand for love and passion. However, a deep red can represent commitment, while a lighter red takes on passion and desire. Pink roses, especially hot pink, stand for gratitude and admiration; light pink symbolizes grace and joy. Furthermore, pink can also represent femininity and elegance. White means purity and grace, while orange roses represent enthusiasm and energy. And the list goes on.
Western Pennsylvania Herb Society
The Western Pennsylvania branch of the Herb Society has worked to increase the knowledge and use of herbs since 1958. Their goal is to promote projects relating to herbs. Each herb holds its own meaning. Some of the common ones include: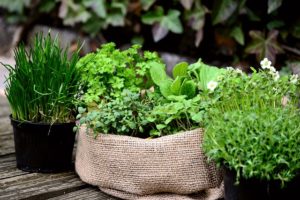 Basil: love
Chamomile: comfort
Mint: virtue
Oregano: joy
Parsley: gratitude
Rosemary: remembrance
Sage: wisdom
Thyme: courage