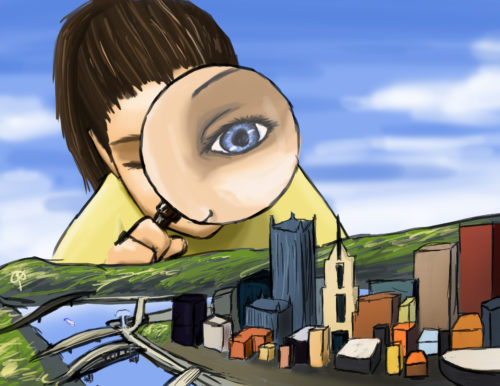 Attractions of Pittsburgh
February 6, 2018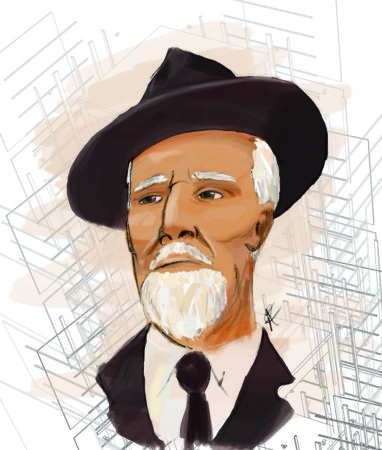 Henry Hornbostel: A Pittsburgh Architect
February 28, 2018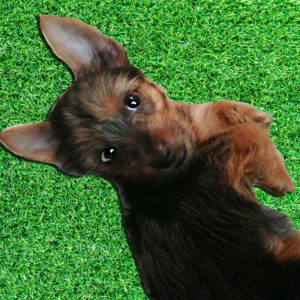 As much as you love your fur-babies, you can't always take them on vacation or on a business trip. When you need to leave your beloved pet, you want to be certain that it is in capable, kind hands. Below are some of the finest kennels in the area.
Airy Pines Boarding Kennel
For more than 30 years, Airy Pines has been looking after pets. Located in Plum Borough, Airy Pines has four acres of lawn where your pet can play while boarded there. It also offers doggie daycare.
Camp Bow Wow
Camp Bow Wow offers boarding and daycare for your dog at its facility in Ross Township. You can also watch your pet while you are away on Camp Bow Wow's live webcams.
Carousel Kennels
Carousel Kennels is located in North Fayette Township near Pittsburgh International Airport and can accommodate small and medium pets. Its suites are designed for dogs 40 pounds or smaller and are large enough to accommodate families of two or more pets. Multi-level kitty condos are available for your cat.
Dog Stop
Centrally located in the city's Strip District, The Dog Stop offers doggie daycare and boarding. And the seventh night's stay is always free.
Golden Bone Pet Resort
Marci and David Anderson are so passionate about pets, they live across the street from The Golden Bone and make themselves available round the clock. The Golden Bone has been in operations since 1988 and is located in Pittsburgh on Fifth Avenue. It also offers doggie daycare.
Hickory Creek Kennels
Since 2014, Hickory Creek Kennels has been caring for dogs at their picturesque facility in Bridgeville where they aim to make your dog's vacation as spectacular as yours.
Mallisee Farm Boarding Kennel
While you're away, your dog will enjoy a trip to the farm. Mallisse Farm Boarding Kennels is located on a 300-acre family farm in Plum Borough and will become your pet's second home.
Misty Pines
Located in Franklin Park, Misty Pines offers dog and cat boarding, dog daycare, and a dog park with fenced-in playground, pond for swimming, and trails for hiking.
Parkview Kennel
Parkview Kennel is a family-owned business with 45 years of experience in taking care of cats and dogs. It is located in South Park, and if you can't bring your pet to them, Parkview has pet sitters who can visit your pet in your home.
PawSpa Resort Pittsburgh
At PawSpa Resort, there are no cages. You dog or cat when boarded there will enjoy its own private suite. The resort also offers doggie daycare.
Rippling Run Kennel
Located in Sewickley, Rippling Run Kennel is a family-owned business with over eight acres of land and boards both dogs and cats. It also offers grooming and doggie day camp.
Rustic Ridge Boarding Kennel and Grooming Service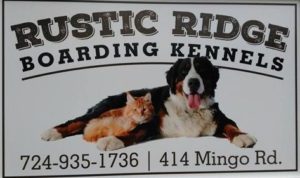 Since 1955 Rustic Ridge has been servicing the pet community. They are family owned, operated and manned by generations of animal lovers.  Whether you are in need of boarding, pet sitting or grooming they have caring individuals to care for your pets at their facility or at your home. They are located on Mingo Rd. near Warrendale Bayne Rd. in Wexford. Check out their website for more information: http://rusticridgekennels.weebly.com/
Tan-Zar Kennels & Cattery
Tan-Zar is the oldest commercial pet care facility in the tri-state area and is a family-owned business that offers boarding for both cats and dogs.
Unleashed
At Unleashed in Gibsonia, dog boarding is available seven days a week and doggie daycare is available Monday-Saturday. The daycare is off-leash.
By Janice Lane Palko