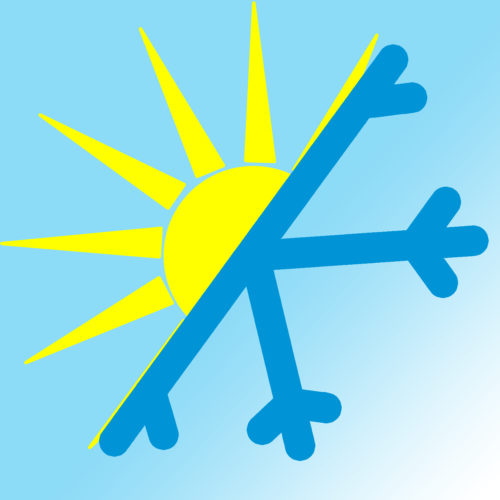 Pittsburgh's Wild Weather
February 25, 2019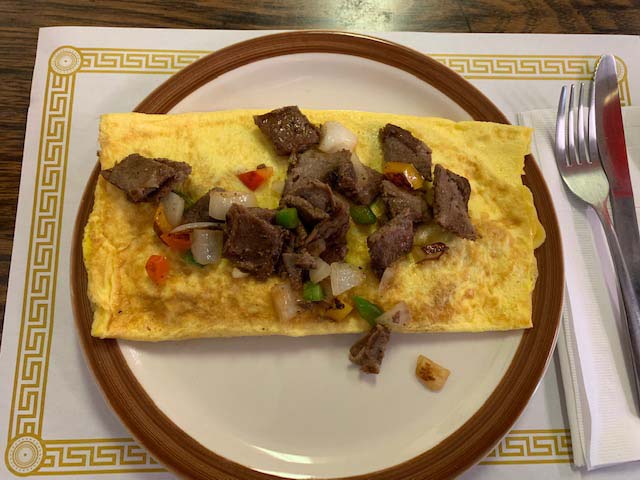 An Omelette at Don's Diner
March 18, 2019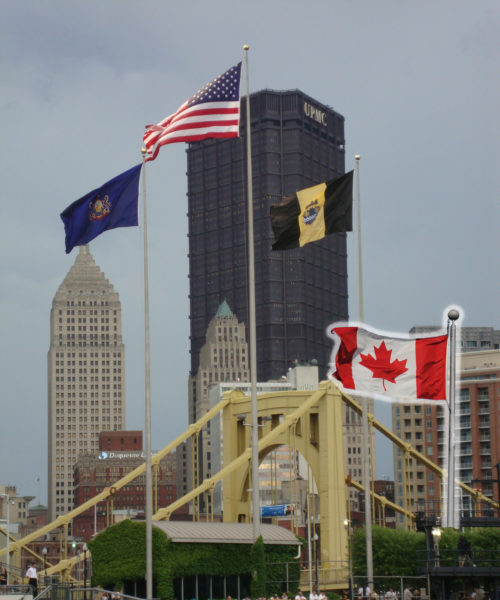 We share a common heritage, language, and many cultural aspects, but our relationship with Canada goes way beyond that.
Foreign Investments and Trade
According to the Pittsburgh Regional Alliance, Canada is one of the largest foreign investors in the region and is our area's leading trading partner. Pittsburgh exports more than $2 billion annually to Canada, and in turn we imported more than $2.9 billion in 2014 alone. More than 49 Canadian-owned companies do business here, employing upwards of 4,600 people. These Canadian companies operate in almost every field—everything from nursing homes to energy companies.
The U.S. Department of Commerce's International Trade Association notes that in 2016, Canada was Pittsburgh's top foreign market with 27 percent of our area's total goods going north of the border.
Travel
For many Pittsburghers, their first venture out of the U.S. is to Canada. Niagara Falls and Toronto are two of the most popular destinations for Pittsburghers. Better yet, they are within a day's drive from South Western PA. In fact, much more of Canada is conveniently accessible for Pittsburghers than you may realize. Forty-five percent of the Canadian population is accessible by a two-hour flight or less from Pittsburgh.
To highlight our special relationship, a week-long event featuring a temporary Canadian consulate in downtown Pittsburgh took place in April 2014. "Pop-Up Canada!"  was a promotion committed to furthering the Pittsburgh/Canadian relationship. Numerous events from Doing Business in the Canadian Oil Sands to Wine Country Ontario Wine Sampling rounded out the schedule. One of the most fun aspects of the celebration was Spot the Mountie, where a Canadian Mountie roamed Pittsburgh and residents who spotted the officer were encouraged to post selfies with the Mountie.
By Janice Lane Palko