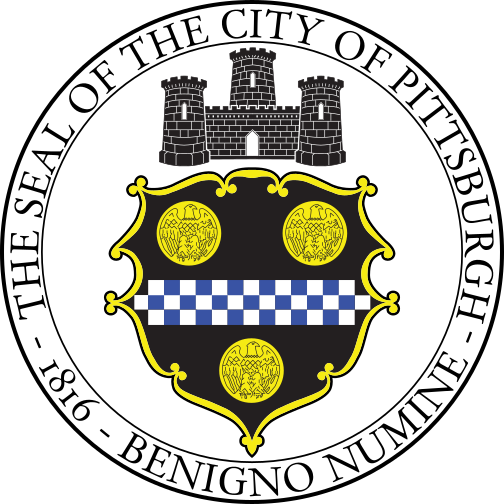 Mayors of Pittsburgh
September 14, 2020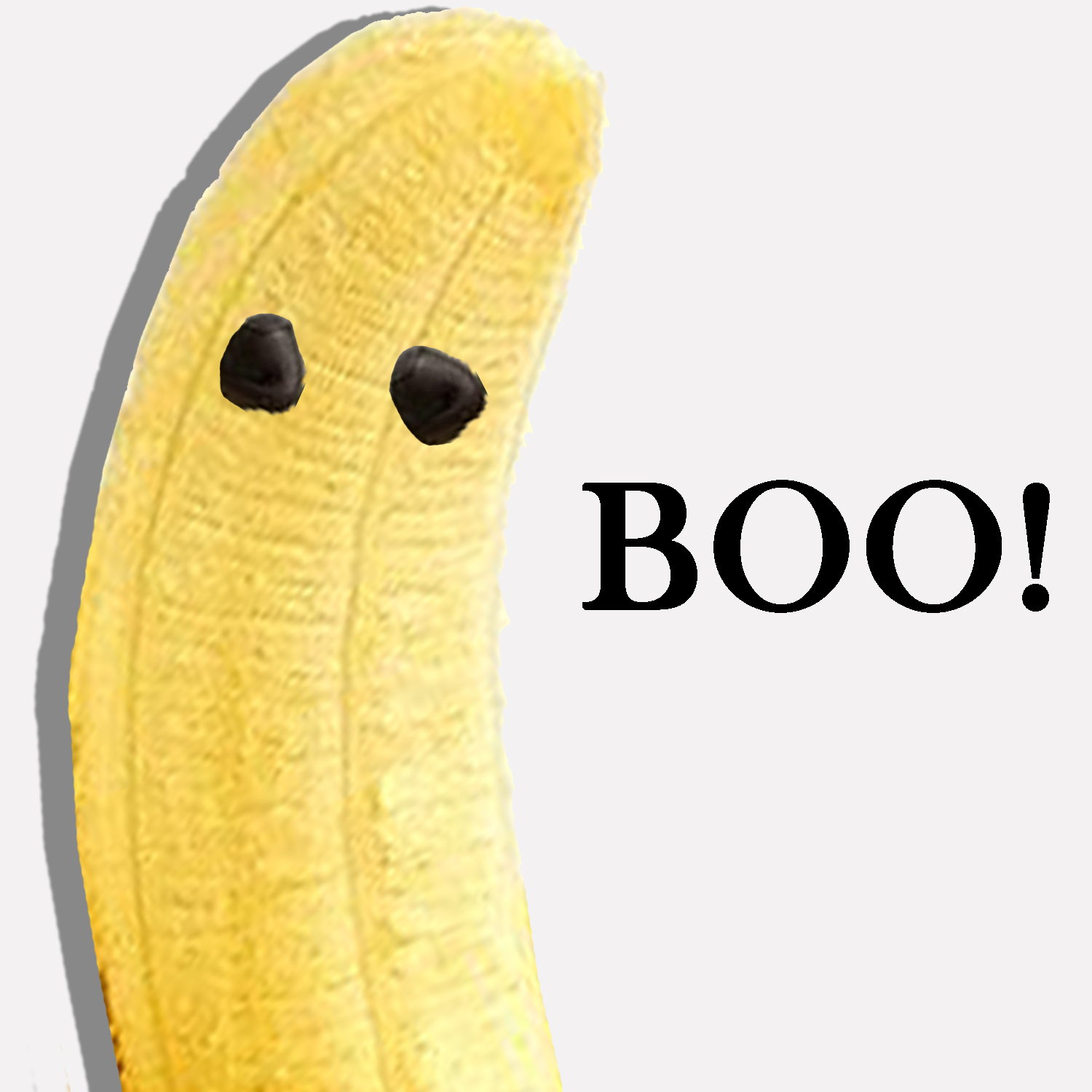 13 Spooky Halloween Treats
September 28, 2020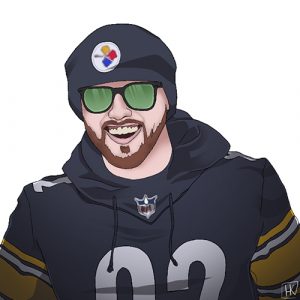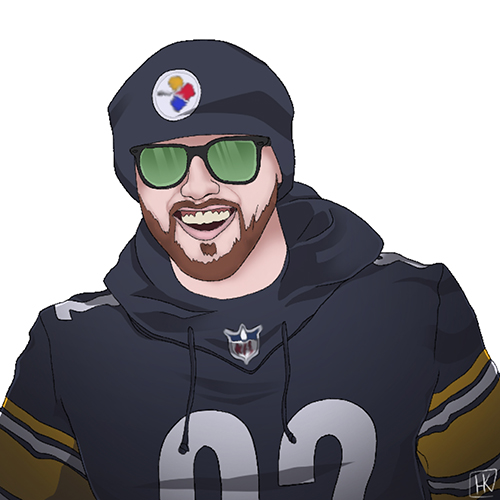 Mac Miller lived his life like his songs—fast, ambitious, and raw. Born Malcolm James McCormick, the American rapper began his career in Pittsburgh's hip hop scene in 2007, at the age of 15. Between 2010 and 2018, he released five studio albums and founded his own record label. Mac Miller and Wiz Khalifa are proud Pittsburgh natives who became award-winning rappers and musicians. Pittsburghers and fans around the world took the news of Miller's death in 2018 extremely hard.
Becoming Mac Miller
Malcom McCormick was born on January 19, 1992, in the Point Breeze neighborhood of Pittsburgh. He is the son of Karen Meyers, a photographer, and Mark McCormick, an architect; Miller McCormick is his older brother. With a Jewish mother and a Christian father, the brothers were raised Jewish, but attended a Catholic grade school. Malcom also attended Winchester Thurston before graduating from Taylor Allderdice High School.
Always creative, he became obsessed with hip-hop as a teen and worked tirelessly at the craft. He was a self-taught musician, playing piano, guitar, drums, and bass by the age of six. By the time he was 15, he knew what he wanted to do. Originally known as Easy Mac (or EZ Mac), he worked at his music like it was a job, releasing his first mixtape But My Mackin' Ain't Easy in 2007. By 2009, he established himself as Mac Miller and released two more mixtapes under that name: The Jukebox: Prelude to Class Clown and The High Life. Miller won 21 & Under of the Year at the 2010 Pittsburgh Hip Hop Awards; his video for "Live Free"  won Best Hip Hop Video.
Taking Flight
Miller signed with Pittsburgh-based Rostrum Records in 2010. Around this time Mac Miller was attracting attention from other record companies, but Rostrum because of its location in his hometown and association with Wiz Khalifa. Shortly after, his mixtape, K.I.D.S, was released by the label.  The rest of 2010 and 2011 became a big year for Mac Miller as his career really began to soar.
XXL featured Mac Miller, and 10 other rappers, on the "Freshman Class" list of 2011. In March of that year, Miller released his fifth mixtape, Best Day Ever. The mixtape's single "Donald Trump" hit number 75 on the US Billboard Hot 100, making it his first song to make the charts. Furthermore, the song received a platinum certification from the Recording Industry Association of America (RIAA). Simultaneously, Miller released a six-track extended play record (EP), On and On and Beyond, which featured several songs from his mixtapes. This EP landed Mac Miller at number 55 of the US Billboard 200 albums chart.
Mac Miller's debut studio album, Blue Slide Park, was released in November 2011. Within a week of its release, it became the first independently distributed album to top the Billboard 200 since 1995. Three of the songs charted on the Billboard Hot 100. The album and its songs paid homage to the playground at Frick Park which he frequented as a kid.
Soaring High
March 2012 brought Miller's seventh mixtape, Macadelic. Later that year, he premiered two songs produced by Pharell Williams. In November, Miller released an EP, You, under the alias Larry Lovestein & The Velvet Revival. This record showed a different side of Miller—featuring him crooning over lounging jazz instrumentals.
The next year seemed to be even busier for the artist. Miller founded the record label imprint REMember Music in early 2013 to focus of fellow Pittsburgh artist and his work released under different names. He starred in a six-episode reality series, released another mixtape (Run-On Sentences Vol.1 under the name, Larry Fisherman), and was featured on Ariana Grande's debut album.  But it doesn't stop there.
Mac Miller released his second studio album, Watching Movies with the Sound Off, in June 2013. It debuted at number three on the Billboard 200 and produced three singles. Pittsburgh Mayor, Luke Ravenstahl, presented Mac Miller with a key to the city on September 20th, 2013. He likewise proclaimed that date to be Mac Miller Day in Pittsburgh.  By the end of the year, Miller had produced two more mixtapes—one under the moniker Delusional Thomas—and released his live album, Live from Space.
 Flying High and Falling Low
As his career continued to soar, Miller struggled with substance abuse and depression, which he talked about openly throughout the years. In 2014, Miller left Rostrum Records and released his tenth solo mixtape. It was while recording this mixtape that really began his drug-addled lifestyle. In October, Miller signed with Warner Bros. Records, citing it as "the most independent thinking" of the companies he met with.  His third studio album and major label debut, GO:OD AM, was released in September 2015. Like the two before, this album charted at number four on the Billboard 200.
Miller began working on his next album right away, releasing The Divine Feminine nearly exactly one year later on September 16, 2016. In that year, he also worked at becoming some level of sober, ultimately reaching complete sobriety for a period. Miller ended a seven-year on-again, off-again relationship in early 2016 before starting to date Ariana Grande in August of that year. 2017 seems to be a year of rest for the artist.
Unfortunately, Miller and Grande split in May 2018. A few weeks later, Miller was arrested on DUI charged and a hit and run after crashing into a telephone pole and fleeing the scene. Many fans connect the two instances theorizing his relapse is the reason for the split, which in turn, led to increased substance abuse, which caused the accident.  In the midst of Miller's legal battle, he released his fifth studio album, Swimming, in August 2018. This album explored his heartbreak and mental health issues, hitting number three on the Billboard 200.
Mac Miller was found dead in his home from an apparent drug overdose on September 7, 2018.
Blue Slide Park and Circles
Thousands of fans held a vigil for Miller at Pittsburgh's Blue Slide Park on September 11, 2018. This site continues to be a place of remembrance for the Pittsburgh rapper who once spent most of his time there. Malcom McCormick was buried by his family in a Jewish ceremony here in Pittsburgh. A tribute concert celebrating his life was held in L.A. on October 31, 2018. All proceeds helped to establish Mac Miller Circle Funds, which aims to support youth arts and community-building programs. This led to the creation of a Mac Miller Legacy Fund, launched to help young musicians with struggling with substance abuse.
Miller's estate began to approve posthumous music releases in June 2019. Several collaborative singles were first. On January 8, 2020, his family announced a posthumous album Miller had been working on before his death. Circles was meant to be a companion album to Swimming, and was finished by Jon Brion, who worked with Miller on both albums. The album debuted at number three, and its single, "Good News", became his highest-charting song.
Written by janice Lane Palko