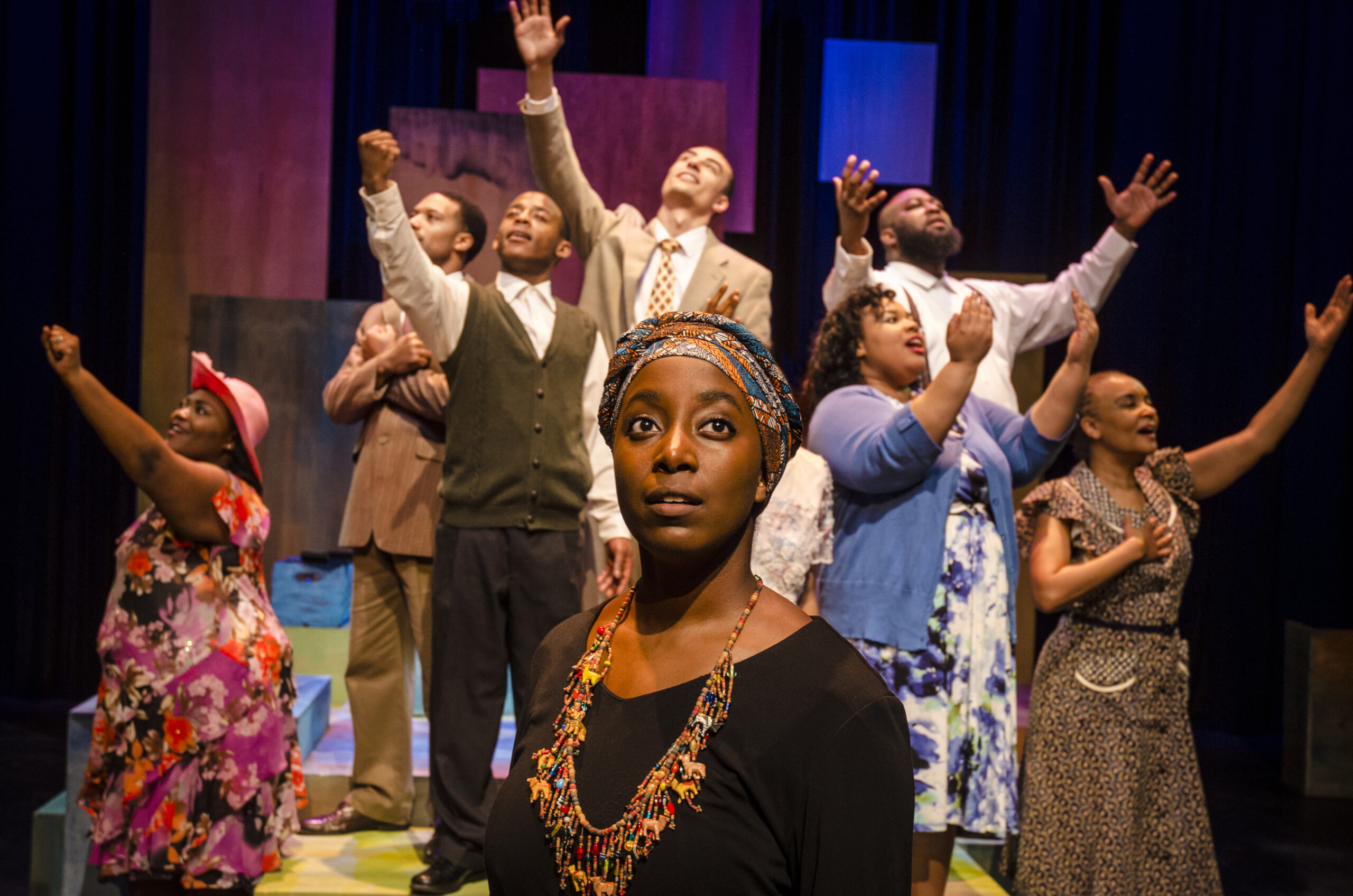 The Prime Stage Theatre Brings Literature to Life
May 9, 2022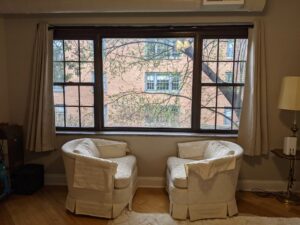 An Ode to Fifth Avenue
May 23, 2022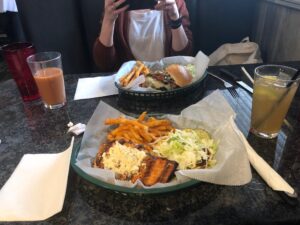 The Rochester INN is a bar/restaurant located just north of the city in Ross Township. It has been owned by the same family for over 25 years. The parking lot might be a little tight, but once you step inside the high ceiling and welcoming smiles make you feel comfortable. There is a large bar area with high top tables and TVs lining the walls. One corner is set up with netting and a screen backing for testing your golf driving abilities. Off to the sides are two additional seating areas in a dining-room setting.
I decided to try their Long Island Iced Tea on my first visit. I can honestly say that theirs was the best I've had in a long time. It's certainly the type of drink you can get in trouble with if you're not careful. I have yet to try any other drinks since I love this blend so much. They have a wide range of beers and ciders to choose from. My dining companions have tried a few of their different ciders and found them to be light and flavorful.
The Food
For me, the one thing that stands out the most is the breads. Whether it's rolls, buns or a hoagie roll, their bread is warm, soft, and absolutely amazing. That isn't to say that the other food isn't just as delicious. Their homemade stuffed banana peppers with rolls is flavorful and fresh. The wings came with a variety of sauce selections. They were very lightly breaded and not greasy. My son definitely enjoyed them. The Stupid Sauce was certainly spicy but not so spicy that it hurt your face. However, I caution you to choose wisely because everyone's spice tolerance is different. Their Beef Barley Soup and the Italian Wedding Soup are clearly homemade. The beef was succulent and fell apart in your mouth. My friend absolutely loved the flavor of the wedding soup, but there were more meatballs than she preferred.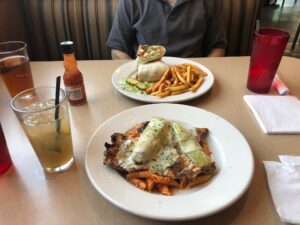 The Inn offers a range of wraps, sandwiches, burgers and dinner meals. The BBQ Cheddar and Pepper Jack burgers were both delightful. The buns were soft but didn't fall apart, perfect for a juicy beef patty. The fries that accompanied my meal were crispy and just great. They top the salmon sandwich with melted blue cheese. Even though I'm not always a fan of blue cheese I was drawn to try it. I found the salmon extremely flavorful and flaky. Their broiled fish hoagie had a seasoning that I couldn't quite place. If I had to, I'd say it was a bay seasoning. I do know that it was savory from the lightly breaded fish to the fluffy hoagie bun.  The Chicken DuMont dinner from my first visit was amazing. The Chicken was soft and juicy. The stuffed banana peppers added significant spice to the meal and the pasta was filling.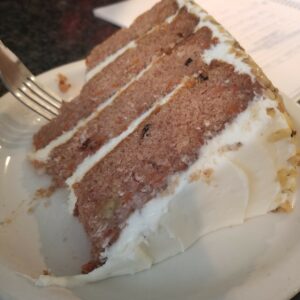 Don't Forget Dessert
To finish the meal my dinner companion and I just had to try their carrot cake. The cake was soft, and the cream cheese filling was to die for. It was delicious, but the slice was so large that between the two of us we were only able to eat half of it. We both agreed that we can certainly see ourselves becoming regulars here.