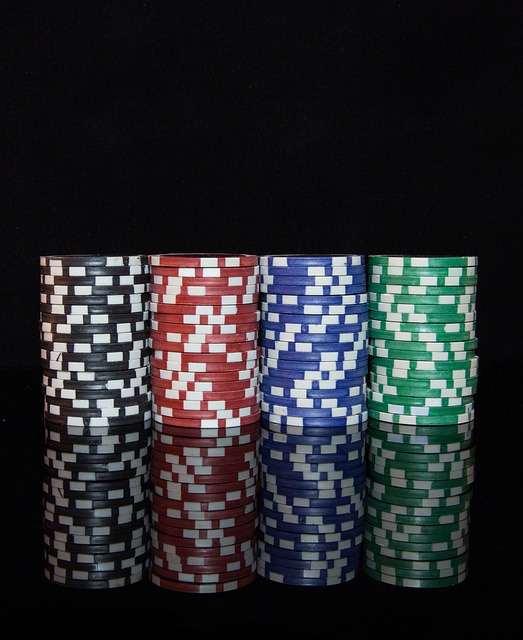 Thoughts on Gambling – Borne by Experience
January 31, 2022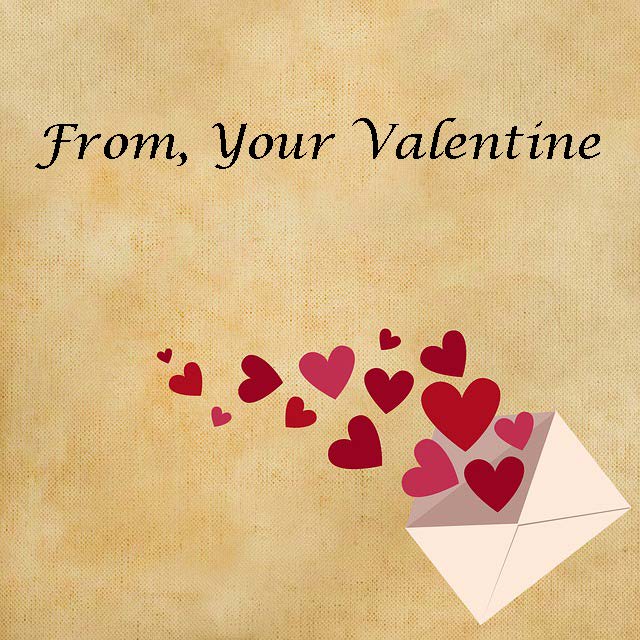 History Behind the Holiday: St. Valentine's Day
February 14, 2022
There are a lot of different people who call Pittsburgh home. Some are true natives, and some made the choice to move to here. We are always interested to hear from those who chose to make our city home. These newcomers can provide a window into the psyche of Pittsburgh that is like no other. We had the pleasure of talking to Jacqy Huyser, a native of the Philippines, to get her unique take on the city and culture. Jacqy and her husband Kyle made the move to Pittsburgh in 2016. Today, they live in the city with their daughter, Harper, who was born during Picklesburgh in 2019.
Pittsburgh VS The Philippines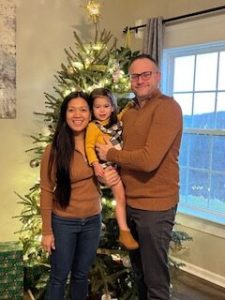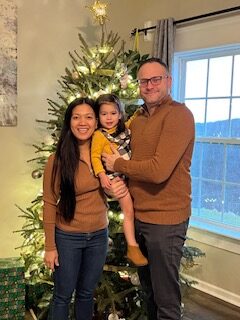 One of our first questions for Jacqy was about any preconceived impressions she may have had before the move. The couple was considering the move for Kyle's work, Jacqy explained, and so the company sponsored a tour of the city to encourage the move. The tour left them pleased with the size the city—Jacqy describes Pittsburgh as a "small-big city." They were pleasantly surprised by how accommodating and nice they felt the people were.
Food
As we moved on to discuss what Jacqy has come to love about the area, food became a hot topic. Pittsburghers know how to enjoy food. She began by stating her love for food in general—I wholeheartedly agree—and then went on to talk about how much she loves to support shops and restaurants that source locally. "I love anything local because it reminds me of home," Jacqy explained. Fresh food is one of the things she says she misses the most from her homeland. You could go to the wet market (farmers market) and find fresh vegetables as well as fresh seafood and meat. In fact, she was surprised by just how many small local restaurants in the area serve farm-to-table dishes.
Jacqy loves to share her native cuisine with Pittsburghers too! She describes Filipino fare as a mix of many different cultures; There are elements of Japanese food as well as influences that can be traced back to the Spanish Colonization of the Philippines more than 300 years ago. Jacqy goes on to say, "I have some Filipino dishes—there are times—well maybe most of the time, when people first see Filipino cuisine, they're like, 'Are you sure this is good?' because the food sometimes doesn't look appetizing, but most people love my homemade 'lumpia,' which is like a spring roll, and the Filipino version of spaghetti called pancit."
Family and Healthcare
She has noticed vast differences in our culture too. "We live with our parents for as long as we can, unless we get married—even then sometimes we still stay at our parents' house with our family… We take care of our grandparents or parents till they get old or till their last breath," she said.
Our health care is one thing here that Jacqy greatly appreciates. "I grew up in poverty, and I don't [recall] my mom ever bringing me to a doctor's office to have a wellness check," said Jacqy. "I remember that we couldn't miss school when we were sick, so every time we had a fever, we would go to this quack doctor who would massage us—get the knot out—and say that was the reason why we are sick, and that we would feel better the next day. Here, I can go to see the doctor whenever I don't feel well."
Places to Go and Things to Do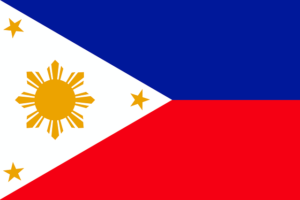 I think we can all agree that Pittsburgh weather can be a bit of a downer. Jacqy is certainly not a big fan of our winters. "There are just too many gloomy days," she says. The cold always gets her thinking about the pristine beaches nearby. Some of her favorite beaches were just a short drive away. If you ever find yourself in the Philippines try to visit Boracay Island, Coron and Bohol Beach, or Panglao Island! Jacqy grew up in Silay City in the Negros Province of the Philippines. Silay City is often referred to as the "Paris of Negros" due to the preserved ancestral houses. Jacqy also tells us that Negros is 'the sugar capital' of the Philippines because of all the sugar cane that is grown there.
Jacqy has been here for a few years, but she's still discovering and exploring her new hometown. Even lifelong Pittsburghers are still trying to experiencing all that the city has to offer. While she loves the Strip District and Point State Park, Jacqy is still working on visiting some of Pittsburgh's must-see attractions. She jokingly shares an anecdote from when a friend visited a couple of months ago from Qatar: "I had to look up what to see in Pittsburgh because I had no idea even though I have been here for five years."
Jacqy also mentioned sports. Filipinos enjoy their sports just as much as Pittsburghers do. The only difference is that their big sport is basketball—something we might not know much about as Pittsburgh has no NBA team. But Jacqy explains that volleyball and football are starting to become more popular over there.
For now, we are staying
Although she finds the cold weather less than desirable and has been confusted by the way we call the freeeway a parkway, Jacqy and her family plan to remain in Pittsburgh. "For now, we are staying."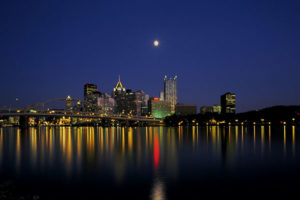 By Janice L. Palko