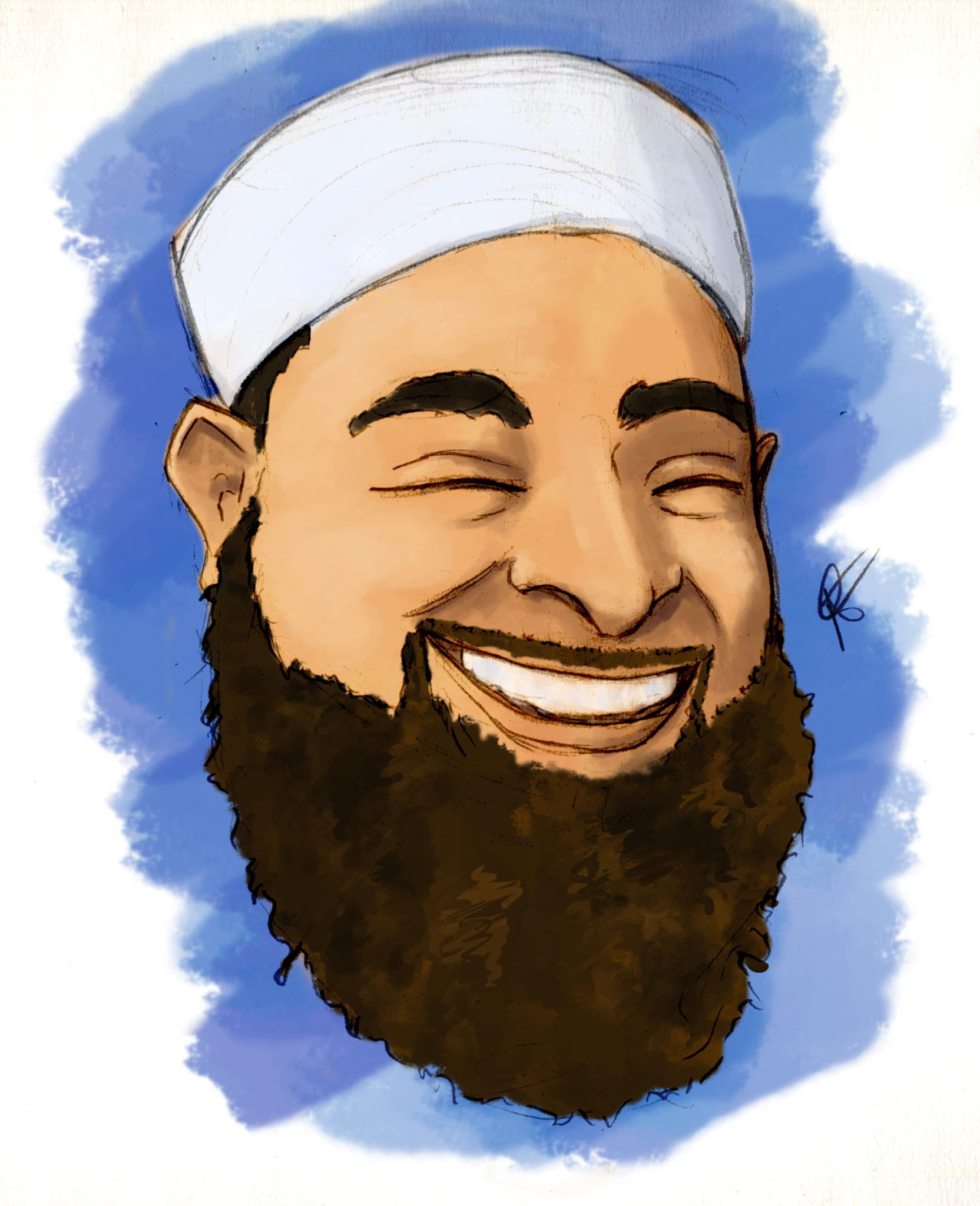 Hamza Perez: Bursting the Muslim Stereotype
August 10, 2017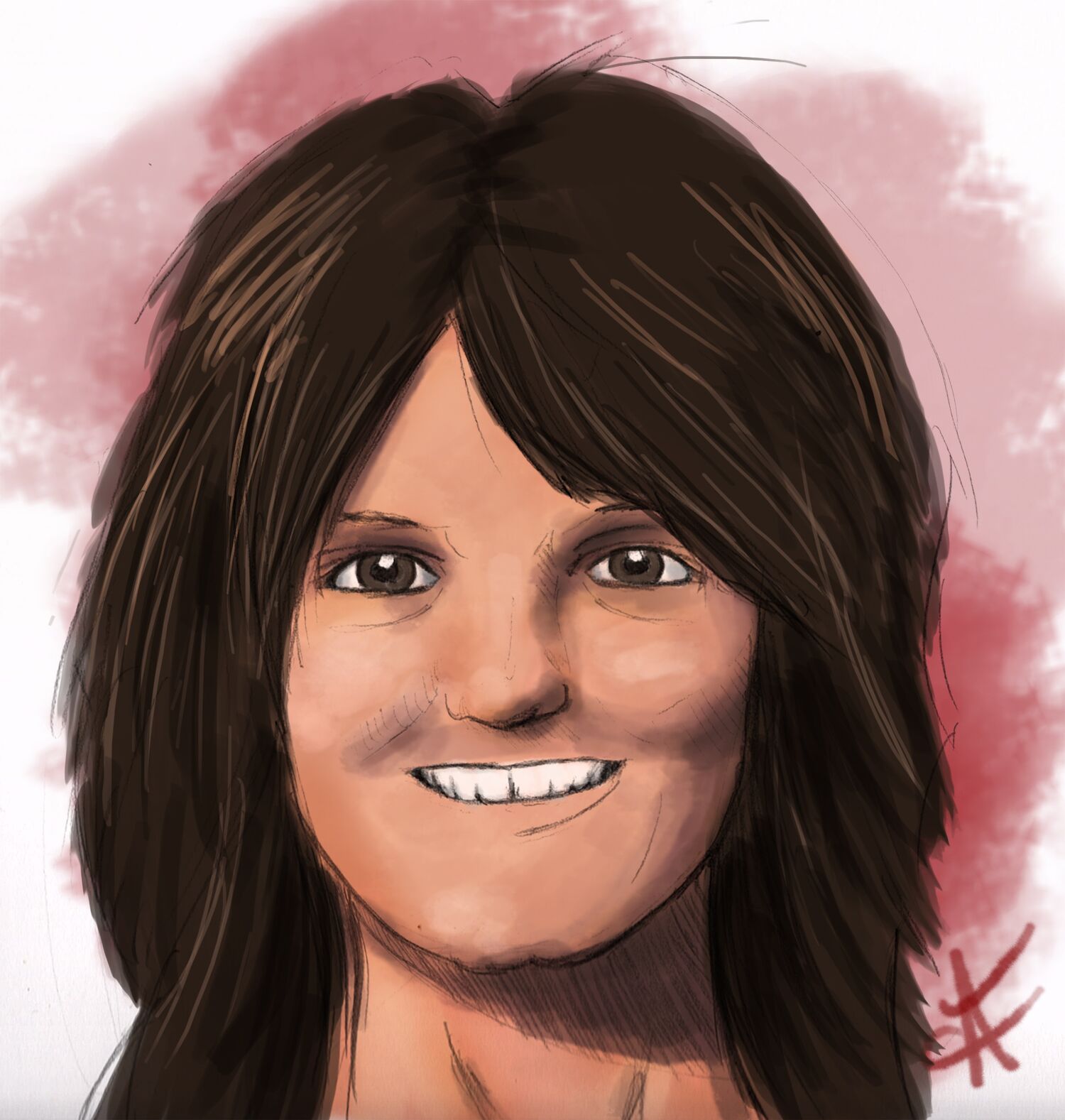 Bonnie Baxter: Founder of Open Doors Pittsburgh
August 10, 2017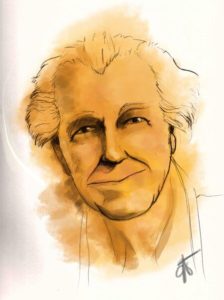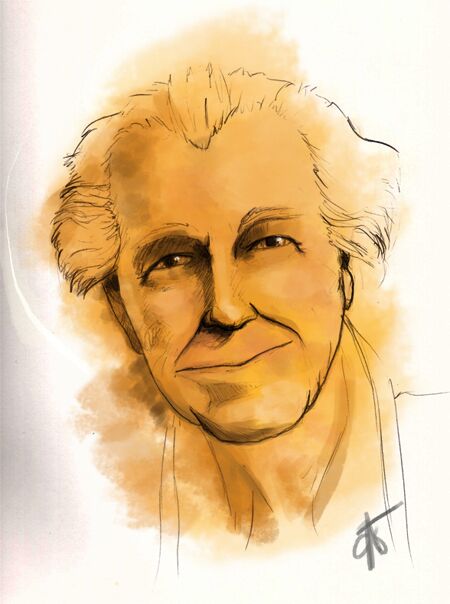 Frank Lloyd Wright, America's most renowned architect, was not born in Pittsburgh, but he certainly put his stamp on our area with some of his masterpieces. Wright was a man of great contrast. His architectural designs reflected order and harmony, while his personal life was marked by chaos and discord.
Formative Years
Wright was born in Richland Center, Wisconsin, on June 8, 1867. His parents were William Wright, a musician and preacher, and Anna Lloyd Jones, a teacher. She was a member of the prominent Lloyd Jones family,. They were immigrants from Wales who were credited with spreading the Unitarian faith in the United States.
William Wright's preaching led him around the country as he took one ministry position after another. The family lived in Rhode Island, Iowa, and Massachusetts before settling in Madison, Wisconsin, in 1878.
His parents divorced in 1885. Wright was 18 at the time. He went to work to support his mother and younger sister, Maginel. Wright worked for the dean of the University of Wisconsin's department of engineering. He soon left, as he knew he wanted to be an architect.
His love for architecture began when he was small. His mother gave him Froebel Gifts, a set of wooden blocks in various geometric shapes. One of his first memories was of playing with those shapes for hours on end.
A Budding Career
In 1887, Wright found work with the architectural firm of Adler and Sullivan. He worked under the direction of Louis Sullivan. Two years later he married Catherine Lee Tobin, with whom he had six children. His excessive spending forced him to take independent commissions. It is not clear if Wright was fired or resigned over his outside work. Never the less, he parted ways with Sullivan in 1893 and became an independent architect. His career would span 70 years. In that time he created 1,114 designs, 532 of which came to fruition. Three of them are located near Pittsburgh.
His work was unique, and he is credited with defining the Prairie Style and the Usonian House. Prairie Style featured low, horizontal lines, open floor plans, and ribbons of windows. The Usonian style was characterized by single-story dwellings with flat roofs that aimed to blend in with their natural surroundings.
Divorces and Marriages
While his designs reflected symmetry and harmony his personal life did not. Wright was a notorious womanizer, and while designing a home for Edwin Cheney, he began an affair with Cheney's wife Mamah (Martha). Their indiscretion turned them into social outcasts. Wright's wife refused to divorce him, so he and Mamah moved to Europe. Eventually, both Wright and Cheney would secure divorces from their spouses and marry.
The couple built a home called Taliesin in 1911 in Spring Green, Wisconsin. However, their new life would end tragically. While Wright was away on business on August 15, 1914, Julian Carlton, a domestic servant, murdered Mamah, her two children, and four other workers at the house. Carlton then set Taliesin ablaze. Wright rebuilt Taliesin and in 1923 married Miriam Noel. She was addicted to morphine, and they shortly separated. While still married to Miriam, he began an affair with Olga Lazovich, who was also still married. The couple moved into Taliesin together in 1925, where Olga soon became pregnant with Wright's daughter, Iovanna. After acquiring divorces from their respective spouses, Wright and Olga married in 1928.
Other Buildings
In 1932, Wright established the Taliesin Fellowship, which invited students to study under his guidance. The fellowship program would evolve into the Frank Lloyd Wright School of Architecture. Wright became sick of the Wisconsin winters. He designed Taliesin West in Scottsdale, Arizona, as a winter camp. It is now the home to his architecture school. Wright wrote several books and worked up until his death at the age of 91 on April 9, 1959. One of his most famous structures from his later years is the Guggenheim Museum in New York City.
Western Pennsylvania Boasts Three Wright Designs
Another of his most well-known works, Fallingwater, is located 90 miles south of Pittsburgh in the Laurel Highlands. Two others of his designs, Kentuck Knob and Duncan House, are located in southwestern Pennsylvania, with Kentuck Knob lying only miles from Fallingwater.
Fallingwater was designed by Wright as a vacation home for the Edgar Kaufmann family, who had founded the Kaufmann's department store, which was later absorbed into the Macy's chain of stores. Fallingwater opened in 1939 and was built on top of a waterfall. Designed of cantilevers thrusting out over the falls, the house seamlessly blends the outdoors with the indoors, one of Wright's signatures. In 1963, Edgar Kaufmann, Jr., entrusted the house to the Western Pennsylvania Conservancy. The home is a National Historic Landmark and has been lauded with numerous honors including being named in 1991 by the American Institute of Architects as the "best all-time work of American architecture." Scores of visitors come each year to marvel at Fallingwater.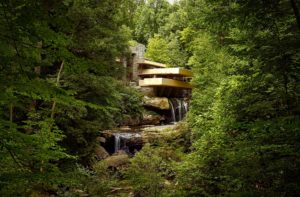 Kentuck Knob is located only four miles from Fallingwater and sits atop Chestnut Ridge. It was designed for the Hagan family, who were owners of a large dairy. The Hagans lived in the house for 30 years and then sold it in 1986 to Lord Palumbo of England, who opened it for tours in 1996. Kentuck Knob is typical of Wright's Usonian design. It has an open floor plan, cantilevered overhangs and blends into the mountainside and provides a breathtaking view of the mountains and the Youghiogheny River Gorge.
Of the three Wright designs in our area, only Duncan House offers overnight lodging and is only one of four Wright-designed homes in the country to do so. Duncan House is located in Polymath Park in Acme, Pennsylvania, 90 miles from Pittsburgh, 15 miles from Fallingwater and 30 from Kentuck Knob. The resort includes two other homes, Balter and Blum, which were designed by Wright's apprentice Peter Berendson. Duncan house was originally located in Lisle, Illinois, and was built in 1957. In 2007, the house was dismantled and relocated to Polymath Park. All three homes exemplify Wright's Usonian style.
This trifecta of Wright-designed structures makes visiting southwestern Pennsylvania a must for fans of innovative architecture, and serves as a legacy of the man who put American architecture on the map.