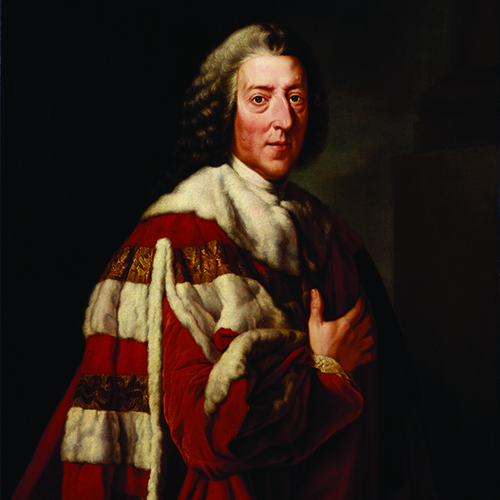 William Pitt the Elder: Pittsburgh's Well-Respected Namesake
January 13, 2020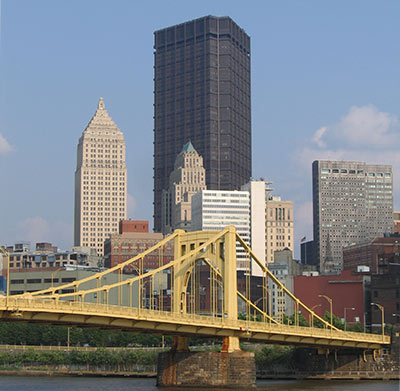 12 Things We Need in Pittsburgh
January 27, 2020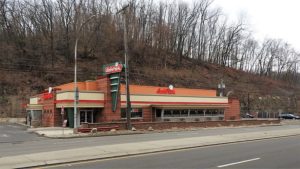 For many Pittsburghers, they have never known a time without Eat'n Park restaurants, which was founded in 1949 before many of them were even born. Eat'n Park's first location opened on June 6 of that year on Saw Mill Run Boulevard and was a sensation from the start. So much so, that the grand opening caused a traffic jam on Route 51 necessitating that the restaurant shut down merely six hours after opening to assess how to handle their popularity.
The small, 13-seat restaurant was the brainchild of Isaly's executive Larry Hatch, who recognized that the automobile, no longer a luxury, was here to stay. He created one of the area's first carhops, allowing customers to eat inside their cars as Eat'n Park servers took their orders and delivered their meals curbside. A second location opened a few months later. Twenty-seven more restaurants would open over the next 11 years.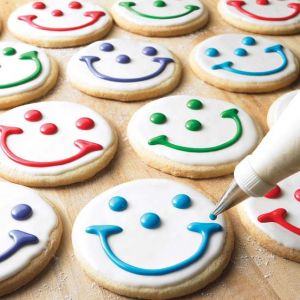 As the times changed, the carhop concept gradually fell into disfavor, and in 1955, the first larger dining room restaurant opened and continued to attract families with its affordable, homestyle fare. By the 1970s, the Eat'n Park carhop had gone the way of the poodle skirt and saddle shoes, with all locations featuring dining room service.
In 1977, many of the Eat'n Parks locations began to stay open 24 hours a day, giving late night diners a place to grab a bite to eat after an evening out on the town. In 1986, Eat'n Park introduced its Smiley cookie, the frosted sugar cookie with a smiley face, which has since become an icon in Pittsburgh and is now available to be shipped to Smiley lovers around the country.
Eat'n Park has grown to be so much more over the decades, with more than 60 restaurants along the east coast. It is now under the umbrella of Eat'n Park Hospitality Group, Inc., which also includes Parkhurst Dining, a contract dining and catering services provider for corporations, education institutions, and cultural centers; The Porch, two restaurants that feature a seasonal menu served outdoors; and Hello Bistro, a trendy, counter-service restaurant that serves Eat'n Park burgers, soups, and sandwiches along with hand-crafted salads.
Perhaps the secret ingredient in Eat'n Park's recipe for longevity and success is that it has effectively moved along with the times, anticipating what customers want in a dining experience and always doing it while serving tasty food with a smile–or rather a Smiley cookie!
By Janice Lane Palko