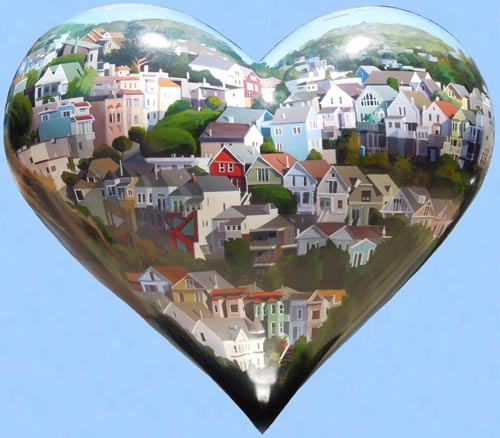 Pittsburgh: Looking for Love in All the Right Places
February 15, 2016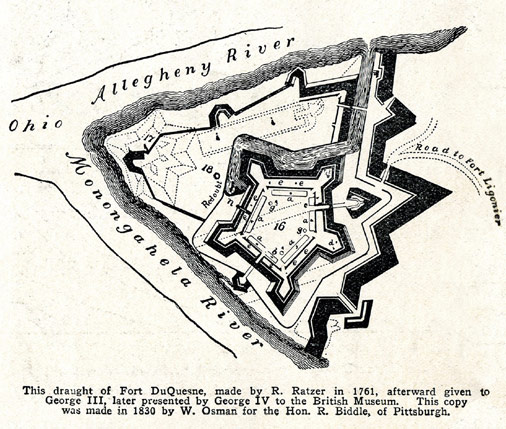 Black History of Pittsburgh Comes into Focus  
February 25, 2016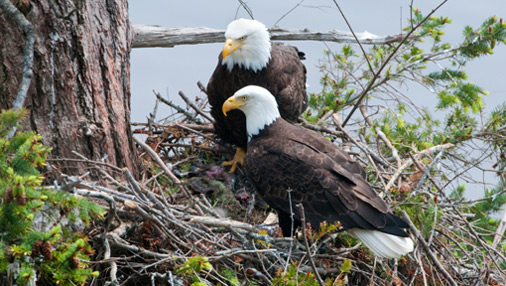 In August 2007 the bald eagle made its way off the endangered species list. Pittsburgh has been doing its part to ensure that this majestic creature is around for younger generations. The first pair to come was in 2013 in Hays, PA. The Audubon Society set-up a camera to view them.  That pair was the first to nest in the Pittsburgh area in an estimated 150 years. Since the Hays Bald Eagle Nest WebCam there have been 3 other pairs which made Pittsburgh their nursery.
Envorimental Hurdles
Eagles need mature tall trees in which to nest and plenty of fish on which to feed. In the 18th century, the large trees lining our rivers were the American Chestnut. They were being cut down for resources and encountering a chestnut blight which would later wipe them out. Later in the 19th century, industrialization led to water pollution which depleted the fish in our rivers. Additionally, the use of the pesticide DDT was harmful. These factors all contributed to the decline of our national symbol.
As a result, the bald eagle was placed on the federal Endangered Species list. In 1972, DDT was banned and the Clean Water Act was passed by Congress. Sadly by the mid-1980s the Pennsylvania's nesting pairs had already dwindled to just a few. The Pennsylvania Game Commission oversees the protection of our native birds. It intervened by bringing healthy nesting pairs to the state from the thriving population of bald eagles in Saskatchewan. By 2000, there were an estimated 50 known nesting pairs across the state. In 2012 that population grew to 200 nesting pairs.
We're Watching
The eagles have not only built nests here, they have also made a home in our hearts. It is estimated that 3 million webcam views were logged by PixController, which has trained a lens on the birds and their eaglets in the Hays and Harmar nests. The bald eagles have their own Facebook page. Many folks have lined the Three Rivers Heritage Trail to spy through binoculars at the majestic birds as if they were Hollywood stars.
This a cause for celebration for the bald eagles, as well as our environment and other birds.  The Game Commission released that the osprey population is also increasing. In the near future ot too may be removed from the state's threatened list.  Osprey were also known for nesting near water and preying on fish. They had become so sparse in the area that they had to be reintroduced in the state between 1980 and 1996.  If the bald eagle, osprey, as well as the peregrine falcon are back, you know the area must also be habitable for other species that were threatened.
Watching the live-streaming webcams is always a fantastic way to learn more about the the bald eagles in the Pittsburgh area.