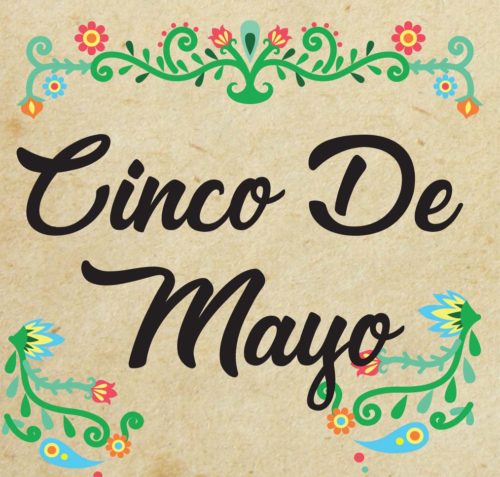 The History Behind the Holiday: Cinco de Mayo
May 5, 2018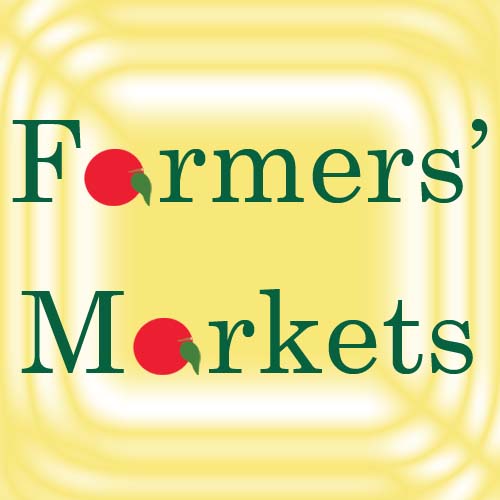 Farmers Markets of Pittsburgh
June 1, 2018

Try a new restaurant! Humans tend to be creatures of habit; we do the same things over and over because it is easy, safe, and familiar. Sometimes, we need to be encouraged to shake things up. Use this list below as your inspiration to try something new. Here are some restaurants that are either unique, authentic, or different.
Café Notte
Opened in 2008, Café Notte has legions of fans and has continued to expand the restaurant to accommodate those who flock there for their authentic Northern Italian cuisine. It is located in Emsworth at 8070 Ohio River Boulevard.
Central Diner & Grille
The Central Diner in Robinson at 6408 Steubenville Pike elevates diner food to a whole new level. The portions are large, and the menu is extensive and includes authentic Greek cuisine.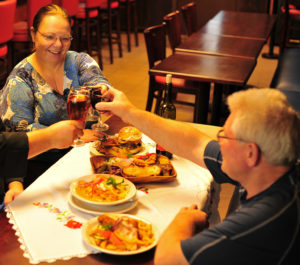 Huszar's Legacy Bar and Hungarian Restaurant
In Hungary, Huszars were the elite horse soldiers. The restaurant at 627 E. North Avenue on the North Side carries on this standard of excellence in their authentic Hungarian cuisine. The family-owned restaurant strives for authenticity. The head chef and pastry chef have been brought over straight from Hungary.  After your first visit the food, atmosphere and friendly employees will have you returning for more. For more information check out their website here!
Khalil's II
For Middle Eastern cuisine, Khalil's is the place to go. Located at 4757 Baum Boulevard in East Liberty, it's worth a trip alone there to have the fresh-from-the-oven pitas.
La Casa Narcisi Winery
It's like a little bit of Tuscany right in your backyard at Narcisi Winery. Located at 4578 Gibsonia Road, Gibsonia, Narcisi Winery, in addition, to its Italian restaurant, also has a wine tasting room.
Legends of the North Shore
Don't let this nondescript corner restaurant fool you. Legends of the North Shore, a BYOB restaurant at 500 North Avenue on the North Side, serves Italian dishes to die for.
The Log Cabin Inn
Built around a cabin dating back to the 1800s, the Log Cabin Inn, at 430 Perry Highway, Harmony, has rustic charm in abundance and a menu that ranges from sandwiches to steak entrees.
Max's Allegheny Tavern
Located in Pittsburgh's Deutschtown neighborhood at 537 Suismon Street the North Side, Max's Allegheny Tavern serves the dishes your German Grandma made including Einlauf soup and Old-World favorites like Sauerbraten.
Mia Madre Trattoria
Mia Madre is one of those little neighborhood Italian restaurants that one fantasizes about. Located at 649 California Avenue in Avalon, the family-owned restaurant features Southern Italian cuisine. It is a BYOB establishment.
Ramen Bar
If all you know about Ramen noodles is those dried, square packaged ones from the grocery store, then you need to check out Ramen Bar, where you can customize your bowl with authentic Japanese broths and more than 25 different toppings. Ramen Bar is located at 5860 Forbes Avenue, Squirrel Hill.
Redfin Blues
With so many rivers, it's a wonder that Pittsburgh doesn't have more waterfront dining spots. Located in the middle of the Allegheny River at 100 Waterfront Drive on Washington's Landing, Redfin Blues has a resort feel, and its menu has a wide variety of fish and seafood dishes.
Shakespeare's Restaurant & Pub
You will feel like royalty when you dine at Shakespeare's at 1495 Mercer Road, Ellwood City. The restaurant is located on the first floor of a 16th century-styled castle.
The Zenith
The Zenith is the city's oldest vegetarian restaurant, and it is also part art gallery and antique shop. Located at 86 South 26th Street on the South Side, The Zenith changes its menu weekly.