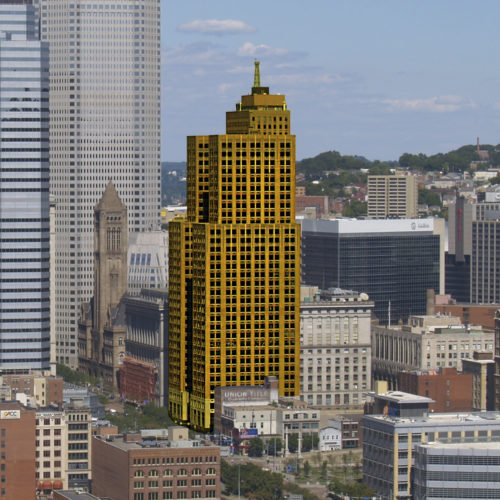 The Grant Building's Presence in Pittsburgh
June 1, 2018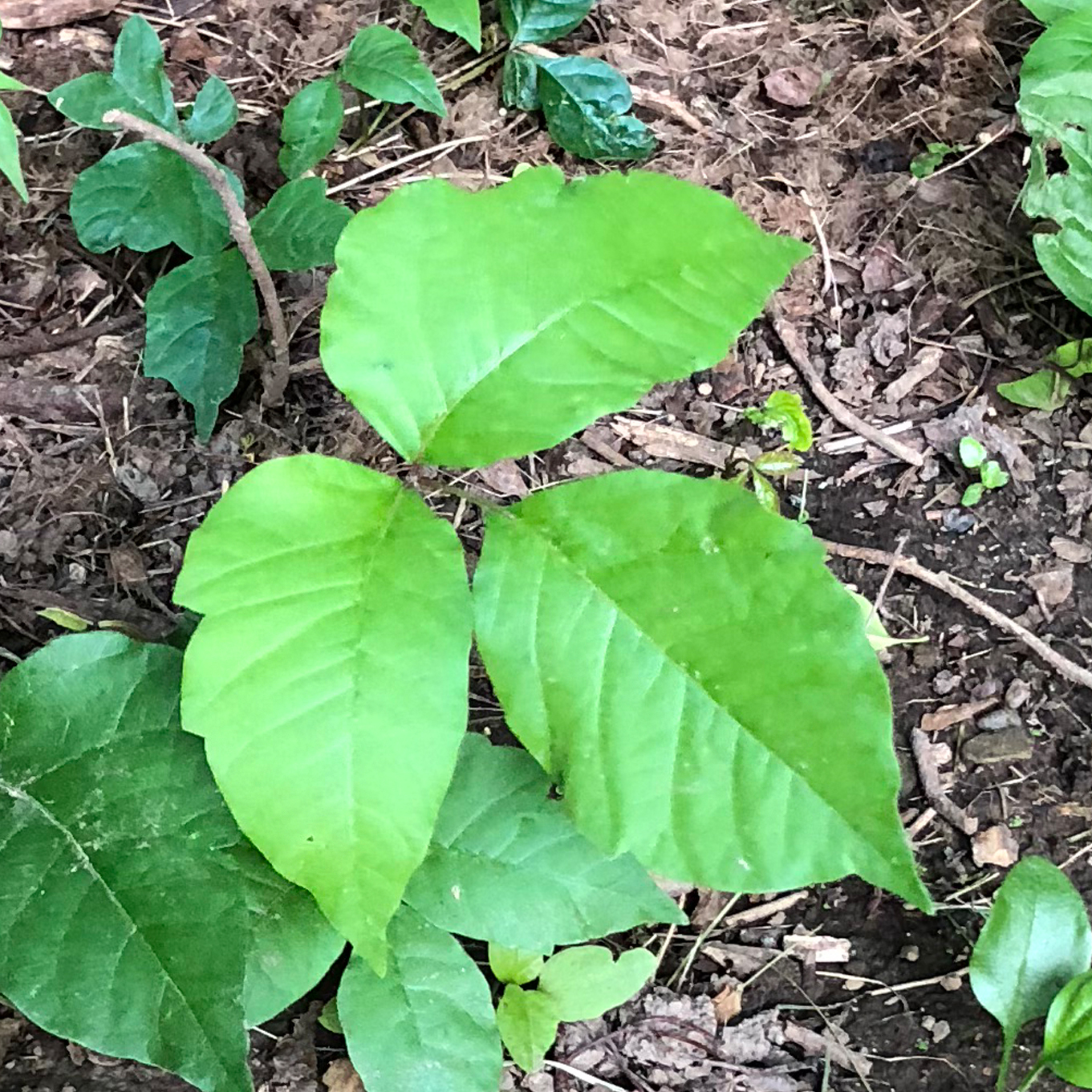 Poisonous Plants: What They Are
June 5, 2018
At 4601 Liberty Avenue in Bloomfield stands a building that was constructed around 1892 and has been home to a Bar/Restaurant named Tessaro's since 1980. In 1984 the Herrington Family bought the business and it has been in the family ever since.  Most of us have probably heard claims that they have really good burghers.  I've had a  few people have tell me that they have the best burghers you can find anywhere.
My first  visit to this Pittsburgh mainstay began on a Saturday afternoon. After circling the block a few times to find a parking spot I ended up claiming a place on a side road that didn't require feeding a meter but the signage warned me that I was welcome to park there for a  maximum of one hour.  A beer and a burger in an hour, I should be able to do that.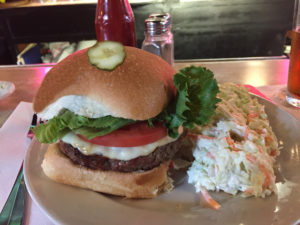 I entered the eatery at 3 PM to find most of the booths empty and about half of the bar stools available.  I headed for one close to the kitchen.  From this seat I could watch the food being prepared.  If you ever found yourself wondering about what goes on in the restaurant kitchen where your meal is being prepared,  at Tessaro's you don't have to wonder.
After I studied the menu for a few minutes, my waitress  came to take my order.  A few items on the menu looked interesting but I was on a mission.  Cheeseburger with provolone tomato lettuce and pickles, cook it medium, a side of coleslaw and a Yeungling draft.  I was going to go for the french fries but when I saw the size of the burgers coming out of the kitchen I decided to lighten up on the side dish.
A few things I noticed during the few minutes I spent waiting for my beer.  A bell rang out every time an order was ready to be served. I reacted the first few times it rang and of course the folks I thought were the regulars didn't flinch.  A photo of the July 2nd 1917 fight between Pittsburgh professional boxers Harry Greb and Buck Crouse that took place in the Exposition Hall that was located near the point.  I don't know if the owners are fight fans or are just trying to make a statement about Bloomfield being a tough place. The menu had some interesting choices but most of the diners I noticed where there for the burgers.
All the burgers at Tessaro's are hand formed, made from quality chuck that gets ground each morning, made on a hot grill and served on fresh buns delivered daily from  Bloomfield's own Sanchioli Bakery.
Written by Tom Pollard