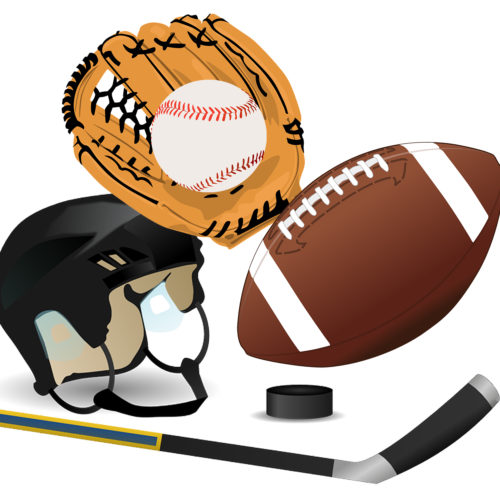 Sports Hiatus in Pittsburgh
May 18, 2020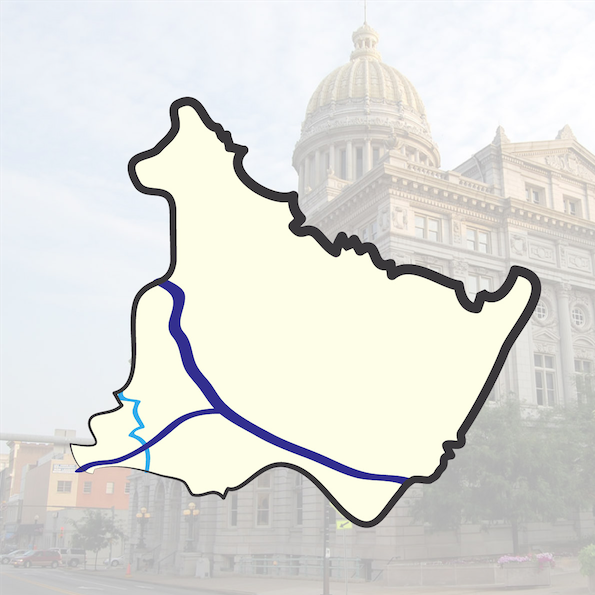 What's in a Name? – Westmoreland County
June 1, 2020
With shopping in person not as enjoyable as it once was, you might want to consider letting "your fingers do the walking" and shopping online for your Father's Day gifts this year. Here are some great ideas for gifts to show your dad, grandfather, or that special man in your life how much you love and appreciate him.
Cigars
Oddly, it was a female, Demi Moore, who spoke about the pleasures of smoking a cigar, saying, "There's something about smoking a cigar that feels like a celebration." It will definitely be a Father's Day to remember if you send your dad cigars from places like cigars.com.
Liquor
With sites like the Bourbon Liquor Store, you can ship your dad bourbon and whiskey—everything from $4,000 bottles to more affordable brands.
Beer
If your pap likes to pop the top on a craft beer, there are many in the area where you can buy a growler for takeout. You can also go the subscription route online and join a "beer of the month club."
Steaks
Your dad will have no beef with a gift of meat. Places like Omaha Steaks or The Kansas City Steak Company can ship your dad the choicest cuts to make his Father's Day the best ever.
Coffee
Is your dad caffeine powered? If so, a crate of coffee will be greatly appreciated. Places like Black Rifle Coffee are veteran-owned and can ship their blends to your door.
Bottle Breacher
Another great veteran-owned business is Bottle Breacher. This company makes bottle openers from spent ammunition. I gave one of these to a friend who is a home brewer and he was thrilled.
The Great Courses
Your dad was always a wealth of knowledge growing up. Help him to remain on top of his education game with a gift of The Great Courses, an online streaming education channel.
Shave Clubs
Shaving is one of life's most boring tasks for men, but you can jazz that up with a shave club subscription. Many of these online stores like Harry's Shave Club also cater to the more hirsute dads with beard and mustache grooming products.
Socks
Does your dad strut his style with socks? Give your dad something that will give him happy feet with a gift of a sock subscription.
Hot Sauce
Finally, your dad will feel like hot stuff with a gift of hot sauce. There are gift boxes of hot sauces or subscriptions to the Hot Sauce of the Month Club.
Written by Janice Lane Palko