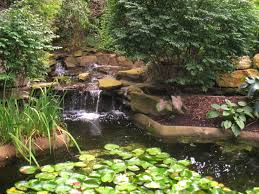 Ten Free & Fun Things to Do in Pittsburgh
April 6, 2015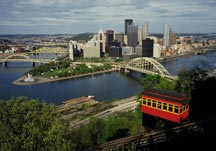 A Crash Course on Pittsburgh
April 7, 2015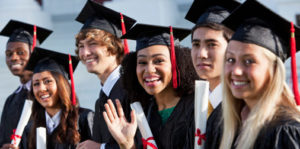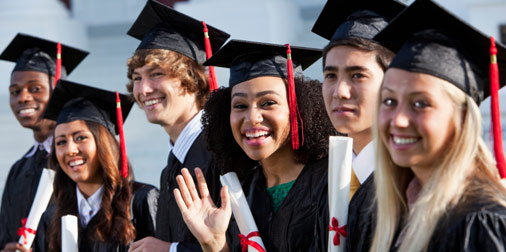 Congratulations! You've graduated from high school and will be furthering your education in the Pittsburgh area. You've been bombarded with collegiate brochures. There are dozens of questions bouncing around your brain: "What will my roommate be like? How hard will the classes be? Will I gain the cursed 'freshman 15'?"
There may be another question on your mind: "What is it like to attend school in the Pittsburgh region?"
The college brochures tend to leave out many things. While we can't help you with the "freshman 15" (sorry, you're on your own!), listed below are five things that may not be included in your typical college brochure.
There is So Much to Do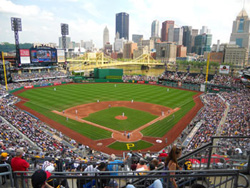 Whatever your interest, you can indulge it here. Love the outdoors? Pittsburgh has rivers and lakes, mountains and woods: you can swim, hike, paddle, climb, and explore the area to your heart's content. Artsy? The region has several remarkable theaters, the Pittsburgh Symphony, the Pittsburgh Ballet Theatre, multiple art galleries and museums that will slake your thirst for culture. Are you a sports fan? In addition to rooting for your new school, there's nothing like attending a Steelers tailgate party, raising the Jolly Roger after a Pirates victory, or being amazed by the Penguins' talents when they take the ice. Many of these teams and activities offer discounts to students. Do you live for the nightlife? The Southside and the Strip District contain exciting spots you don't want to miss![clear]
We are Friendly and Funny
Pittsburgh is a large city, but one of its charms is that it still feels like your hometown. That's because Pittsburghers, and people from throughout the area, are friendly. Got lost navigating the bridges? It's not uncommon for newcomers to ask for directions from a local and not only be given directions, but also shown safely to their destination. Perhaps the area is so personable because Pittsburgh is composed of 88 neighborhoods, invoking a sense of community and belonging.
Pittsburghers are funny. We know we talk in an odd way and wear our love for our Steelers, Pirates, and Penguins on our sleeves (and backs, and hats; bring on the body paint!). We know we will never be as cool (or as overly expensive and congested) as let's say, New York City, Boston, or Chicago. But we don't care. We like being Pittsburghers, and we love a good joke, even if it's at our own expense.
Going to School Here is Affordable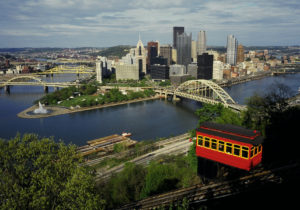 Everyone knows attending school is expensive, but Pittsburgh is more affordable than you'd think. Compared to other cities, the Pittsburgh area has a lower-than-average cost of living. That means affordable rent for off-campus housing, fabulous food at fantastic prices, and public transportation to get you where you need to go. Pittsburgh offers a plethora of stores with inexpensive goods that don't gouge students for the essentials. In addition, there are tons of free events to do, like the Three Rivers Arts Festival and Light-Up Night. Listen to a concert in one of the local parks or sit on a bench atop Mt. Washington to take in the magnificent view of the city as if you are king (or queen) of the world. You don't have to be studying Economics at Pitt to understand that this also means more money in your pocket.[clear]
You Are in Good Company
There are nearly three dozen institutions of higher learning in Southwestern Pennsylvania. According to a 2013 report in The Pittsburgh Business Times, the city ranked in the top five for college students of mid-sized metro regions in a survey by the American Institute for Economic Research. Estimates vary, but it is believed that upwards of 100,000 students attend school here in the Pittsburgh area!
We Want You Here
Some areas merely tolerate the students in their communities because they generate revenue for the local economy. Southwestern Pennsylvania goes beyond that. We want you here and welcome you to our area. We value your diverse backgrounds, your talents and skills. You are the future of our region, and we know that. In fact, the area has made a concerted effort to encourage you to "pick Pittsburgh" upon graduation. The area's ability to retain the educated and talented students that attend these world-class institutions is what will keep Southwestern Pennsylvania strong and growing.
You will find in Southwestern Pennsylvania a great place to further your education and even perhaps, one day, a great place to call your home.