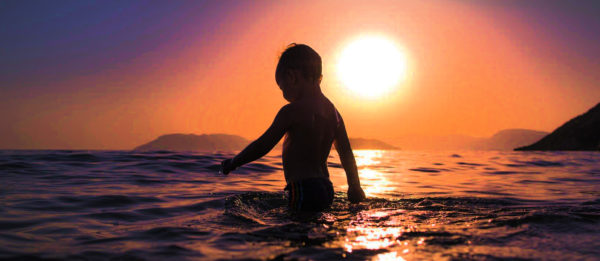 14 Activities to do With Kids This Summer
June 22, 2020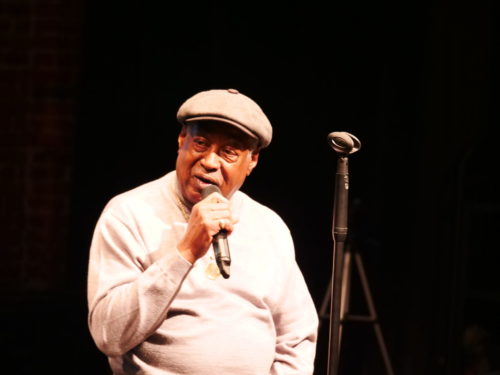 Roger Humphries-Pittsburgh's Drumming Genius
July 6, 2020

In 1963, Pennsylvania passed the Community College Act, enabling regions throughout the state to create institutes of higher education. It came in response to the increasing number of high school graduates who wanted to continue their education. As a result, Community College of Allegheny County opened in 1966 with two locations: Boyce Campus in Monroeville and Allegheny Campus on the North Side. Initial enrollment was at 1,516 students. The school was able to offer two associated degrees fewer than 20 programs.
CCAC Expands
As the demand for affordable higher education continued to grow, more campuses were added. The South Campus opened in 1967 in temporary locations such as West Mifflin South High School until a permanent site was acquired in 1971 off Route 885 in West Mifflin. In 1972, the North Campus started in a trailer on the grounds of North Hills Passavant Hospital and then moved to the Pines Plaza Shopping Center. Eventually, the North Campus would move into its present location in the old Hill's Department Store building on Route 19 in McCandless Township.
CCAC an Integral Part of the Community
Today, CCAC has nine centers and campuses as well as an online campus. It offers 160 programs of study in six career paths: Arts & Humanities; Business; Education, Social & Behavioral Sciences & Human Services; Health; Science, Technology, Engineering & Mathematics (STEM); and Skilled Trades. It confers 8 Associate of Applied Science degrees, 51 Associate of Arts degrees, 1,794 Associate of Science degrees, 559 Certificates and 67 Diplomas.
The college has come a long way in a little over five decades. The college's enrollment now includes 25,873 credit and 17,294 noncredit students. Since 2000, CCAC has served more than a half million students, of that 455,291 were Allegheny County residents. Perhaps most importantly for the community, 95% of CCAC graduates remain here to live and work.
Written by Janice Lane Palko