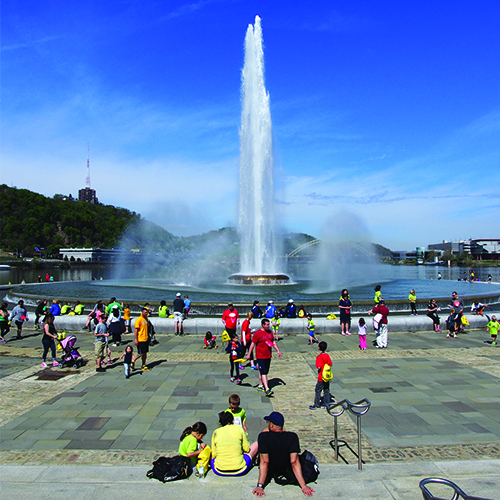 Pittsburgh's Heart: Point State Park
July 8, 2019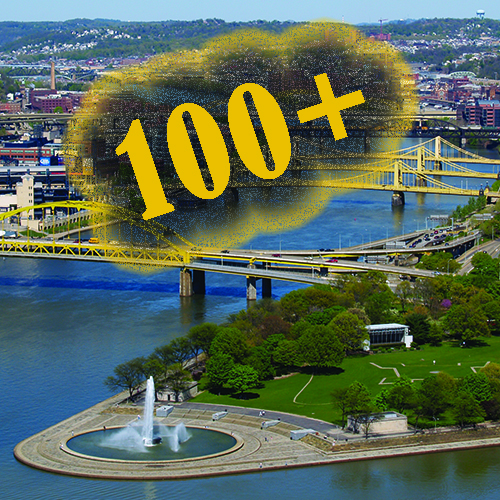 Pittsburgh Businesses that Stood the Test of Time
July 22, 2019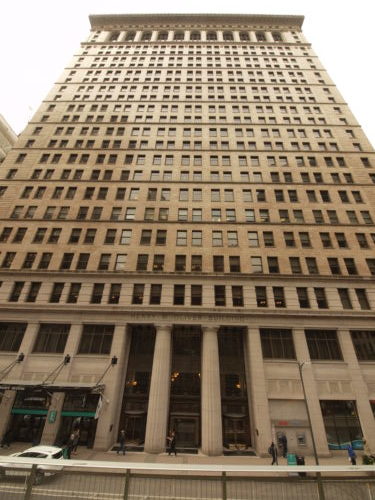 Like many other industrialists of that time, Henry W. Oliver was a self-made man. He was instrumental in bringing new railroad routes to the area and developing improved processes for steel making. Oliver also spearheaded the effort to make the Ohio River navigable year-round.
Born in Northern Ireland in 1840, he came to Pittsburgh with his family in 1842. He took his first job at 13 working as a messenger boy for the National Telegraph Company. After serving in the Civil War, he formed a partnership with William J. Lewis and John Phillips. In 1863, the three began manufacturing nuts and bolts on a small scale. By the time Oliver's two brothers joined the company in 1868, Lewis, Oliver & Phillips was one of the largest manufacturers of bar iron and iron specialty products. The company incorporated as Oliver Iron and Steel Company in 1888. He soon began a business venture with the Carnegie Steel Company.
Oliver died in 1904. His will included parameters for the construction of the Henry W. Oliver Building in downtown Pittsburgh. Not only did Oliver plan for the building to house the company's steel and coal operations, but he also hoped to leave his mark on the city's growing skyline.
The Oliver Building
The Oliver Building is located at 535 Smithfield Street, overlooking Mellon Square. The 25-story building is bounded by Sixth and Oliver Avenues. With three separate interconnected wings, building looks like the capital letter "E" from an aerial view. Architect Daniel Burnham designed the building with a stone and terra cotta façade over a steel frame. Construction was completed in 1910 and cost $3.5 million—that's $100.8 million today.
Since the Oliver Building opened it has been home to various tenants including Meyer, Unkovic and Scott LLP and Northwest Savings Bank. The international law firm, K&L Gates, were the primary tenants for many years, until they moved in 2007. Today, in addition to being an office building, it houses a 228-room Embassy Suites Hotel on the top 10 floors.
The Oliver Building was designated a historical landmark in 1974, seventy years after Henry W. Oliver died. He lays in a stone mausoleum in Allegheny Cemetery, but the grandest tribute to him is the building in Downtown Pittsburgh where his name is carved in stone above the main entrance.
By Janice Lane Palko