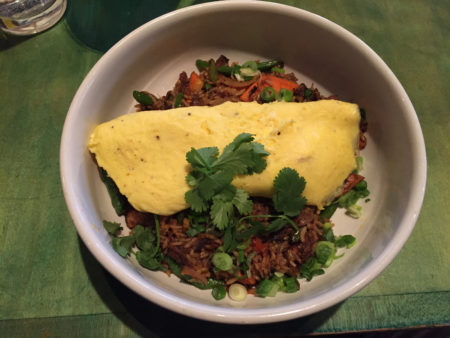 Ox Tail in the Strip District
March 27, 2018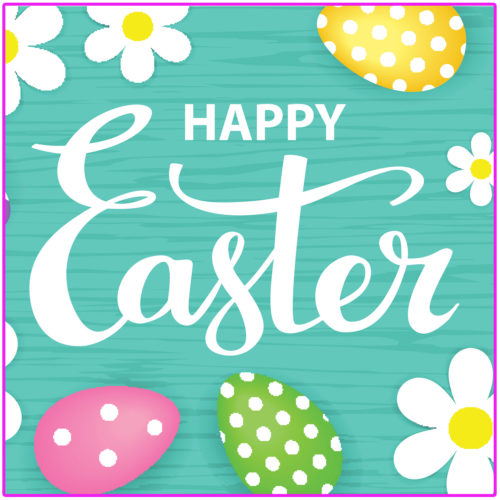 Easter Traditions: Why Do We Do the Things We Do?
March 27, 2018
Charles B. Brown III didn't built one of the area's most unusual homes, The Bayernhof,. It is now a museum that is home to antique music machines, music boxes and other unique items. The Bayernhof Museum has hidden doors and passages for guests to pass through.
Brown's Life
Brown grew up in Aspinwall and graduated from Thiel College. After working in a machine shop. In 1963 he founded Gas-Lite Manufacturing in Lawrenceville. When he founded the company, there was an excess of natural gas. Seizing that opportunity, Brown began to manufacture gas-fueled products. He gained a fortune selling everything from gas post lamps to gas grills.
In 1968, Brown began thinking about building a home. He rented a helicopter to scout out the region for the best location. He purchased 18 acres atop a hill in O'Hara Township that overlooks the Allegheny River, high above the Highland Park lock and dam. The site is nearly the same elevation as Mt. Washington and provides a panoramic view of the Pittsburgh area.
Building a Collection
Construction of The Bayernhof, began in 1976. Brown, who was of German descent built a 19,000-square-foot Bavarian-style castle. Its name loosely translated from German means Bavarian Hall. The home was completed in 1982. It has nearly two dozen rooms including three kitchens, 11 fully stocked bars, eight bathrooms, and 10 fireplaces. Secret passageways, a rooftop observatory as well as a swimming pool room with a 10-foot waterfall and indoor caves complete with animatronic bats make this home like no other.
Brown was a quiet and shy bachelor. However, he enjoyed entertaining guests to his unique home.  He was a fine cook and prolific collector of artifacts. Some of his collection was tacky, while other were worth a fortune. Among the décor, you will find a tapestry of dogs playing poker, a collection of beer steins, a framed check that belonged to Thomas Edison, and nearly life-sized Hummel figurines. Later in his life, Brown began to collect rare automatic musical instruments such as a Wurlitzer carousel organ, Encore Automatic Banjo, and Mills Deluxe Violano Virtuoso player violin and piano combination. There are scads of them scattered throughout the house, and most of the music machines in this world-class collection are more than 100 years old. Constrution was underway for a castle and lake on the grounds in 1999.
Open to the Public
That year Brown died of a heart attack at the age of 64. He willed that his home be open to the public as a museum. It also established the John Schneider Loresch Foundation in honor of his great-grandfather, endowing it with $10 million to setup and maintain the museum. The lake and castle plans were soon abandoned. The Bayernhof Museum was opened in 2004.
We toured The Bayernhof on a rainy Saturday afternoon in February. I would like to see the view on a clear day next time because the surrounding area is spectacular. The entry hall is highlighted with a chandelier constructed from battle. A gigantic porcelain dog Nipper presides over the dining room. The Bayernhof is full of knick-knacks, what-nots and thingamabobs. Interspersed are rare and valuable collectibles. You can almost sense Brown's sense of humor as you wander through the rooms. The Bayernhof administrators purchased a collection of music machines from a place in Sarasota. They hope to make the museum the premier music machine museum in the country.
You don't have to be a music buff or appreciate unusual architecture to enjoy The Bayernhof. It's a fun 2 ½-hour tour that lets you into the life of Charles Brown. He was a little eccentric, a lot wealthy, and "living the dream" on his own quirky terms.
By Janice Lane Palko