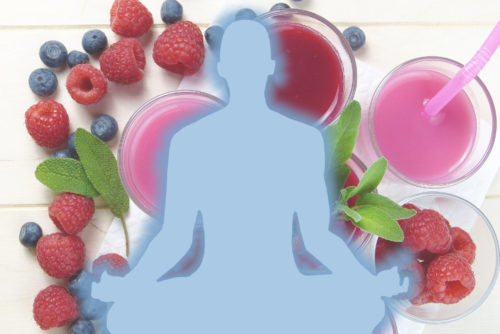 Boost Your Immune System
April 27, 2020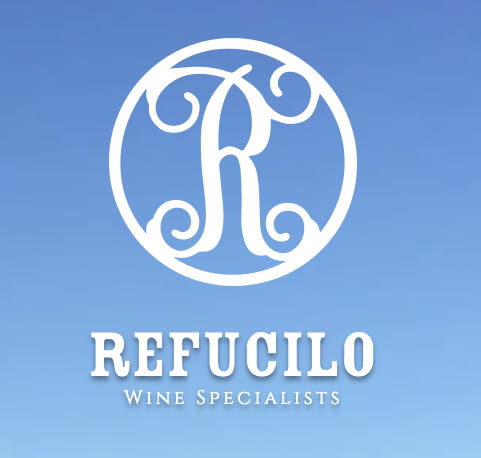 Refucilo Winery
May 11, 2020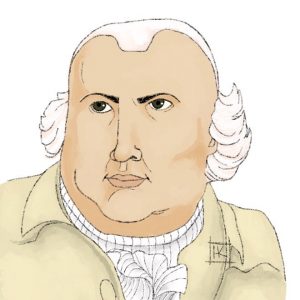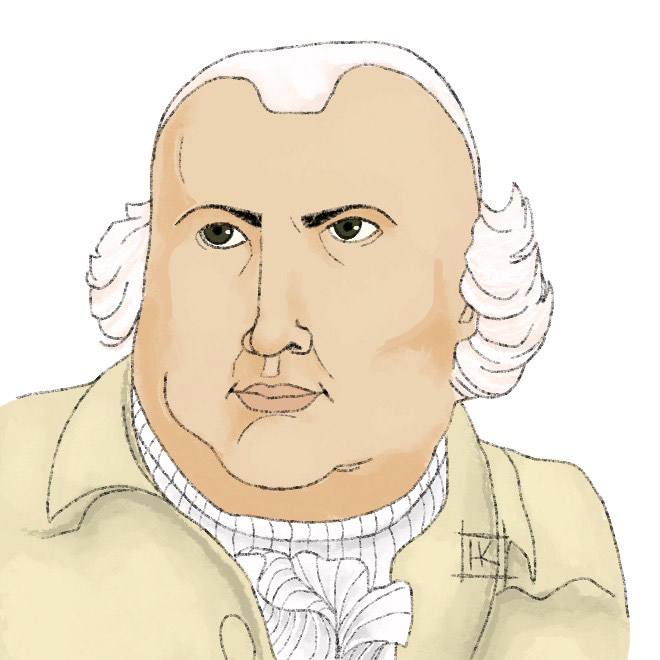 Robert Morris was known as the "Financier of the American Revolution" and was such a financial wizard that after the war, President George Washington offered him the position of Secretary of the Treasury in his cabinet. Morris declined the position and urged Washington to select Alexander Hamilton instead.
Robert Morris's life was one of contrasts. Born on January 20, 1734, in Liverpool, England, he came to Oxford, Maryland, in 1747 when he was a teen, and attended school in Philadelphia. Not long after, he became a partner in a successful shipping company. As a colonial merchant, he felt the impact of the harsh British tax policies.
The War Began
After the Revolutionary War started, Morris, a delegate to the Continental Congress, initially favored reconciling with the British. However, he eventually voted for independence and signed the Declaration of Independence.
A successful merchant and with a head for finance, Morris traded commodities with France for war supplies. He even risked his own ships to supply the Continental Army. After America won the war, he was also instrumental in setting up the nation's financial system. Morris signed the Articles of Confederation, under which system he served as superintendent of finance from 1781 to 1784. He later signed the U.S. Constitution. He was only one of two men to sign all three of America's founding documents (Roger Sherman was the other). Morris, along with William Maclay, became the first senators from Pennsylvania, serving from 1789-1795.
He married in 1769 and had seven children with his wife Mary White Morris, the daughter of a wealthy Philadelphia lawyer. Morris, too, became very wealthy and was probably the most powerful man in America after George Washington. After the war, the fledgling country was a fiscal mess, and Morris, while serving as Superintendent of Finance, instituted a plan to fund the national debt and establish the Bank of North America.
The Later Years
After he left Congress, he dabbled in land speculation and lost his fortune. Ironically, the "Financier of the Revolution" was cast into debtor's prison in 1798. He spent three years there until Congress passed the nations' first bankruptcy laws. They likely enacted these laws to release this Founding Father from prison.
Morris never regained his fortune and lived a quiet life outside of Philadelphia after his release from debtor's prison. He died on May 8, 1806 and was buried with little ceremony in the cemetery of Christ Church in Philadelphia.
From 1862 to 1863 his likeness appeared on the $1,000 bill. There is a statue of him in Independence National Historical Park in Philadelphia. And, of course, Robert Morris University in Pittsburgh saw fit to remember the "Financier of the Revolution" and our first senator by naming the university after him.
By Janice Lane Palko